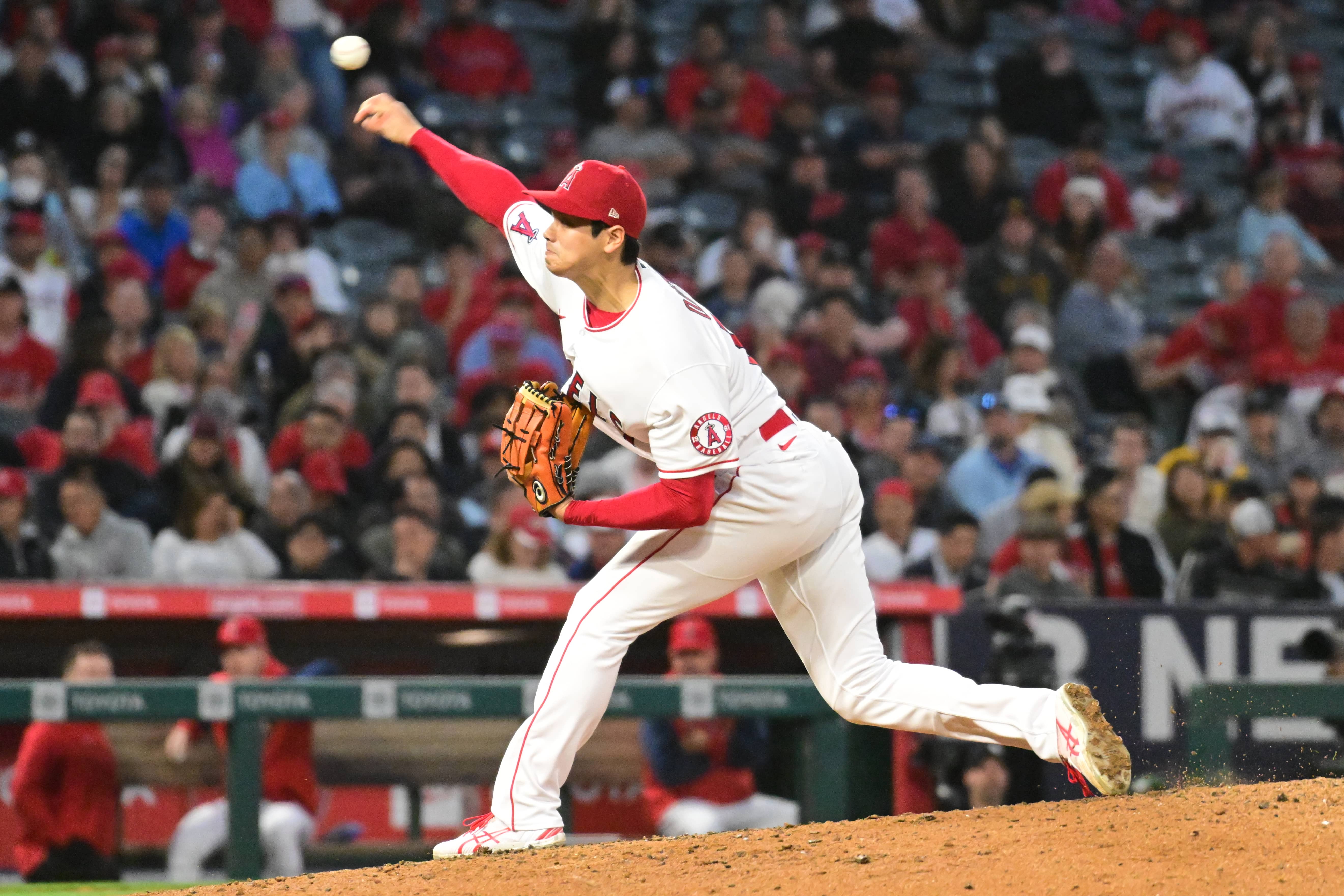 Bored at work? Looking for a mid day fix? Need to sweat? Look no further, MD has you covered.
Back in the day, MD, formerly knows as MDFANTASY, had quite the decorated betting resume. The talented gambler hit 59.7% of his bets over a three month tracking period. Just an FYI, 52.5% breaks even.
So why not bring back the"Play of the Day," after a small hiatus.
Enough of the cheap propaganda. Let's jump into the pick.
1U: Red Sox ML +110
Fade. The. Public. The Angels opened this game as -165 favorites and have came crashing all the way down to -125. The electrifying multifaceted SP/DH Shohei Ohtani will get the rock for the Halos – who are receiving 69% of tickets. The casuals love to back Ohtani. Especially when Rich "Fossil" Hill pitch for the opposing team. However, the 42 year old 18-year veterans has pitched well for the Red Sox this year compiling a 3.71 ERA over his first four starts.
I'm anticipating a low scoring, close affair, that the Red Sox rally late in to win. The Angels will be without Mike Trout leaving a gaping whole in the middle of the lineup. The only everyday player not playing for the Red Sox is Kike Hernandez, who at this point, is a liability (.158 BA.)
If you need any more gravy. Matthew McGoldrick is backing the Angels today. Yes, you likely have no idea who this is, but BELIEVE ME, you wan't to be as far away from anything McGoldrick takes as humanly possible. Nothing personal, Matt, it's a cut throat business.
Don't get me wrong, i'm not look forward to fading Ohtani, but once again, nothing personal. It's business.