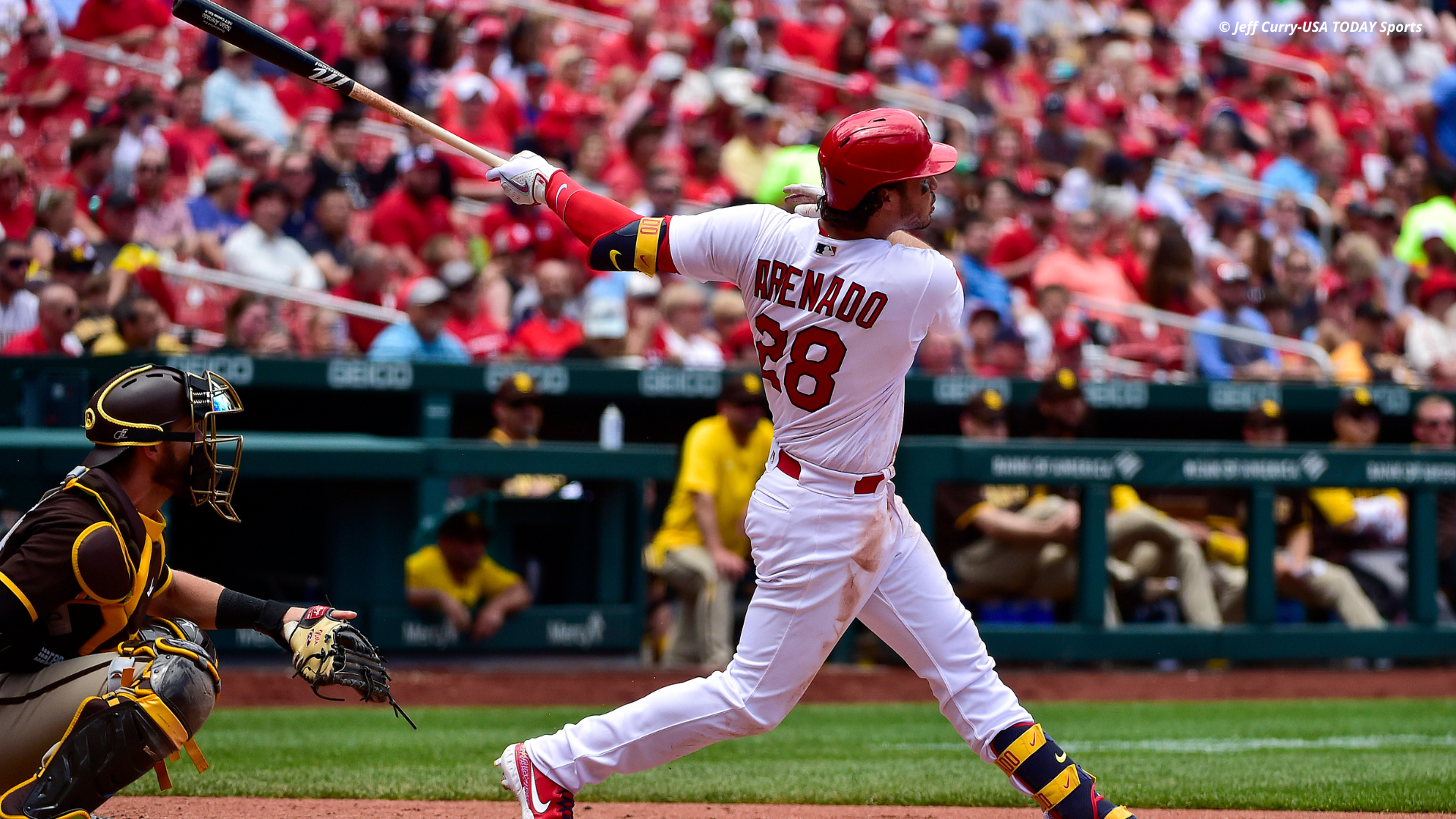 June 3rd: 77WABC BEST BETS OF THE DAY:
MD: MLB – Cardinals/Mariners/COL-SF O9 (+920)
The Cardinals opened as +150 and have have jumped all the way to +120 – suggesting there is sharp money going against Corey Kluber tonight.
It's a fishy line. Despite being one of the best teams in the MLB – Houston is just -130 tonight. Ill fade.
20MPH winds in SF tonight with two below average pitchers.
Intern Will: NBA – Klay Thompson 025.5 POINTS/REBOUNDS/ASSISTS (+100)
The Celtics will key in on Steph Curry and the Warriors will use him as a decoy allowing Klay to get easy wide open threes/back door cuts to the hoop. It will be a very quiet high scoring game for Klay.
Kevin Perez: NHL – Jordan Poole O12.5 POINTS (-110)
He has capabilities to score 30 every night. Poole has surpassed 12.5 points in 5/7 games & continues to play integral part to Warriors when they need offense. Look for the Dubs to utilize Poole in Boston.
Fade Fhil: MLB – COL/SF O9 (+920)