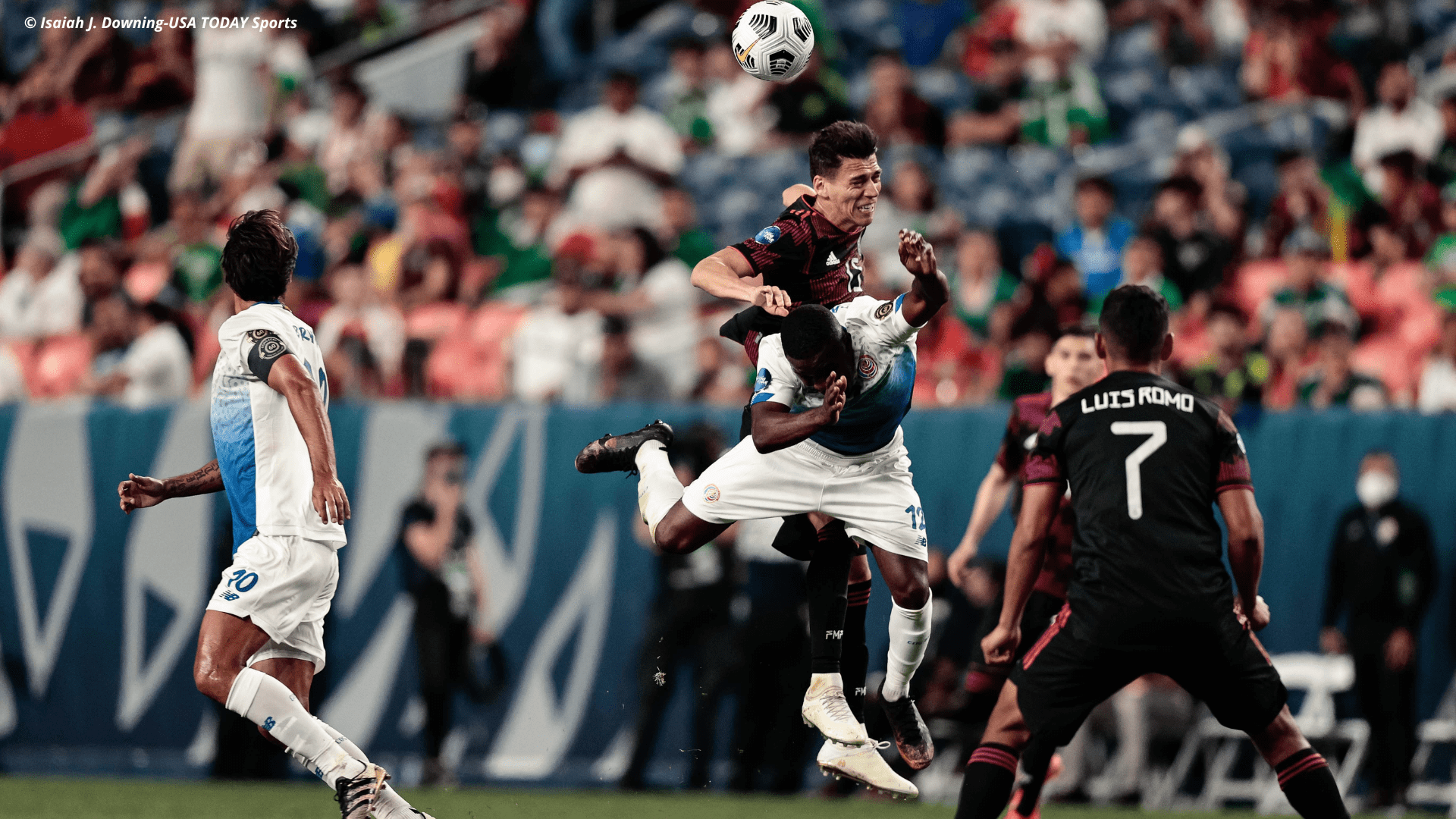 Costa Rica Men's National Soccer Team defeated New Zealand 1-0 in the final World Cup Qualifying game on July 14, 2022. Costa Rica finished fourth in the CONCACAF standings during the World Cup qualifiers, earning a tie against the Oceania division qualifier. The game took place at the Ahmad bin Ali Stadium in Al Rayyan, Qatar.
The ex-Arsenal player Joel Campbell netted home the match's only goal in the third minute with a well-placed shot into the bottom corner.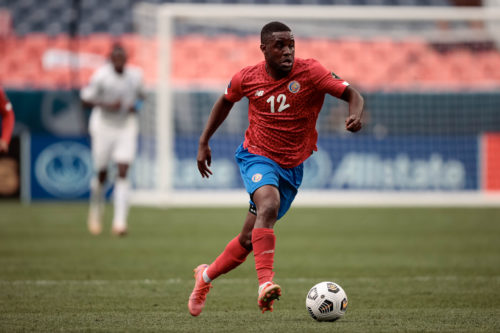 Newcastle United striker Chris Wood scored late in the first half, but following a VAR review, the goal was reversed for a foul in the build up to the goal. In the 69th minute, New Zealand's Kosta Barbarouses was sent off with a red card after a foul on Francisco Calvo, leaving his team with 10-men. 
Costa Rica looked strong in defense, finishing the game with a shutout and earning a World Cup berth for the third straight time. This will be their sixth time in the competition, having made appearances in 1990, 2002, 2006, 2014, 2018, and now 2022. Their best finish was in 2014, when the team reached the Quarterfinal round, losing to Netherlands 4-3 on penalties.
Currently, Costa Rica is ranked 31st in the world by the FIFA ratings. Led by manager Luis Fernando Suárez, Costa Rica enters a particularly hard group D, joining the already qualified sides: Germany, Spain, and Japan. Germany and Spain have won 2 of the last 3 World Cups, earning the trophy in 2018 and 2014 respectively. Japan also sits at 23rd in the world ratings, gaining momentum heading into the tournament. Now qualified, does Costa Rica have what it takes to defeat the world giants? 
The World Cup begins November 21, 2022 in Qatar, with Senegal facing Netherlands. The United States faces Wales at 2 PM on November 21 to start the tournament. Costa Rica start their tournament against Spain two days later on November 23.
The full 32 team tournament will feature the following groups:
Group A: Qatar, Ecuador, Senegal, Netherlands
Group B: England, Iran, USA, Wales
Group C: Argentina, Saudi Arabia, Mexico, Poland
Group D: France, Denmark, Tunisia, Australia
Group E: Germany, Spain, Costa Rica, Japan
Group F: Belgium, Canada, Morocco, Croatia
Group G: Brazil, Serbia, Switzerland, Cameroon
Group H: Portugal, Ghana, Uruguay, Korea Republic