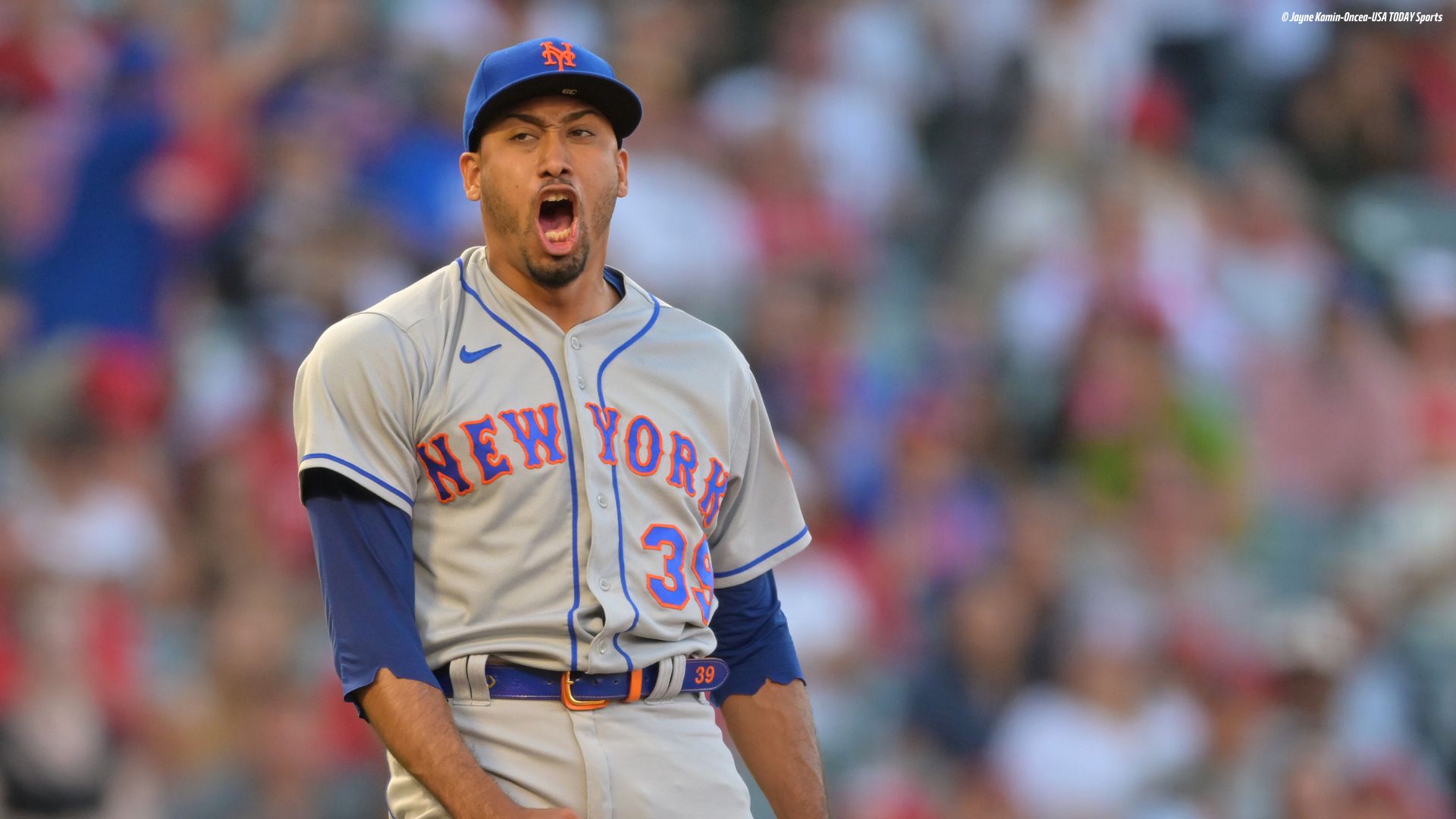 Heading into June 14, 2022, the New York Mets sit 5 games up on the defending champs and hold the best record in the National League.  While the Mets have played consistent ball all year, the Atlanta Braves have been slowly creeping up on them, as they've won 12 games in a row.  Is it time to worry in New York?
The answer is unequivocally no…the Mets have had their best start in years, they've endured adversity, they've had magical moments, and they've shown true grit.  They've laid the foundation for a championship run, all without their best player and arguably the most dominant player in the MLB, Jacob deGrom.  They've also been without their other ace, Max Scherzer.  The return of these two is imminent, but they've made it this far without them, so they'll have to keep pushing.  On June 14th, the Mets have to keep doing what they've done all year and make it to the all-star break in first place.
New York split a west coast road trip and that is something to be should be proud of.  The rest of June looks to be a tough terrain, and fans should be confident in their bunch, as they have found a way, scratching and clawing to 40 wins.  The Mets will get a chance in 3 games vs the perennial contender, Milwaukee Brewers, the American League champion Houston Astros for 4, and finally the divisional foe, Miami Marlins for 7.  If the Mets play one game at a time and don't look too far ahead, I believe they can keep up their strong play.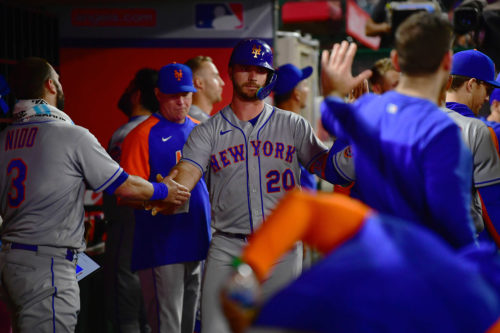 PSA: The Atlanta Braves won the World Series last year, it was always going to be a dog fight in 2022.  Contrary to popular belief, the NL East is a very strong division, and while winning it would be great, the MLB added an extra wild card spot in the playoff field this year, so October is still the goal first, so baby steps Mets world.