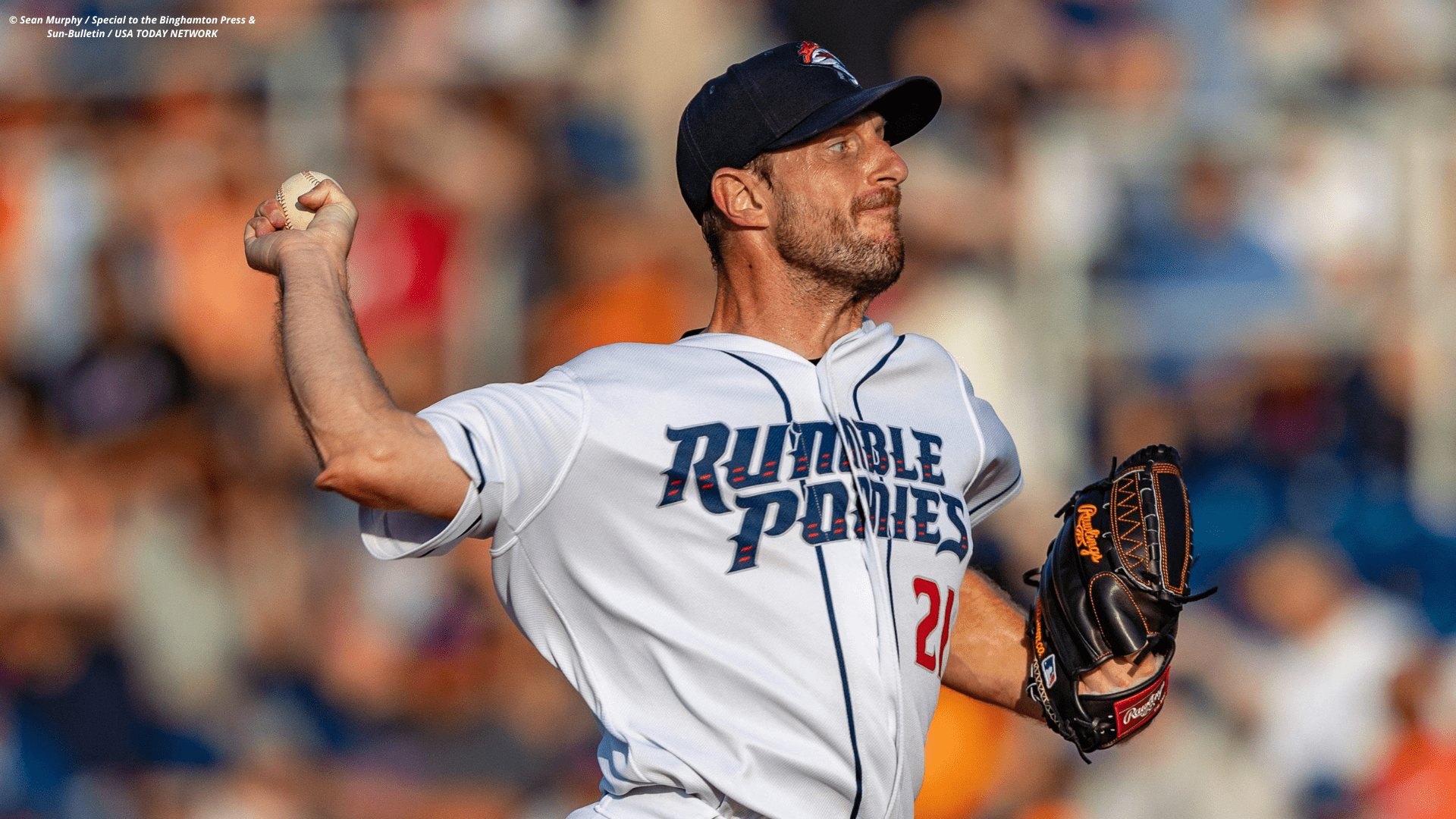 Did somebody call in the cavalry?  After the rough two game series in Houston, the Mets look to get back in the W-column in Miami on Friday.  With a depleted pitching staff, the Mets have been able to survive thus far, but could use the help of an ace returning from the Injured List…
Future Hall of Famer and first-year Met, Max Scherzer, has certainly been missed since he last pitched in May.  Scherzer is not only a phenomenal pitcher, but a huge piece to the Mets locker room, as he brings a tenacious and energetic style into the club house.  The Mets would love to get him back and as of today, he is very much in play to start this weekend against the Marlins.  While they don't want to rush Scherzer back, the Mets need reinforcements, as yet another starting pitcher may be headed to the shelf, in Carlos Carrasco.  Nonetheless, getting Scherzer back should certainly excite Mets fans, whether it's this series or the next.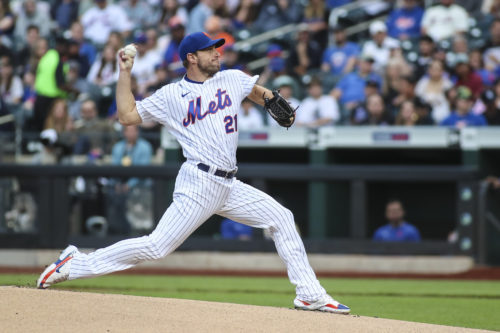 The Mets leader in bWar, Jeff McNeil, also found himself on the bench this past series, after exiting early with a hamstring injury in Monday's game vs. the Marlins.  McNeil has been the sparkplug all year for New York.  He's been clutch, seemingly coming with a big hit every time they need it.  The Mets felt his absence, as they struggled offensively against Houston. McNeil is day-to-day, so getting him back should give the offense the spark they need.
The Mets also look to get James McCann back this weekend.  While James McCann has been less than stellar on his time with the Mets, his play behind the plate in undeniable.  Since he hit the shelf, the Mets' pitching staff has taken a massive step back.  Namely, Chris Bassitt, who has experienced communication issues with replacements, Tomas Nido and Patrick Mazeika.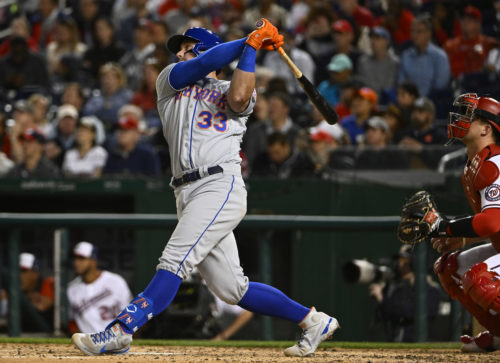 And last but not least, Jacob deGrom…
While DeGrom status is up in the air he threw to live hitters for the first time all year and reached 99.9 MPH on his fastball. 
It's safe to say help is on the way for the 2022 New York Mets.