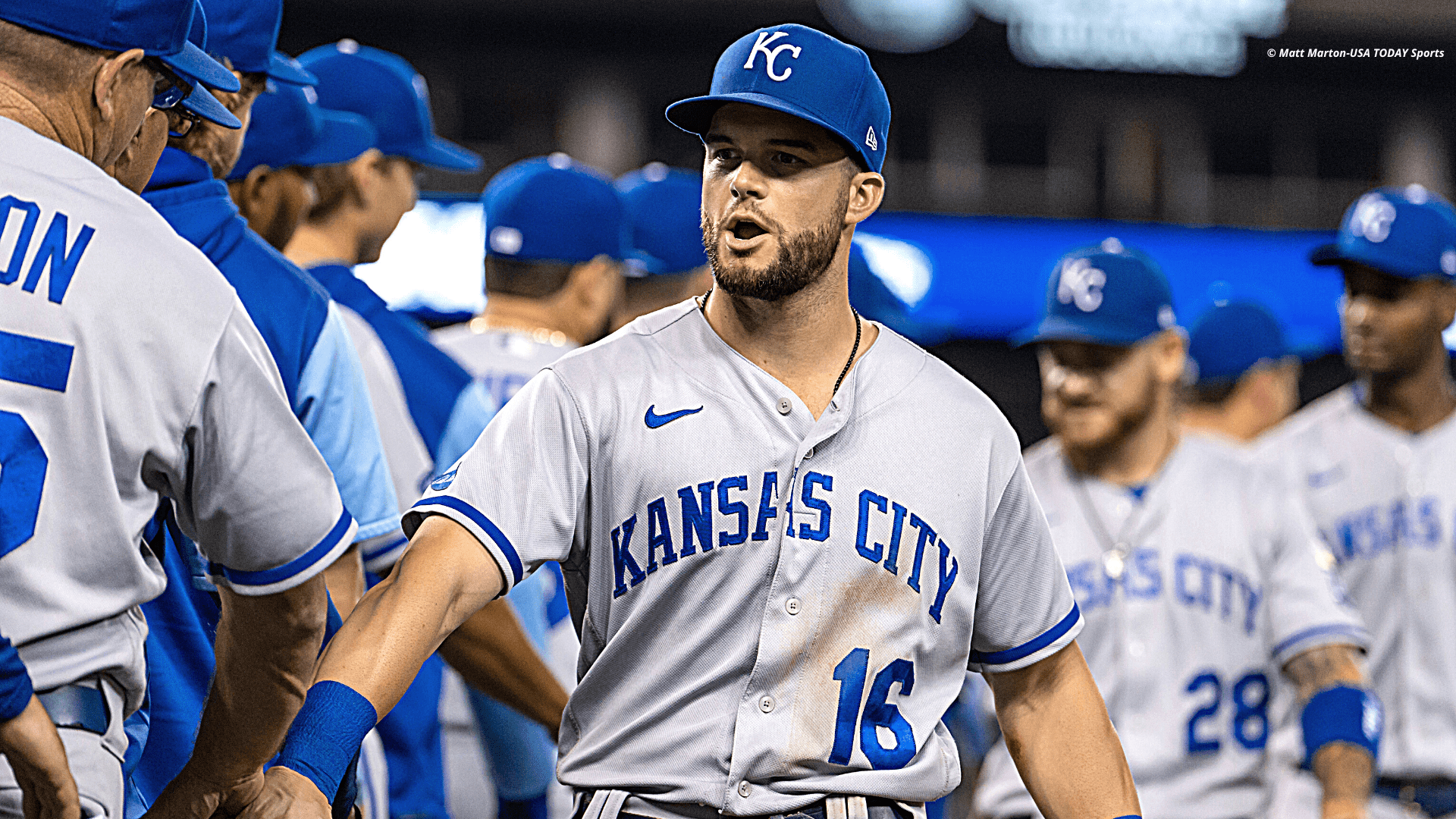 For a while now, the Yankees have been linked to trade rumors for Royals' outfielder Andrew Benintendi. Rumors began swirling that the Yankees wanted to upgrade their outfield earlier this month. A few weeks ago, Andrew Benintendi became the number one name linked to the team. Hot on the heels of dropping two straight games against the Mets, general manager Brian Cashman, got the deal done. 
The first to report the new acquisition was YES Networks' very own, Jack Curry. Curry took to Twitter to break the news and announced it on his Yankees post-game show. Later, it was revealed that the Yankees had only given up three minor league pitching prospects in return for Benintendi. Those pitchers are Chandler Champlain, T.J. Sikkema and Beck Way. Sikkema is the Yankees number 19 ranked prospect and Beck Way is their 21st ranked prospect. Champlain was not in the Yankees top-30 ranked prospects. 
When you look at it, the Yankees essentially gave up three middle level prospects to, for now, "rent," Benintendi for the rest of the season and the postseason. Benintendi is a free agent following this season. Around the trade deadline last summer, the Yankees acquired outfielder Joey Gallo, who has severely struggled in New York. Gallo this season is hitting .161, with 12 homeruns, 24 RBIs, 103 strikeouts, and a .629 OPS. The Yankees moved in another direction this year and got the high contact hitting lefty, Benintendi. He earned his first All-Star game nod this year and is currently putting together a career year. Benny is hitting for .321, with a .788 OPS, 39 RBIs, and only 52 strikeouts in 386 plate appearances.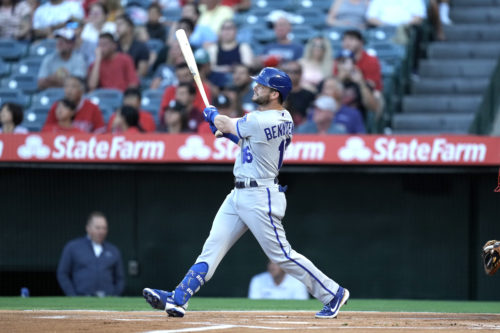 When asked about it, AL leading MVP candidate Aaron Judge said that "he'll fit right in." If there is one thing the Yankees needed besides some pitching, it was another high contact hitter. Benintendi can be a true leadoff man for the Yankees and inject some more hits into a lineup that mainly hits for power. Having a blend of contact guys and power hitters is a good recipe for success. The Yankees now have two good contact hitters to blend in their lineups in Benintendi and Dj LeMahieu. Not to mention, they upgraded their defense as well. Benny is a natural defender who makes plays and covers ground in the outfield. Overall, the Yankees got better with this acquisition in the chase for a 28th World Series title.