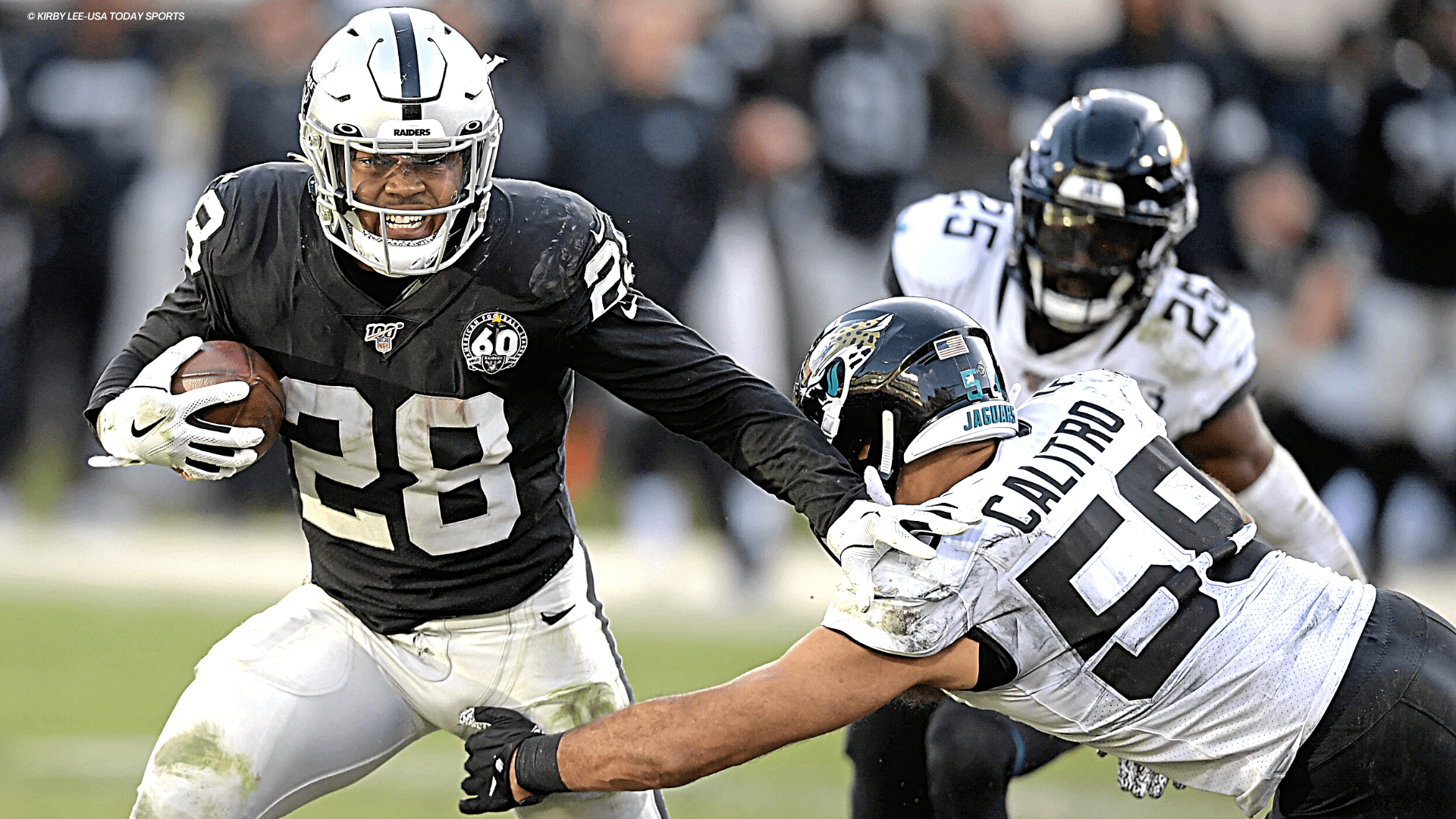 The Jacksonville Jaguars take on the Las Vegas Raiders in the Hall of Fame game, the first pre-season match up. Kick off starts at 8:00 PM EST from the Tom Benson Hall of Fame Stadium in Canton, Ohio. 
Pre Season goes until Sunday August 28, 2022, each team playing a total of three opponents before the regular season officially kicks off on Thursday September 8, 2022, when the Buffalo Bills face the Super Bowl Champions Los Angeles Rams. The preseason follows the new format of three games for each squad, the new rules starting last season when the NFL regular season expanded to 17 games.
The preseason is a good chance to watch the new draft class in action for the first time. Coaches see who performs to their standards to make the 53-man roster for each squad. Some of the league's best Rookies to look forward to on the field during preseason include Pittsburgh Steelers wide receiver George Pickens, San Francisco 49ers Edge Rusher Drake Jackson, and Kansas City Chiefs receiver Skyy Moore.
The first preseason game after the Hall of Fame game features the New York Giants vs the New England Patriots in Foxboro. Linebacker Azeez Ojulari made the Pro Football Focus 10 rookies to watch this preseason. The second round pick from Georgia looks to make a big splash as his speed and agility are aimed to terrorize the opposition quarterbacks. Fifth overall pick Kayvon Thibodeaux also looks to impress for the first time this season along with OT Evan Neal in the seventh overall pick. The first preseason game kicks off at 7 PM EST on August 11, 2022.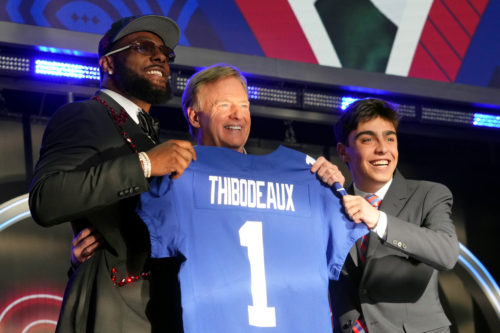 The New York Jets first preseason matchup is against the Philadelphia Eagles at Lincoln Financial Field on Friday August 12, 2022 at 7:30 PM EST. Tenth overall pick WR Garrett Wilson has looked excellent in training, his athleticism and receiving making him stand out on the roster. He looks poised to be a favorite target from QB Zach Wilson. CB Ahmad "Sauce" Gardner also has looked impressive this summer. His willingness to learn and obvious physical attributes have likened him to former NFL Pro Richard Sherman. DL Jermaine Johnson and RB Breece Hall also are players to watch out for this preseason. 
Catch the Hall of Fame game tonight on NFL Network and Online at 8 PM, the first game of over 6 months of uninterrupted NFL action.