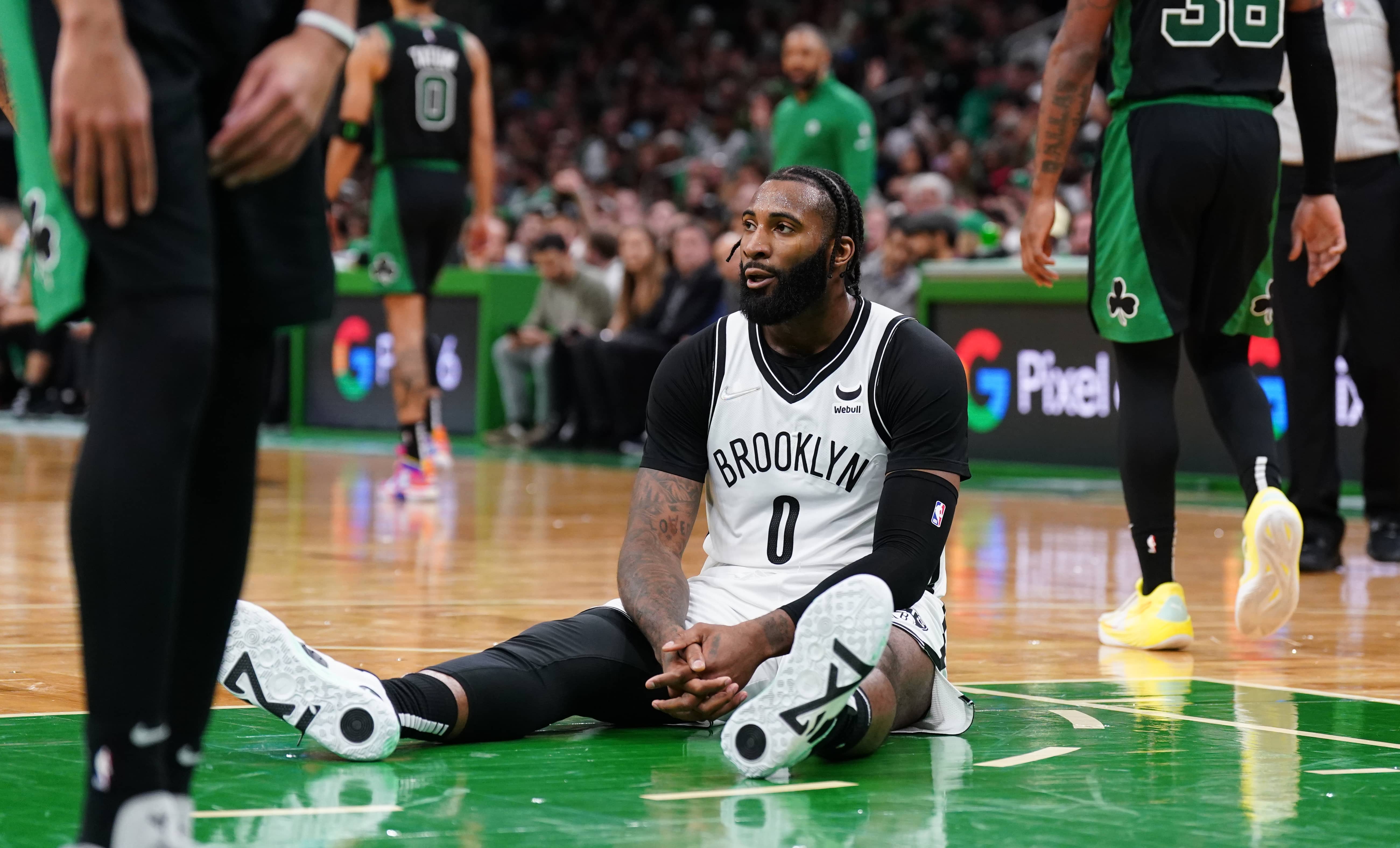 Andre Drummond signs a 2-year/$6.6 million contract with the Chicago Bulls
Signing Grade: B
Andre Drummond is far removed from the days of him bidding for all star appearances, but this league has so much more room for players not at that caliber.
Always a little over-appreciated for the ridiculous box score numbers he posted, Drummond has had a quiet development from former 2-time all star to a valuable bench asset. With many stints since his prime in Detroit, Drummond was a usable player in most of the teams he played for, and can find that again easily in Chicago.
Transitioning from a former star into a much smaller, less impactful role is tough. It took Drummond some time to do so, but it looks like he's mostly made the change and is willing to live the rest of his career in the league off the bench. Beyond strengthening their bench, Drummond adds some insurance on Vucevic, but in the traditional sense. Vucevic never misses too much time throughout the season, but what his replacements offered last year starkly differs from what Vuc is known for. Drummond imitates a lot of what Vucevic brings to the table i.e. passing, rebounding, a large screener, but all at a lesser degree.
For as much as Chicago fans trash Nikola Vucevic for, one thing he does very well is rebound the ball. Last season, the Chicago Bulls were 8th in the league in DREB%. With Vucevic off the floor, their rank in the league drops all the way to 24th. Now what does this have to do with Andre Drummond? Well, the first thing people think of when it comes to Drummond is rebounding. For all the deficiencies he's credited in this later stage of his career, the man can still grab boards. Being one of the best defensive rebounders in the league over the last few decades, Drummond's use as a bench player will be to maintain that number to float above the top third of the league in defensive rebounding; one of the staples of the Chicago defense as of last year.
Obviously, no one, not even Drummond himself, expects Andre Drummond to start over Nikola Vucevic. That's not what he's brought here to do. He started every game in his stint with the Brooklyn Nets, but that's only because of their severe lack of veteran bigs. Drummond is equipped with the skills to be one of the better centers coming off the bench in the league. Last year's backup center rotation of Tony Bradley and Tristan Thompson was a step back from what Drummond will bring off the bench.
This is one of those harmless signings that add up to impacting the team as a whole. Bolstering the bench isn't quite as important as collecting star power, but in a deep Eastern Conference with a dozen teams fighting for a playoff spot, these are the signings that help a roster out in the long run of an 82-game season.