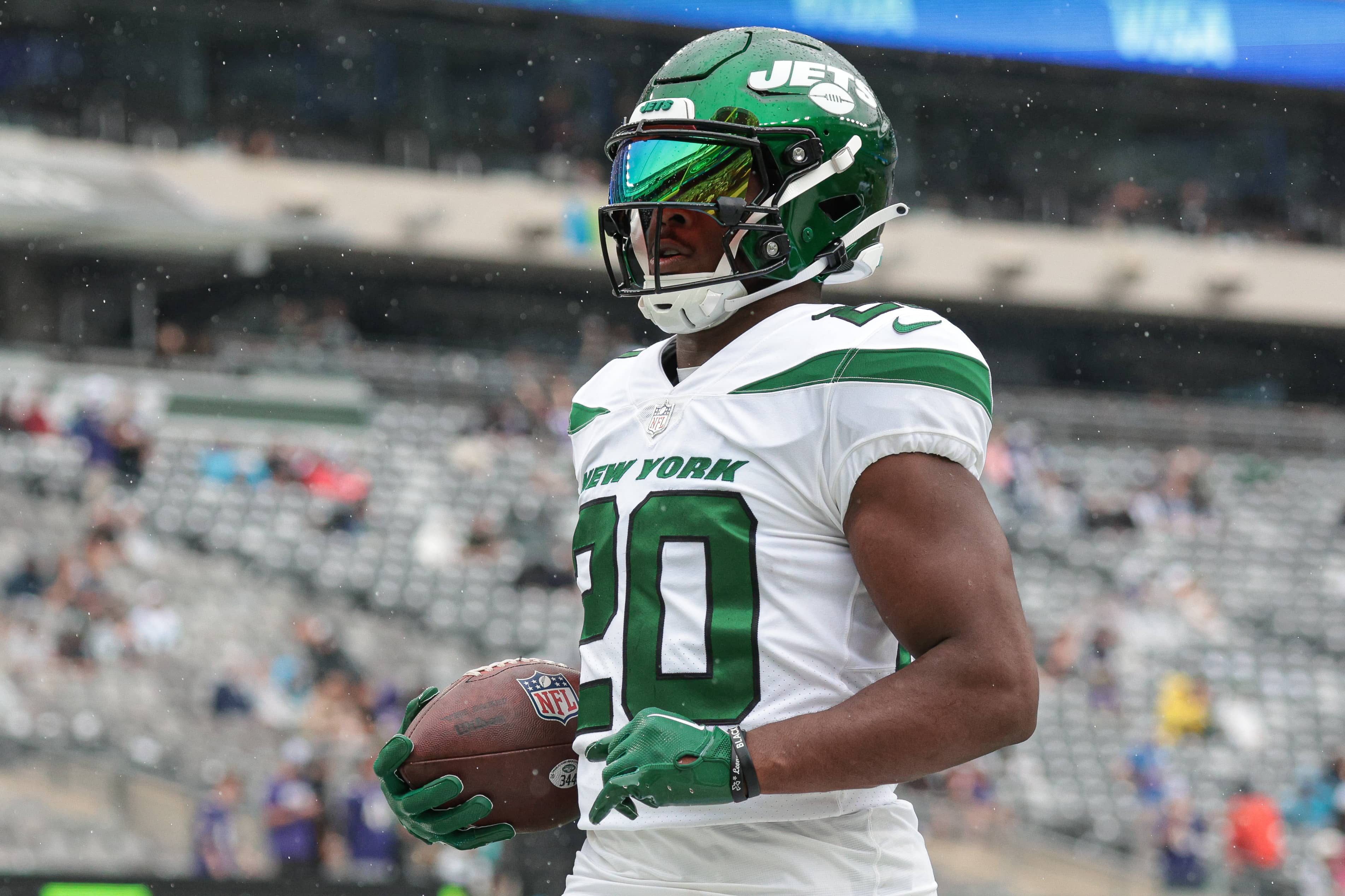 The New York Jets take on the 0-2 Cincinnati Bengals on Sunday at Metlife stadium.
The last time these two teams played each other was on Halloween and the Jets won by a score of 34-31 in what was third string quarterback Mike White's breakout game. Among the players that the Jets didn't have in that game were tight end CJ Uzomah and defensive end Carl Lawson, both former Bengals. The Jets registered 3 sacks and an interception against quarterback Joe Burrow in that same game.
Quarterback Joe Burrow and the Cincinnati Bengals have yet to look like the offensive powerhouse that they were last season leading up to the Super Bowl. The Bengals offensive line seems to have carried over its struggles from last season and in the Super Bowl where they gave up an NFL record seven sacks. This season, Burrow has eaten turf 13 times behind the line of scrimmage in two games. 
For a Jets defense that has just three total sacks through the first two games, defensive coordinator Jeff Ulbrich needs to dial up the blitz for this game. I'm sure former Bengals defensive end Carl Lawson will be chomping at the bit to get after Joe Burrow. The Bengals offensive line is still adjusting after it added pieces from last season in every position besides left tackle. Applying pressure to Burrow is vital to winning this game. 
This will also be rookie cornerback Ahmad Gardner's first big test. He will most likely line up against Bengals star wide receiver Ja'Mar Chase. Last Sunday, second year cornerback on the Dallas Cowboys, Trevon Diggs shutdown Chase. Chase was held to just 54 yards on five receptions. 
As for the Jets offense, quarterback Joe Flacco is coming off of an elite caliber performance against the Browns last Sunday. His veteran experience rang true when he completed his 14th fourth quarter comeback, capping off a one minute drive with a strike to Garrett Wilson for the win. Wilson was targeted 14 times in that game. Look for Flacco to continue to survey the field for his electric rookie target.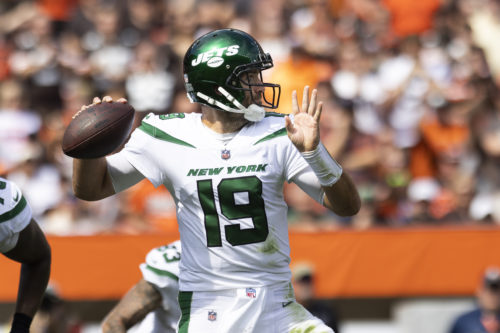 "He is a calming force, he's getting the ball to where it needs to go and even expects more from himself to almost elevate in what he expects out of himself and his group," head coach Robert Saleh told the media yesterday about quarterback Joe Flacco. 
Another player that could be a big target for Flacco come Sunday is tight end CJ Uzomah. Uzomah did not play last Sunday as he was out with a hamstring injury but is  determined to play in this game. Uzomah, who will be playing against his former team, told the New York Post "I can't miss this game. I want to play in this game". 
Credit has to be given to Joe Flacco's offensive line for stepping up last week as well. They surrendered just two sacks and four quarterback hits. The Connor McGovern-led line should have even less trouble this week. The Bengals defensive front registered just one sack and five QB hits against quarterback Cooper Rush and the Dallas Cowboys. 
Prediction: 
The Jets are riding high off of that fourth quarter comeback win over the Cleveland Browns. The Bengals are still trying to find their groove offensively and Burrow has yet to have a clean pocket to work with. If the Jets defensive front can get the same pressure that the Bengals previous two opponents, they will be in a great position to win this one. The Jets who are +6.0 underdogs in this one will upset the Bengals by a score of 28-24. 
Things to Note:
The Chidobe Awuzie v. Garrett Wilson matchup. Awuzie had a 45.8 rating against last Sunday while Wilson had a breakout two touchdown, 102 yard performance. 

Running back Breece Hall showcased his great speed and power in last Sunday's win over the Browns. Expect his snap count to increase even more this Sunday.