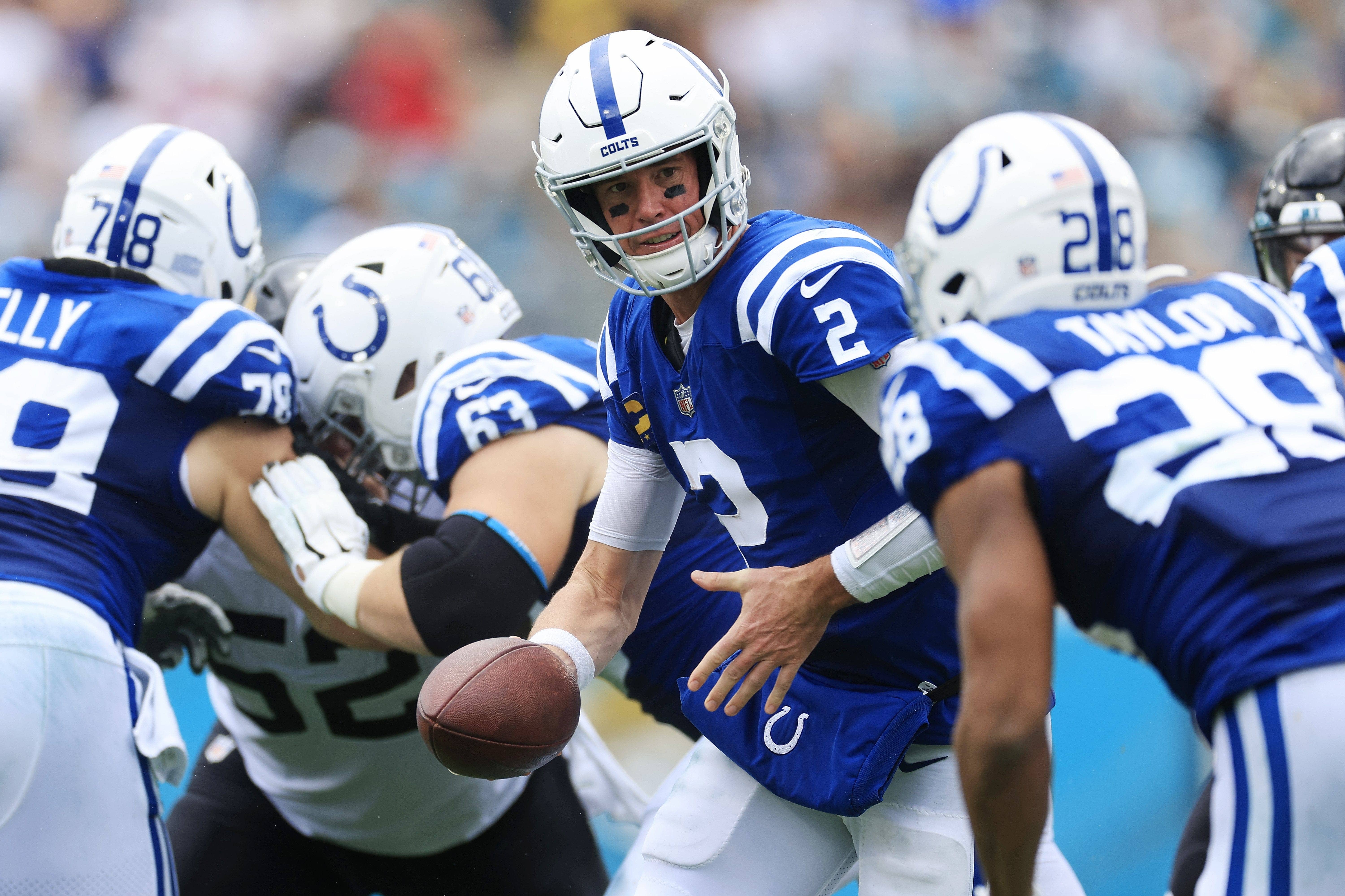 77WABC PICK OF THE WEEK: COLTS +5.5
Like it? I Love It. Two weeks ago everyone on planet earth picked the Colts to win the AFC South and even a few casuals (Phil Dixon) picked them to win the Super Bowl. So two weeks later we are writing them off? Not quite.
This is a typical fade the public and bet a quality team after an egg type of game. Listen, I get it, the Colts have been awful. They inexplicably tied the Texans in the season opener and were railroaded from start to finish by the Jaguars last week . It hasn't been pretty.
But the past is the past and we move forward. The Colts now in week 3 host the Chiefs who haven't skipped a beat since the Tyreek Hill departure. Patrick Mahomes and KC have started the season 2-0 defeating two quality opponents (Cardinals & Chargers.)
So why Indy?
The bottom is line is the Colts are severely undervalued. This is a team that was a Week 17 collapse away from making the playoffs last year and I'm not quite convinced just because of a QB change from Carson Wentz to Matt Ryan the whole operation fell apart. The NFL is a short term memory game.  I expect the Colts in their home opener with maybe the season on the line to put together a strong performance.
Despite a 2-0 start – I'm still weary on this Chiefs team as they failed to replace Tyreek Hill. We saw the KC offense sputter on  Thursday Night Football but they were saved by 4th quarter 99-yard Jaylen Watson pick six. I'm taking the points – but I like Indy to win OUTRIGHT.
COLTS +5.5
Previous Picks:
Week 2: Patriots -2 (2-0)
Week 1: Texans +7 (1-0)