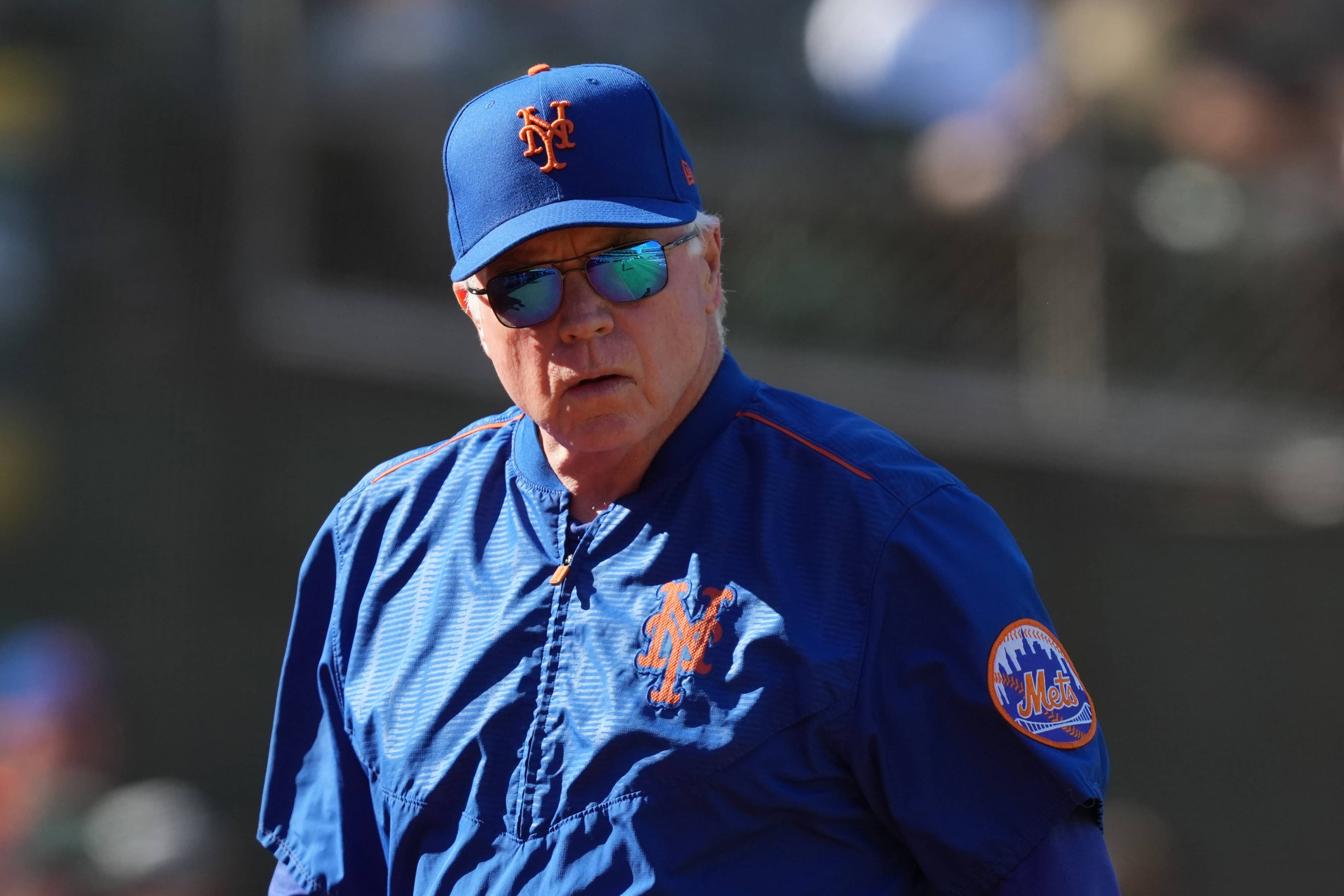 Joel Sherman of MLB Network reports that the Mets will call up top catching prospect Francisco Álvarez on Friday.
Well that's a surprise, one of that seemingly came out of nowhere. Álvarez is widely considered not just the best catching prospect in baseball, but one of the best hitting prospects in the sport. With catcher James McCann struggling (.194/.286/.452) it makes sense for the Mets' top prospect to get a taste of the good life. The timing seems odd though. The Mets have just six games remaining on the schedule all of high magnitude.
Sherman reports that the plan is for the 20-year-old to play against left-handed pitching as a designated hitter. He got off a to a horrible start in Triple-A and also missed time with a right ankle injury, but he was hitting well to end the season. Through 411 at-bats, Álvarez has hit 27 home runs and driving in 78 runs. He's slashed a robust .260/.354/.885.
Buckle Up.