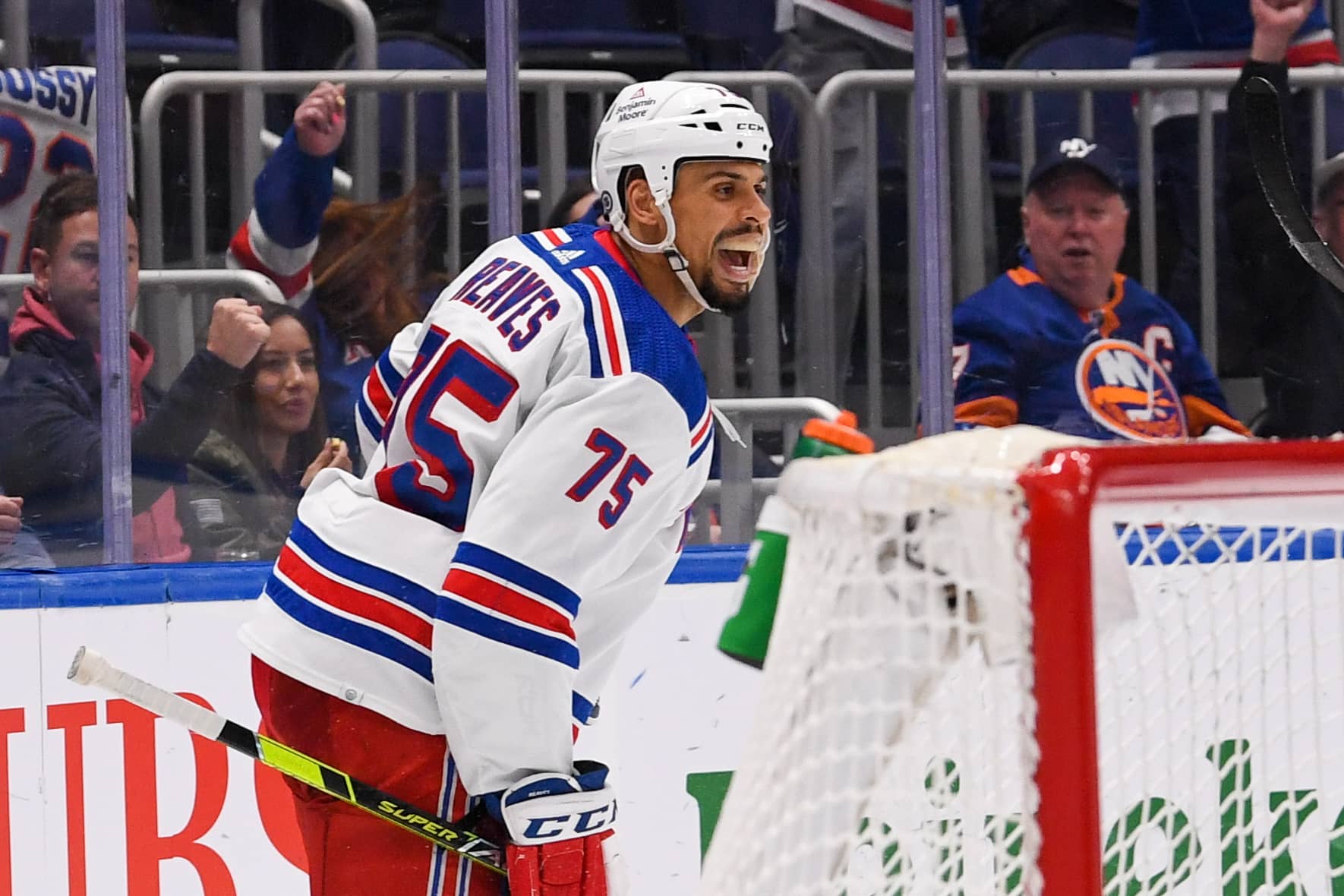 The New York Rangers have traded forward Ryan Reaves to the Minnesota Wild in exchange for a fifth-round pick in the 2025 NHL Draft. The trade was first reported by Sportsnet's Elliotte Friedman on Twitter.
The Wild will be taking on the remainder of Reaves' $1.75 million, which will equate to approximately $4.8 million of space at the trade deadline. The Rangers likely traded the 35-year-old in hopes to clear cap space to make an acquisition at the deadline.
Reaves joined the Blue Shirts prior to the 2021 season in hopes to add toughness to their fourth line. He tallied 13 points in 69 games with the Rangers last season, while playing in 18 postseason games. The 13-year veteran, has failed to score in 12 games this year.
The Rangers now have eight picks in the 2025 NHL Draft.