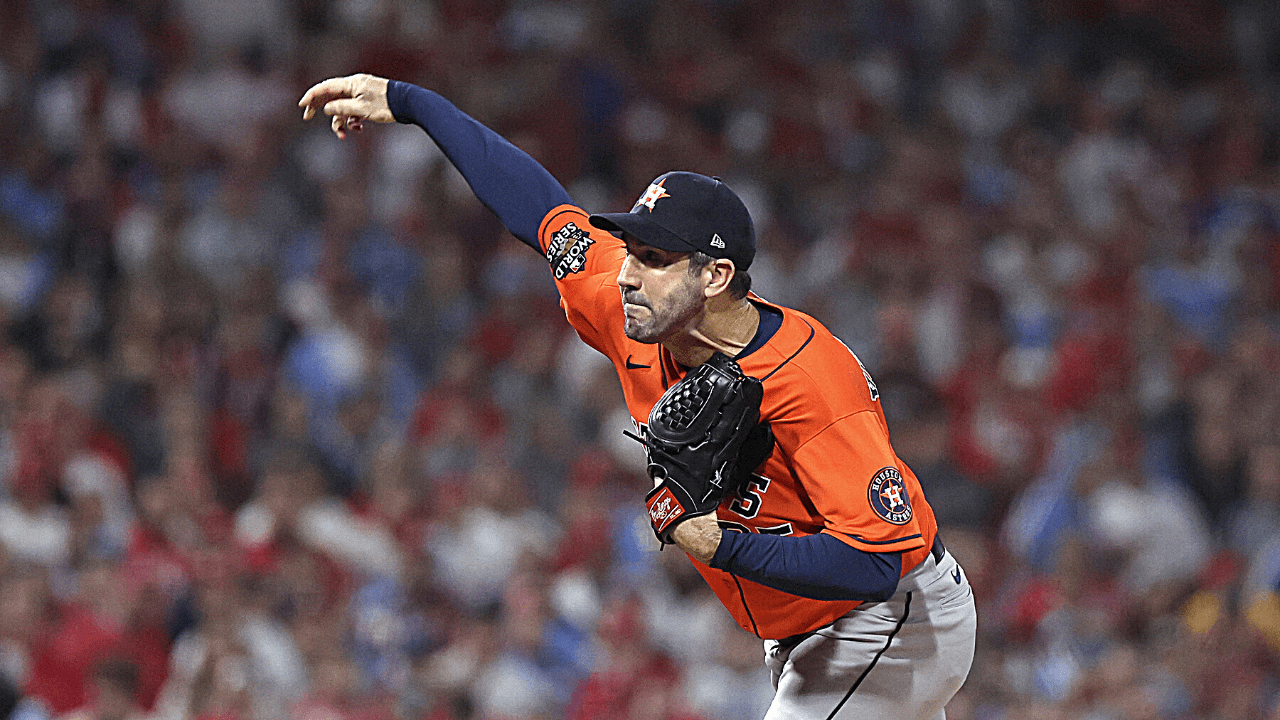 The New York Mets and Justin Verlander are in agreement on a 2-year, $86M deal according to Fox Sports. It includes a vesting third-year option.
The Mets were in dire need of addressing their rotation after Jacob DeGrom signed a 5-year contract with the Rangers Friday night.  Three days later, Steve Cohen has answered the call.
Verlander is fresh off his third Cy-Young award this season. Coming back from Tommy John surgery, he put up a league-leading 1.75 ERA and 0.83 WHIP in 175 innings, topped off by helping the Astros take home a World Series title. It's the first time someone has won the Cy-Young award while not pitching the previous season.
Welcome to New York.