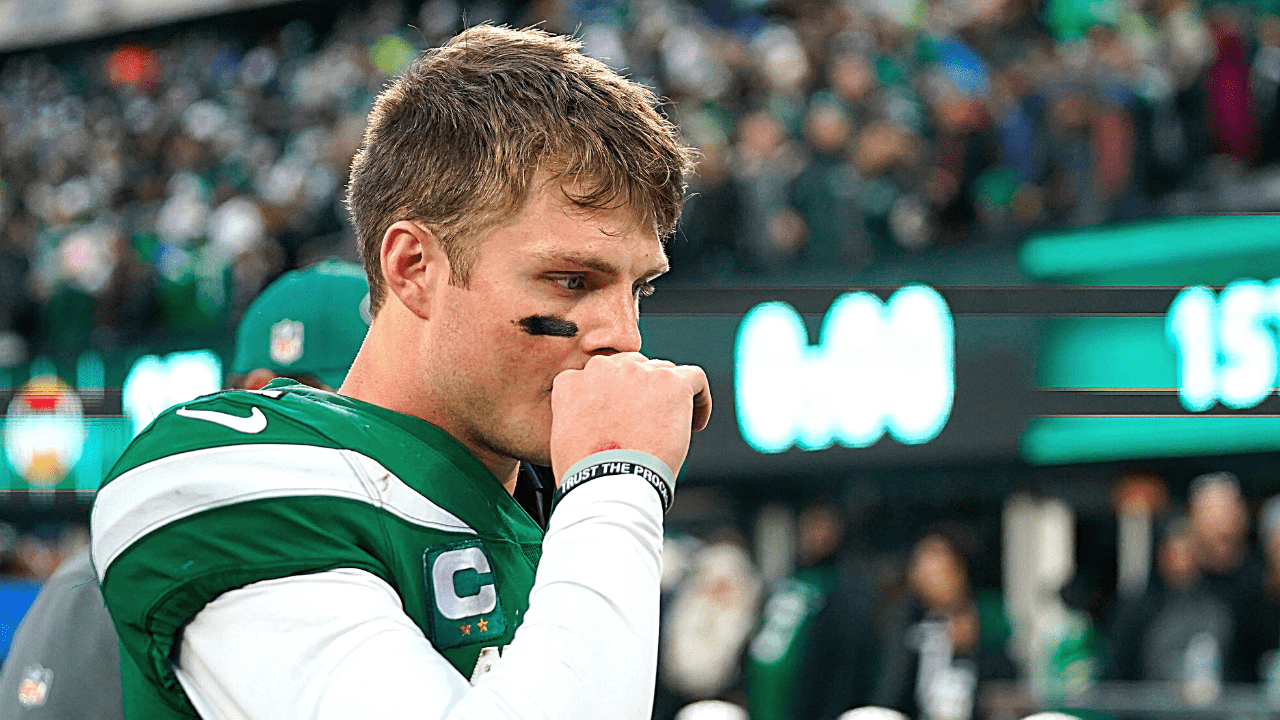 The 7-7 New York football Jets will look to keep there season alive when they take on the Jacksonville Jaguars on Thursday Night Football. In which projects to be the biggest game of the season, means even more if your name is Zach Wilson.
For anybody living under a rock, the QB position for the Jets has been a carousal, and Wilson, the 2nd pick in last years NFL draft is in large part why.
Despite his 5-3 record as starter this year, his play has once again been terribly underwhelming. While the stats in the box score (317 yards) might show improvement, the product on the field does not.
It's a simple narrative. Zach Wilson's career as a Jet is over.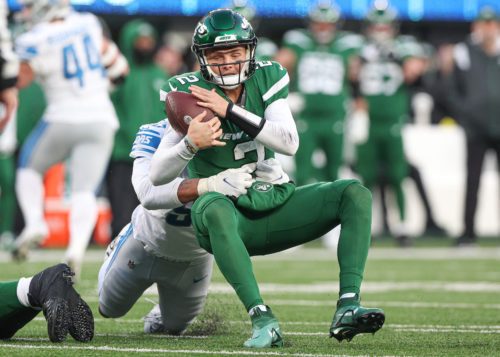 Many will argue his future will be decided over the last three weeks of the season, but that once again is simply incorrect. There is only one scenario is which the Zach Wilson is the Jets QB of the future, and that's if he CARRIES the Jets to a playoff berth.
But based on his first 21 starts in the NFL nothing shows the 23-year-old will have accomplish that. At the end of the day, it's not rocket science. He's not a NFL caliber quarterback.
Say whatever you'd like. Use any excuse in the book. The truth is; the Jets swung and missed on Zach Wilson.
Gang Green has finally built have a roster built to compete, and their "franchise QB" will only hold them back.