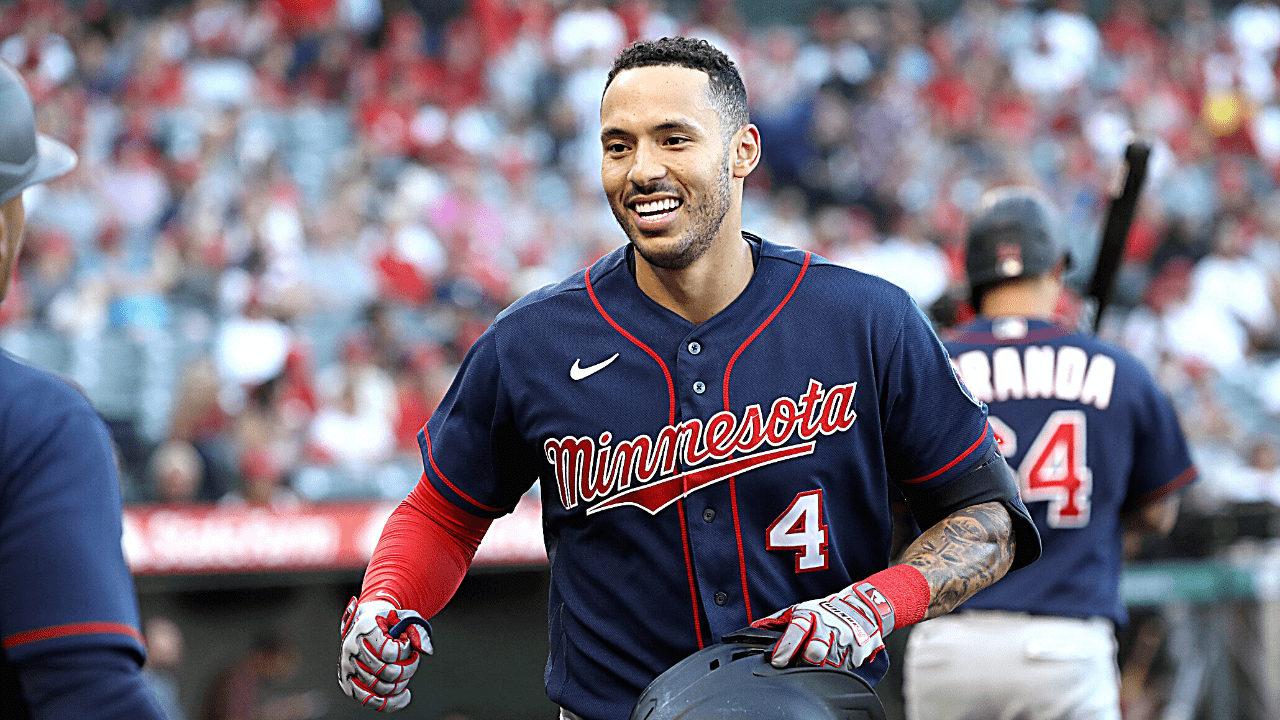 Time heals all wounds, unless your name is Carlos Correa.
The Mets reportedly have grown "very frustrated" in their negotiations with Carlos Correa. Andy Martino of SNY.tv reports that the team is considering walking away from the deal.
The comes just one day after the parties were supposedly "working toward a resolution."
After medical concerns popped up on the 28-year-old's physical, the Mets clearly have concerns on Correa's 12-year $315 million contract that the shortstop signed two weeks ago.
Correa's surgically-repaired right ankle has quickly become one of the biggest headlines this MLB offseason as teams seem hesitant to give the superstar a long term contract.
Martino adds on his report there's still a strong chance the two sides could work something out. Many thought there would finally be resolution this week, but the wait continues.
Jon Heyman reported that Correa's representatives have been in contact with at least one other team.
Stay Tuned.