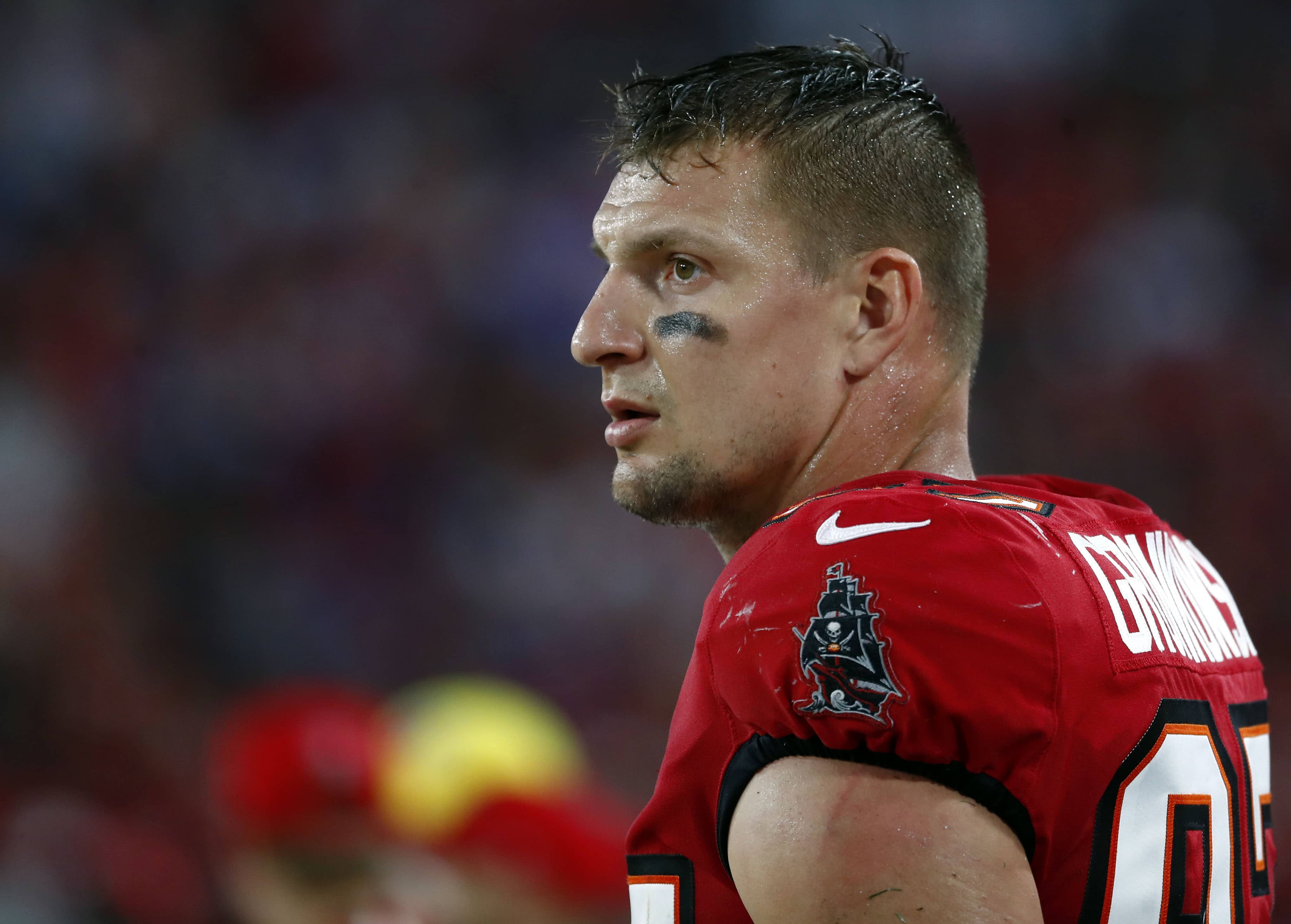 NFL legend Rob Gronkowski blasted Green Bay Packers QB Aaron Rodgers for his comments on the Pat McAfee Show on Tuesday.
The four-time MVP made his weekly spot in which the crew discussed a wide range of topics including his future in the NFL.
"Do I still think I can play? Of course," Rodgers said. "Can I play at a high level? Yeah. The highest. I think I can win MVP again in the right situation."
"Is that in Green Bay or is that somewhere else? I'm not sure, but I don't think you should shut down any opportunity."
All seems like valid points, no? Well apparently not to retired TE Rob Gronkowski.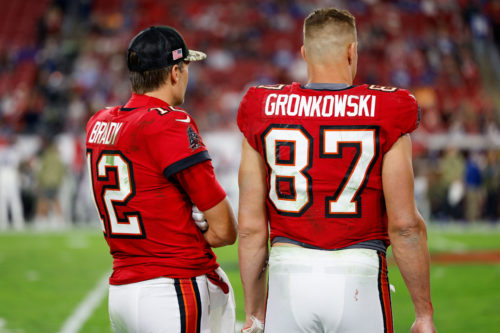 Gronk – who won three Super Bowls with Tom Brady in New England and delayed his own retirement to win another Lombardi Trophy with Brady in Tampa Bay – blasted Rodgers on Wednesday for his comments on the McAfee show.
"I'm totally fine with everything he said, except one major part," Gronkowski said. "And that's the 'MVP again.' It's just that I think 'I could win another Super Bowl,' and that would have been totally fine.
"Like, bro, like why are you thinking MVP? Like don't you want Super Bowls? Like Super Bowls are I think five times greater than an MVP award."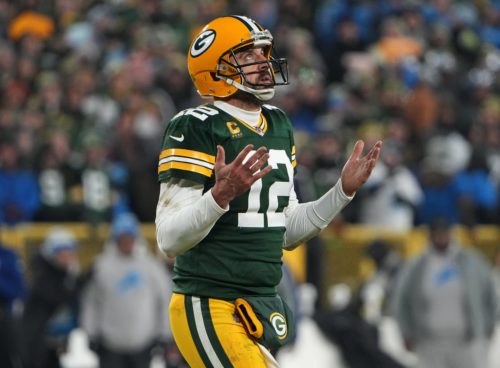 The 39-year-old took a surplus of time after the 2021 season before announcing a comeback to the Packers and it looks like a painfully similar situation a year later.
His decision to return or retire will be arguably the biggest headline of the NFL offseason, alongside Tom Brady.
Rodgers had a down season (for his standards), throwing double-digit interceptions for the first time since 2010, parlayed with a career low touchdown-rate.