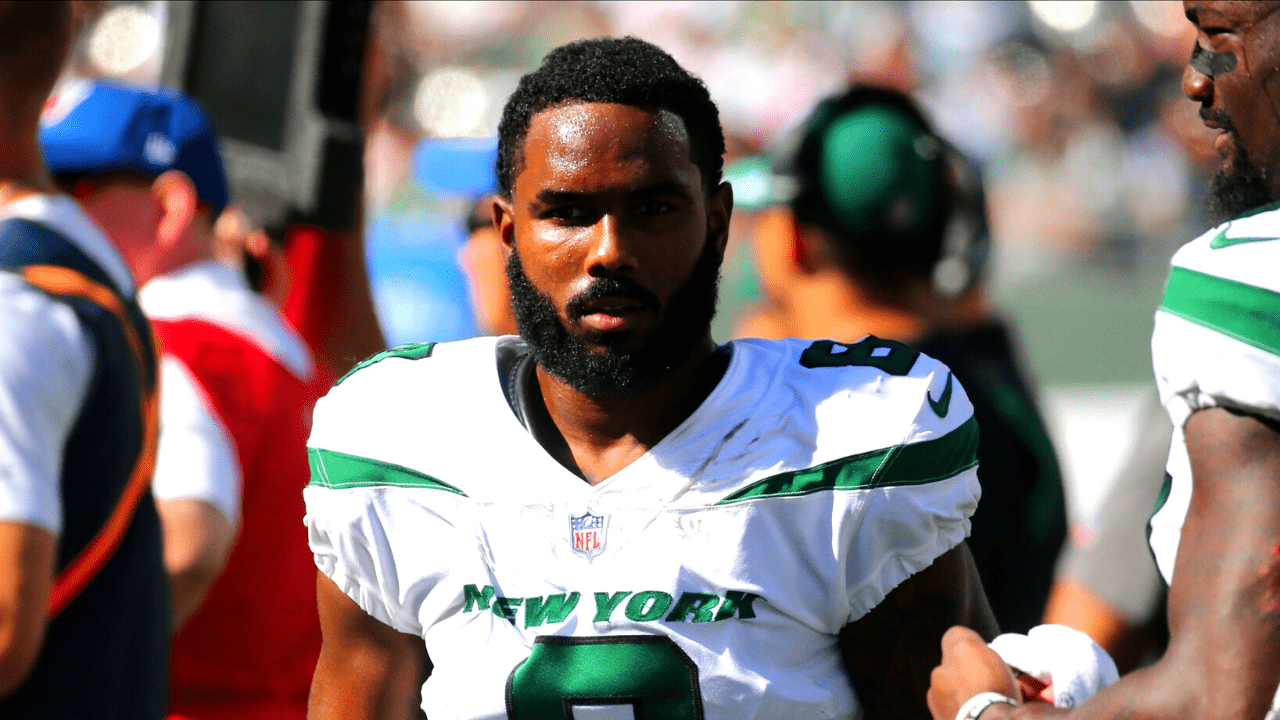 Despite the Jets season once again coming to a disappointing end, they are still making headlines in January.
For the wrong reasons.
Wide receiver Elijah Moore had a heated exchange with then-offensive coordinator Mike LaFleur before requesting a trade from the team, according to The Athletic's Zack Rosenblatt.
The 22-year-old frustrations boiled over after he wasn't targeted once in the Jets thrilling 27-10 win over Aaron Rodgers and the Green Bay Packers way back on Oct. 16.
At practice the following week, he told LaFleur (Former Offensive Coordinator) to "go f–k yourself" and "you suck" at one point.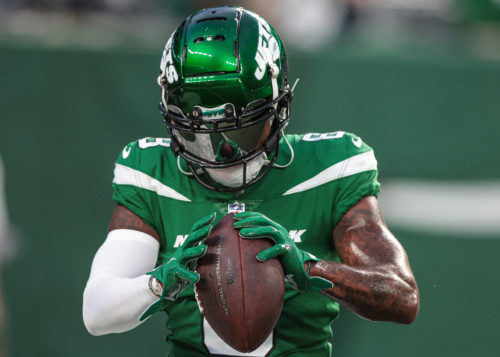 LaFleur and head coach Robert Saleh sent Moore home from practice, and hours the disgruntled wide receiver requested a trade.
As Jet fans know by now, the conflict evidently subsided and both sides ended up patching up their differences.
After a promising rookie season, the Ole Miss standout came crashing down to earth, compiling just 446 yards on 37 receptions.
Who's to blame for the fallout? Eli? LaFleur? Zach Wilson? Robert Saleh?
Regardless, it's hard to imagine the former second round pick returning to the Jets next year, unless they make a massive upgrade at the QB position.