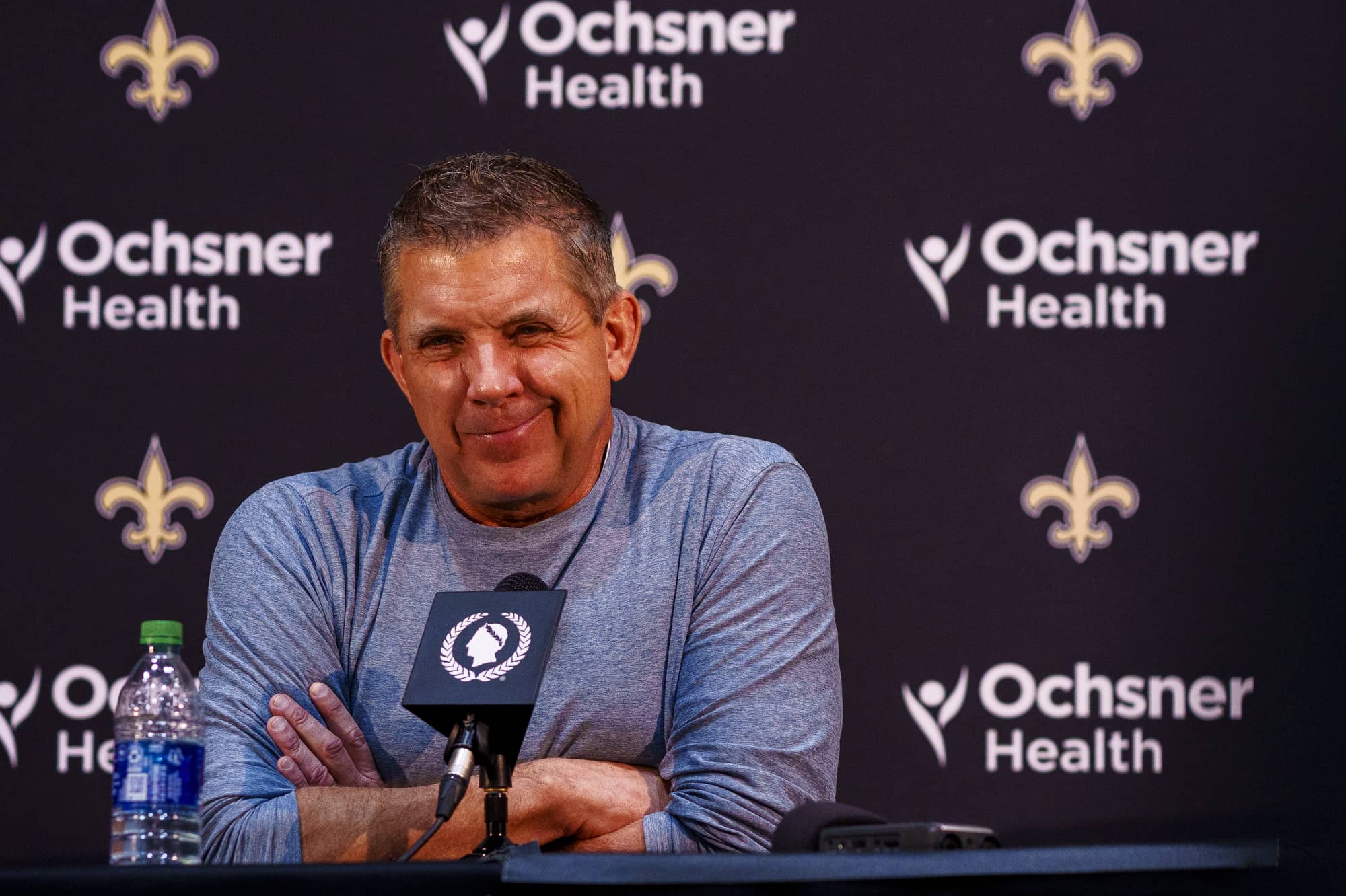 Jeff Duncan of the New Orleans Times-Picayune reports that Sean Payton will have a second interview with the Broncos on Wednesday. This comes exactly one week after Denver interviewed the former Saints head coach for the first time.
Payton is the first candidate to receive a second interview with the Broncos for their open head coaching vacancy. However, Denver is expected to have three finalists.
The team also interviewed Cowboys DC Dan Quinn, Broncos DC Ejiro Evero, Rams DC Raheem Morris, 49ers DC DeMEco Ryans, former Lions HC Jim Caldwell and former Stanford HC David Shaw.
The 59-year-old is believed to be seeking $20-$25 million per season in contract negotiations, the Advocate's Jeff Duncan reports. Duncan adds that Payton is seeking a four-year deal, and the Saints consider two first-round picks the "starting point" in any trade discussions.
NFL coaching salaries are not universally known, but it was recently reported that Patriots coach Bill Belichick leads the league with an estimated $20 million a year. Payton's demands would put him near or ahead of that mark if he were to get them.
It's been widely assumed that the Saints would have a sky high asking price for 2010 Super Bowl winner, and that speculation was confirmed last week.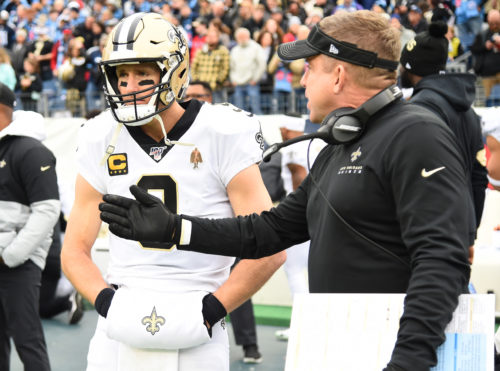 Payton stepped down as coach of the Saints following the 2021 season but remains under contract with the team for the next two years.
The hottest offseason commodity also interviewed with the Texans and still is expected to meet with the Panthers after the parties had to postpone last week. The Cardinals also received permission to interview Payton.
As of today, it looks like the Broncos are the early favorite.