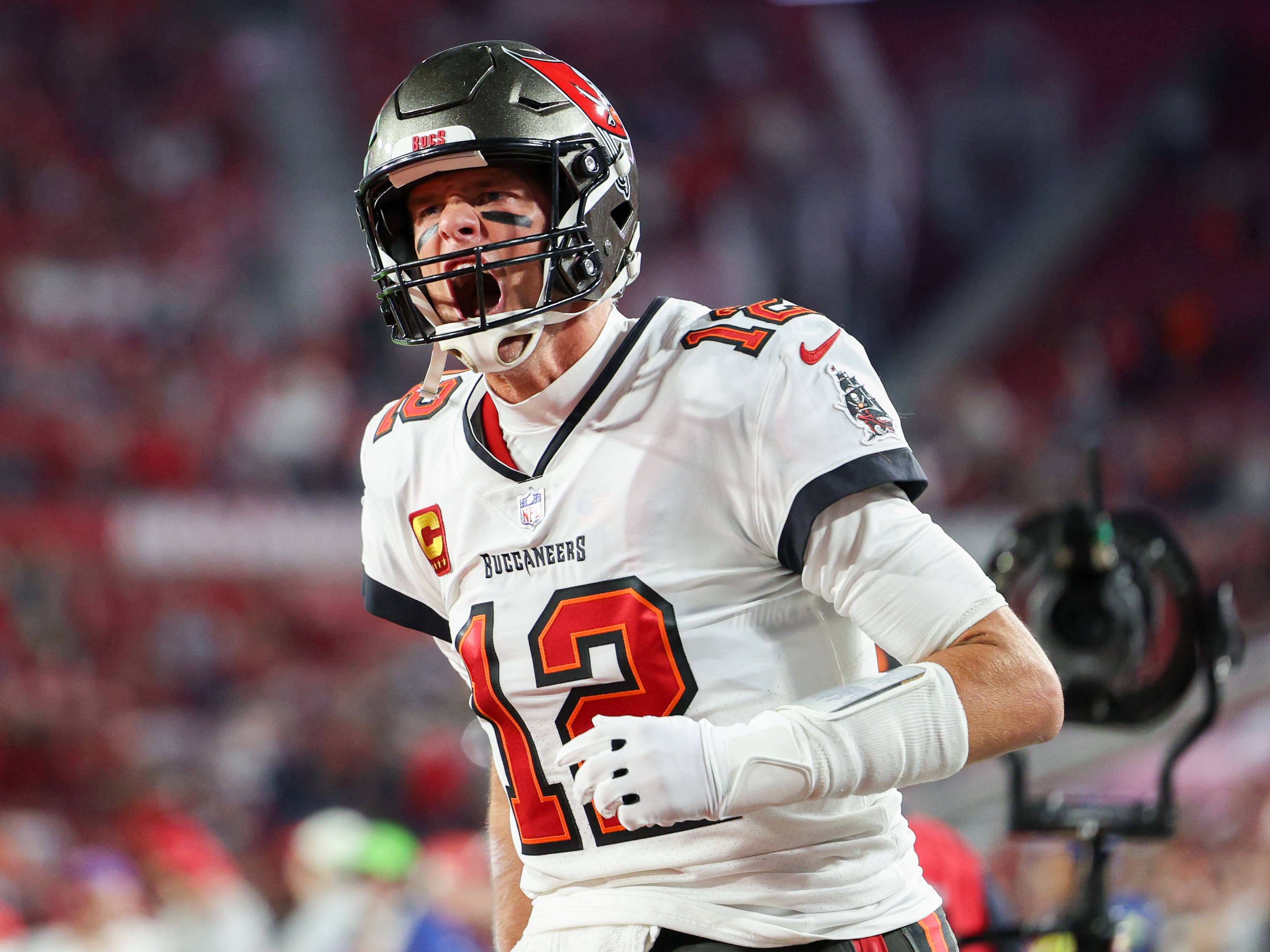 Tom Brady spoke publicly for the first time since the Buccaneers loss to the Cowboys on Wild Card weekend.
During his Let's Go! podcast on Monday, Brady was asked about his future in the NFL.
"If I knew what I was going to f—ing do, I would've already f—ing done it," he told sportscaster Jim Gray. "I'm taking it a day at a time."
Brady then added, "I appreciate you asking. Thank you."
As we inch closer to the offseason, the speculation continues to rise on whether or not the 45-year-old will resume his playing career. Multiple reports have indicated that if Brady chooses to return for a 24th season it won't be for the Bucs.
Brady said in the post-game press conference on Jan. 16 (after loss to DAL) that he would take some time to decide on his future.
"I'm going to go home and get a good night's sleep as soon as I can tonight," a disgruntled Brady said. "There's been a lot of focus on this game. Just one day at a time."
"I'd be surprised if he's back," one anonymous player told NFL Network's Ian Rapoport.
For now, we'll call Brady undecided.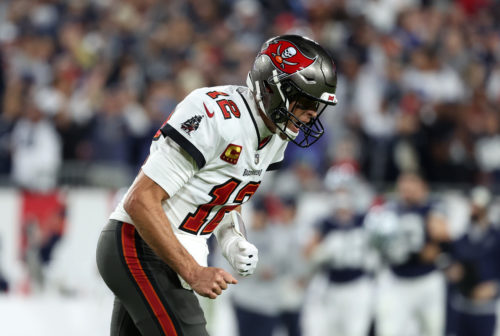 The Spin:
Newsflash, Tom Brady has hit father time.
For anyone who didn't watch the Buccaneers this season, it was a disaster for the seven-time Super Bowl winning QB. Despite finishing third in the NFL in pass yards, Tampa failed to play a competent four quarters of football for 18 straight weeks.
Tom Brady is a smart man. When you know, you know. Well, Tom knows.
His career is over.