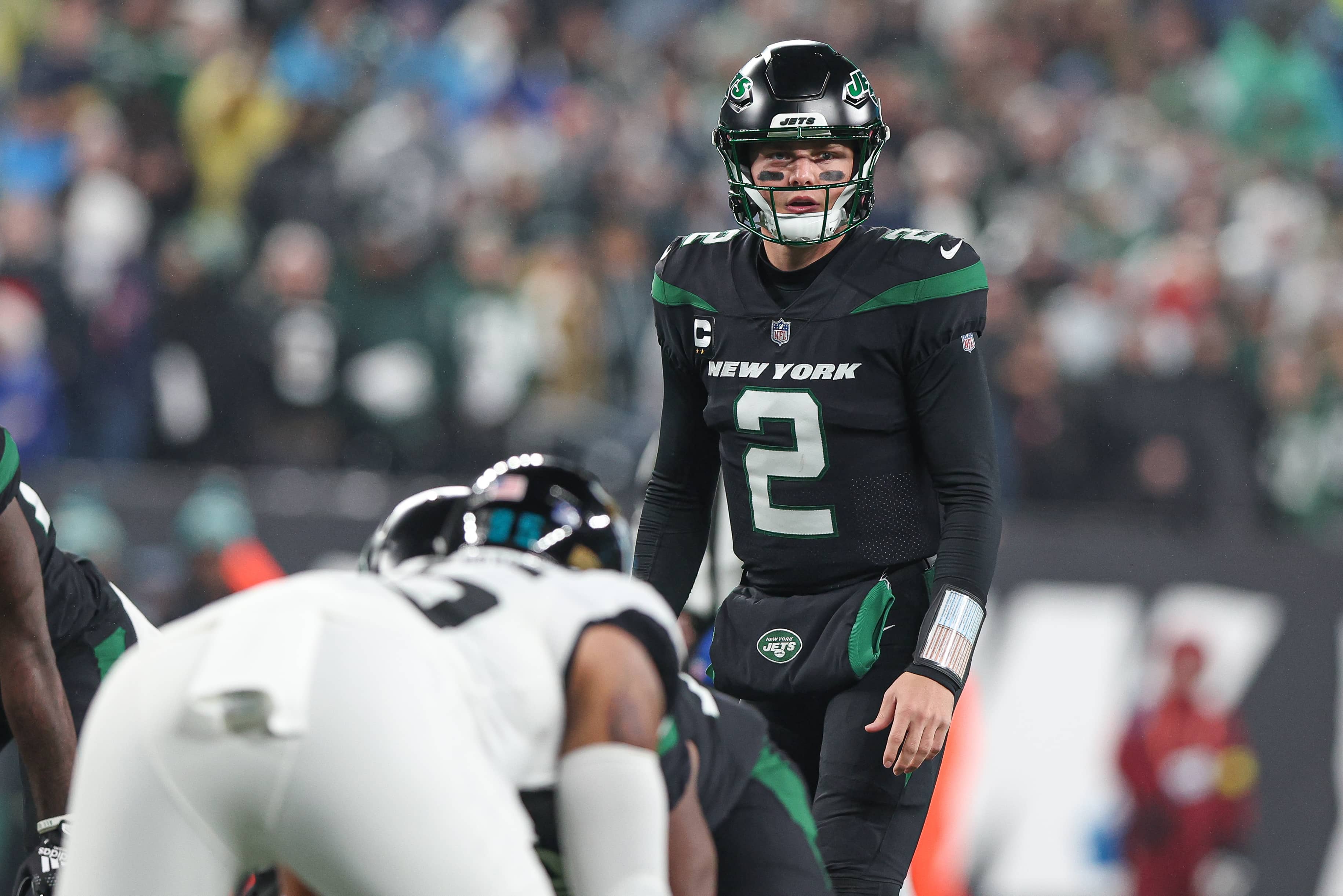 The common theme of Zach Wilson's career has been disappointment. Whether it's been on the field or off, the narrative surrounding the 23-year-old always seems to be a negative one.
Well, that changed Tuesday.
Making his weekly appearance on the Pat McAfee show, Aaron Rodgers showed support for the young signal caller.
"I think he's super talented. I think a little humility is good for all of us at various times in our career," the four-time MVP told McAfee. "I think the first year, they literally had no players. They came to practice against us and I was like, 'the defense can play and the offense need some more players."
For (Wilson), it's going to be humility, just lean into that, and be consistent working on the fundamentals. I think he's so talented, but the best in the business can make all the plays out the pocket, can move around, but fundamentally inside the pocket…that's where you beat teams."
The 39-year-old added, "I hope that whoever they decide to go with at coordinator can work with him and kind of break down a lot of fundamentals for him and get him playing on time. I think he's talented enough to have a long career in the league."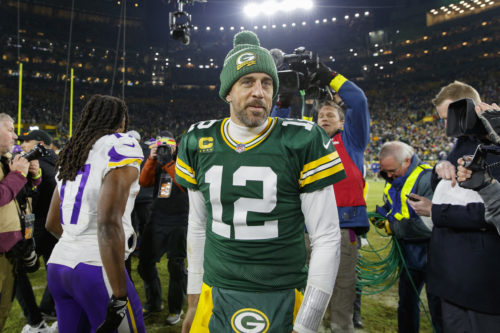 Well, that's a start.
Despite a monumental failure of a sophomore season, it's always gratifying to see a future HOF have high hopes for a young struggling quarterback.
Regardless, it's hard to imagine Robert Saleh and the Jets entering 2023 without a contingency plan at the position. Maybe, just maybe, Aaron Rodgers comes to New York to take him under his wing? One can only hope.
For now? Stay tuned.