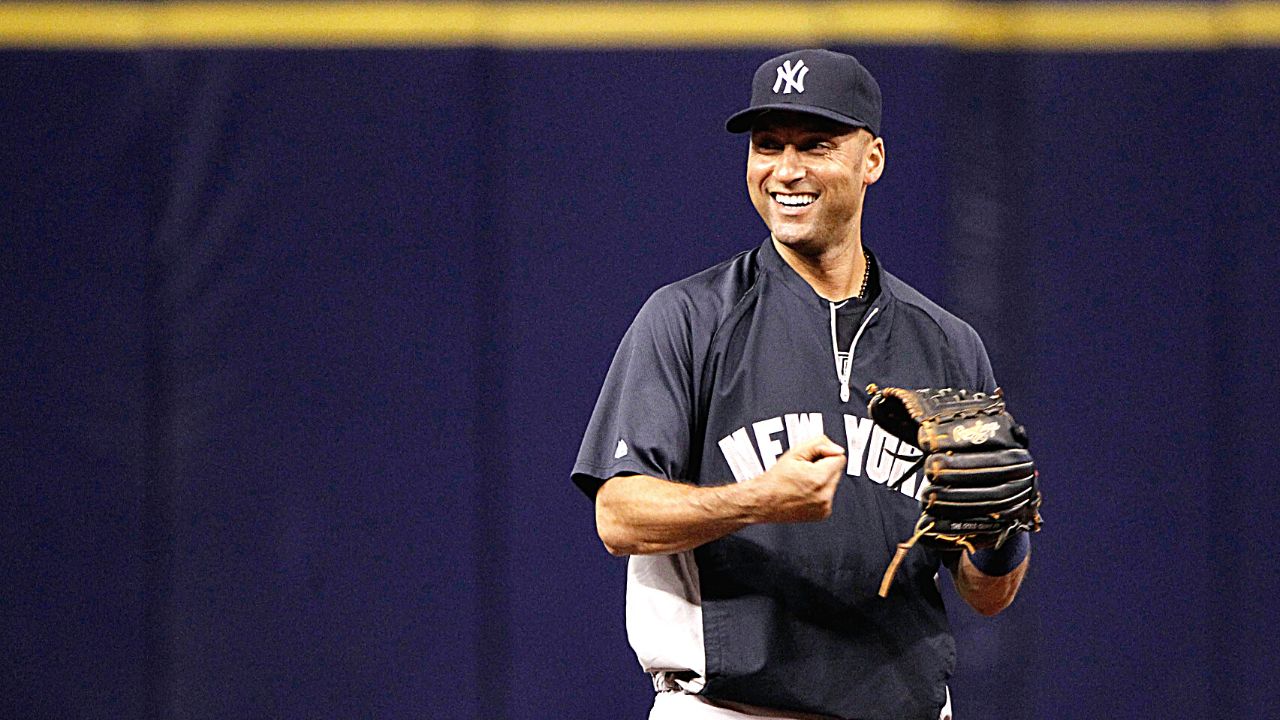 Turns out 5 Golden Gloves aren't the only thing golden of The Captain's..
During a recent appearance on 'The Tonight Show', former New York Yankees captain Derek Jeter revealed that he wore a hilarious undergarment when he was going through a slump in his career – that being… a gold thong. 
The former Yankees captain told the story to host Jimmy Fallon and Rita Ora, explaining that back in 2004, the hall of famer was going through the worst offensive stretch of his entire career. He further explained that one of his teammates kept one of their own in their locker, swearing that "you're guaranteed to get a hit".
"In 2004 I went through the worst offensive stretch in my career," Jeter said. "Every day I'd walk in and he'd point at the thong."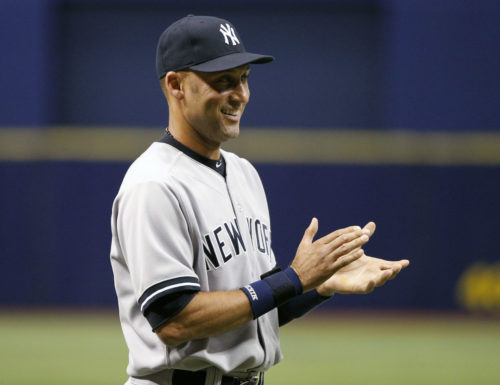 The mystery teammate is reported to be Jason Giambi, the Yankees' first baseman from 2002 to 2008, who has said he only wears it when "desperate to get out of a big slump."
Although at first Jeter thought it was batty (pun intended), he eventually gave into the superstition and stated "I just know first pitch, home run and the slump was over."
Talk about knocking it out of the park.