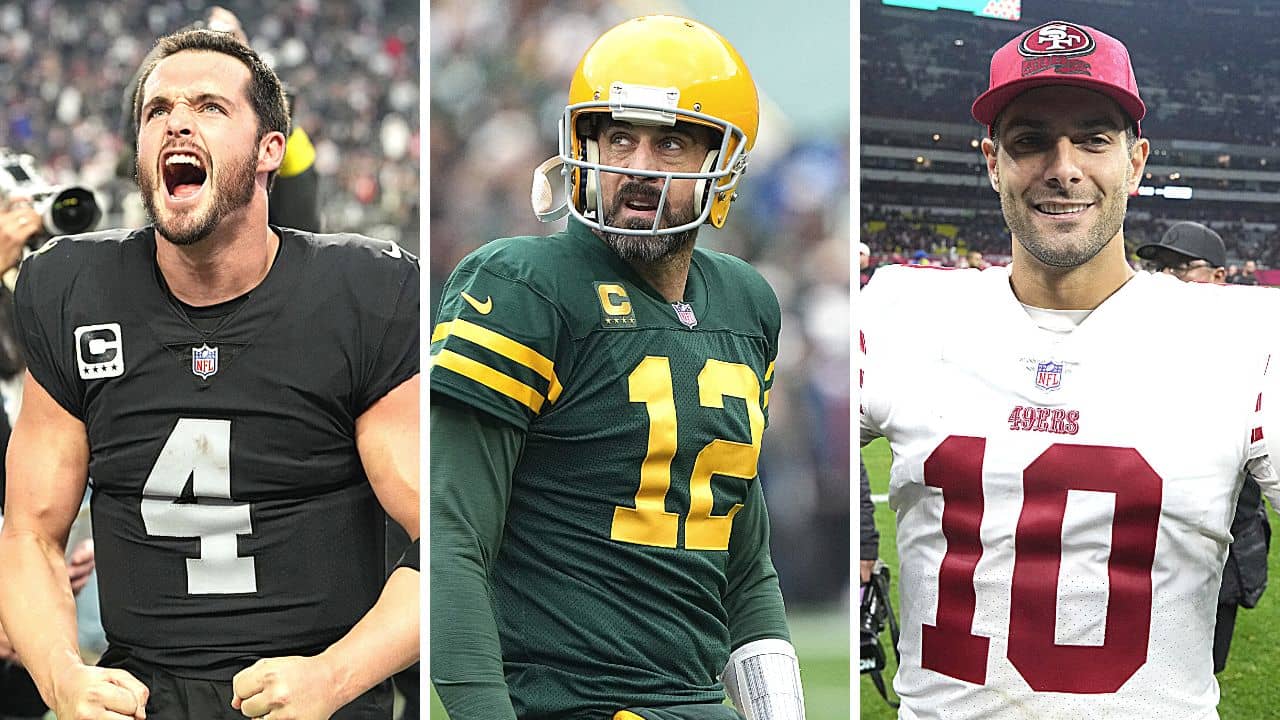 The New York Jets need a quarterback, plain and simple. And the answer is currently sitting in Green Bay.
The Jets aren't in a position to draft one of the premier quarterbacks in the upcoming NFL draft, nor should the team mortgage its future for a high draft pick. Instead, New York must turn to the one guy with a winning pedigree (at least in the regular season), and the personnel accolades that back his elite status up: Aaron Rodgers.
It'd be an understatement to say New York's pursuit of the four-time MVP should be indefatigable. 
Rodgers' old offensive coordinator Nathaniel Hackett was recently hired by the Jets in the same position. The weapons deficiency that Rodgers suffered from this past season would suddenly make a 180 degree turn with Garrett Wilson, Elijah Moore and Corey Davis as his potential pass catchers. 
Not to mention, a three-headed snake at the running back position gives Rodgers almost everything he would need to take the Jets from playoff hopefuls, to divisional round threats.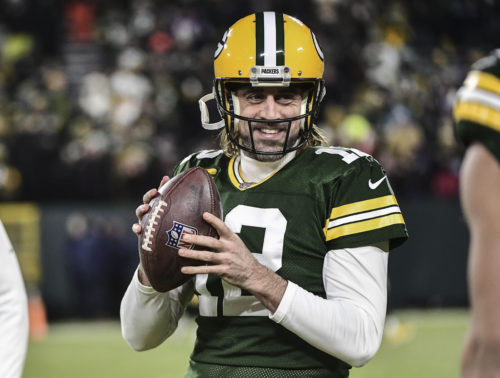 Key word: almost.
Remember, Aaron Rodgers is a 39-year-old with mileage up the wazoo. If you want him, you'll have to protect him. But the problem Gang Green faces right now is having only seven offensive linemen under contract for 2023, four of which are coming off the injured list. 
Mekhi Becton hasn't seen the field in two years. Max Mitchell is battling a serious blood clot. Duane Brown is simply old. 39 to be exact. 
The salary cap also isn't something in the Jets' favor. Quinnen WIlliams will be seeking a contract extension this offseason, eating up the money for a team nearly three million dollars over the cap. Aaron Rodgers is expected to have a 31 million dollar cap number on his own.
To decide the best route for the Jets means playing both sides of the coin. With a lack of talent on the offensive line and an iffy salary cap situation, is it worth giving up possibly a first, second, and third-round pick for an aging QB nearing the end of his career?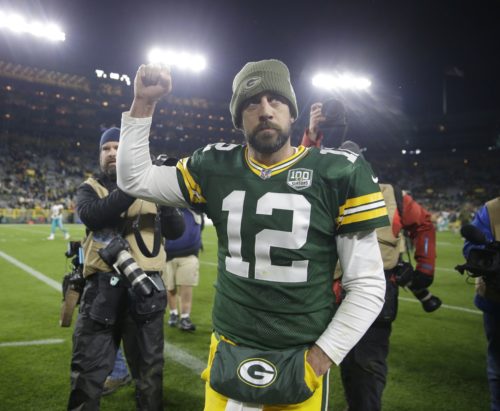 Yes.
With the Jets being in an AFC that includes Patrick Mahomes, Josh Allen, Joe Burrow, Justin Herbert, Trevor Lawrence, and Lamar Jackson (for now), among other young studs, there's certainly a common denominator if you want to win: have an elite QB. 
Aaron Rodgers is just that.