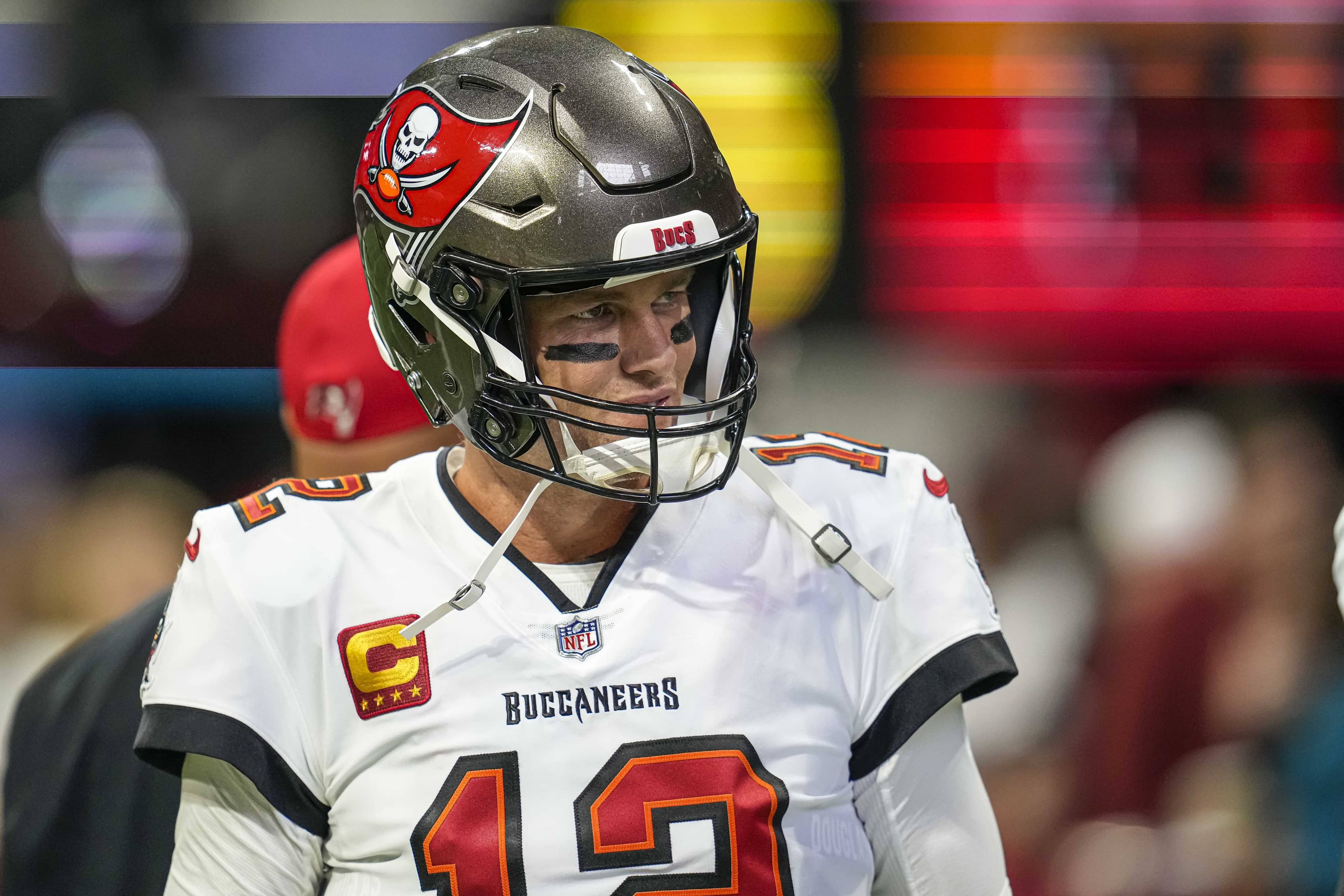 Money talks, but money can apparently wait.
Tom Brady, the consensus GOAT of American football, is in line to make $375 million dollars over 10 years as Fox Sports' lead NFL analyst. This, of course, is thanks to the contract he signed last May that stipulated he'd take on the role "immediately following his playing career." However, the 45-year-old said in a recent interview with Colin Cowherd that he won't be on TV for the foreseeable future.
"For me, I want to be great at what I do,"
Brady said to Cowherd. "Talking with the people at FOX Sports and the leadership there, allowing me to start my FOX opportunity in the fall of 2024 is something that's great for me."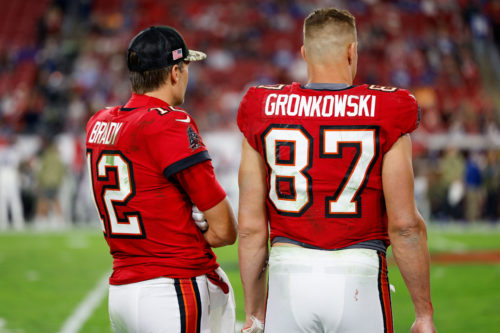 The delay seems to be rooted in a desire to hone his craft before making the jump to broadcasting.
"(I want to) take some time to really learn, be great at what I do, become great at thinking about the opportunity and make sure I don't rush into anything," Brady added.
Though certainly a surprise, it appears Brady is willing to ease into his new role. This delay shouldn't hamper anything, but it will be interesting to see the dynamic once he does join the Fox Sports lineup. Former Panthers tight end Greg Olsen, the current analyst, has been a solid pairing with Kevin Burkhart. Will this duo be broken up to get the seven-time champ in the booth? 2024 should provide the answer.