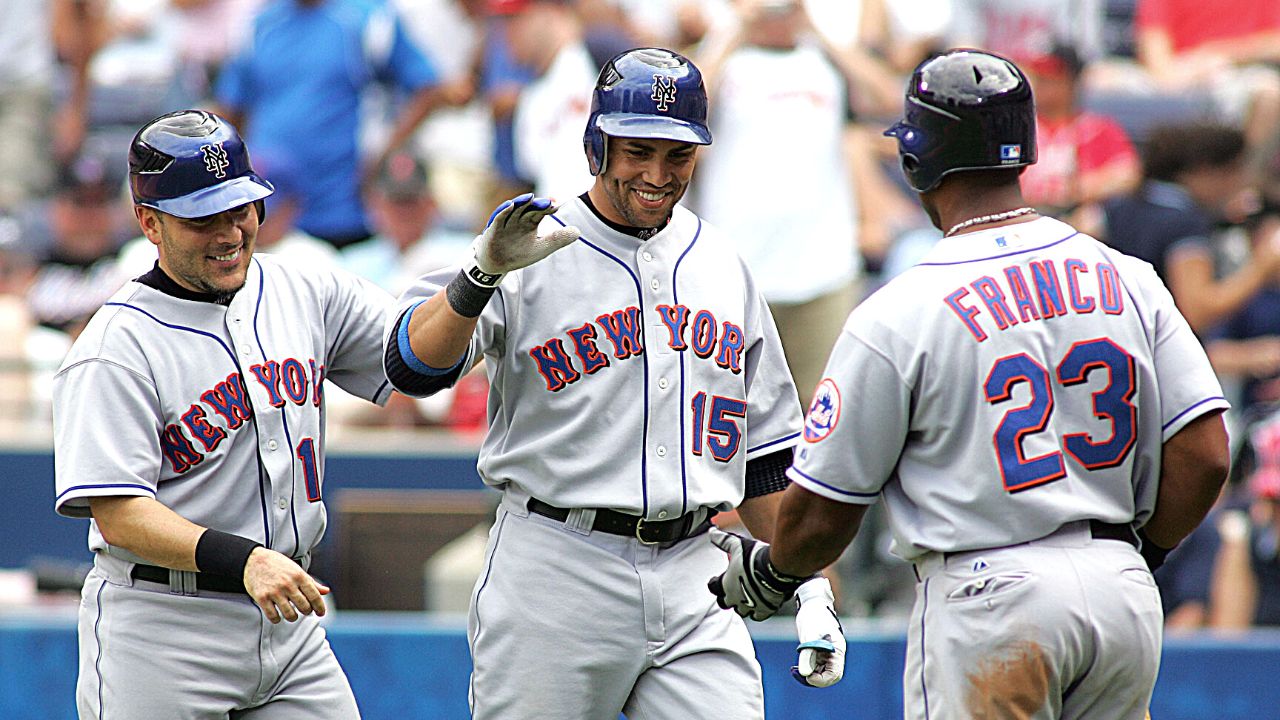 -Ed-Mulholland-USA-TODAY-Sports-11
(New York, NY) – Three years after being hired and then fired as the club's skipper, Carlos Beltran is back in the fold with the New York Mets.
Over the weekend word broke he will serve in New York's front office alongside GM Bill Eppler. Beltran had previously been hired as manager when the Wilpons were still running the show in Flushing, under then-GM Brodie Van Wagenen.
His ouster was connected to his alleged role with the Houston Astros sign-stealing scandal, as Beltran served as that team's DH in 2017. While the former five-tool player said at the time he was excited to run the club, suggesting he and the Mets had "unfinished business," Beltran never got the chance. His tenure was over before it could even get started. Beltran, because he had retired and was no longer a member of the player's union, was the only player named in the MLB's report, following its investigation into the Astros' sign-stealing efforts. Houston's manager A.J. Hinch and bench coach (by then Red Sox Manager) Alex Cora were suspended for a year.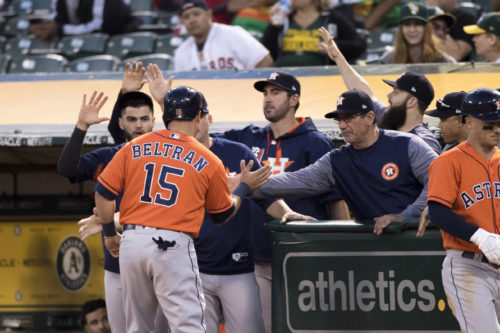 Eventually, Luis Rojas took over as Mets manager, before eventually being replaced by current manager Buck Showalter. Showalter reportedly considered adding Beltran to the team's coaching staff last offseason and then again heading into this season.
Instead, he'll be donning suits while working with the team's brass. Fans hoping for one last look at Beltran in a Mets uniform will have to keep waiting