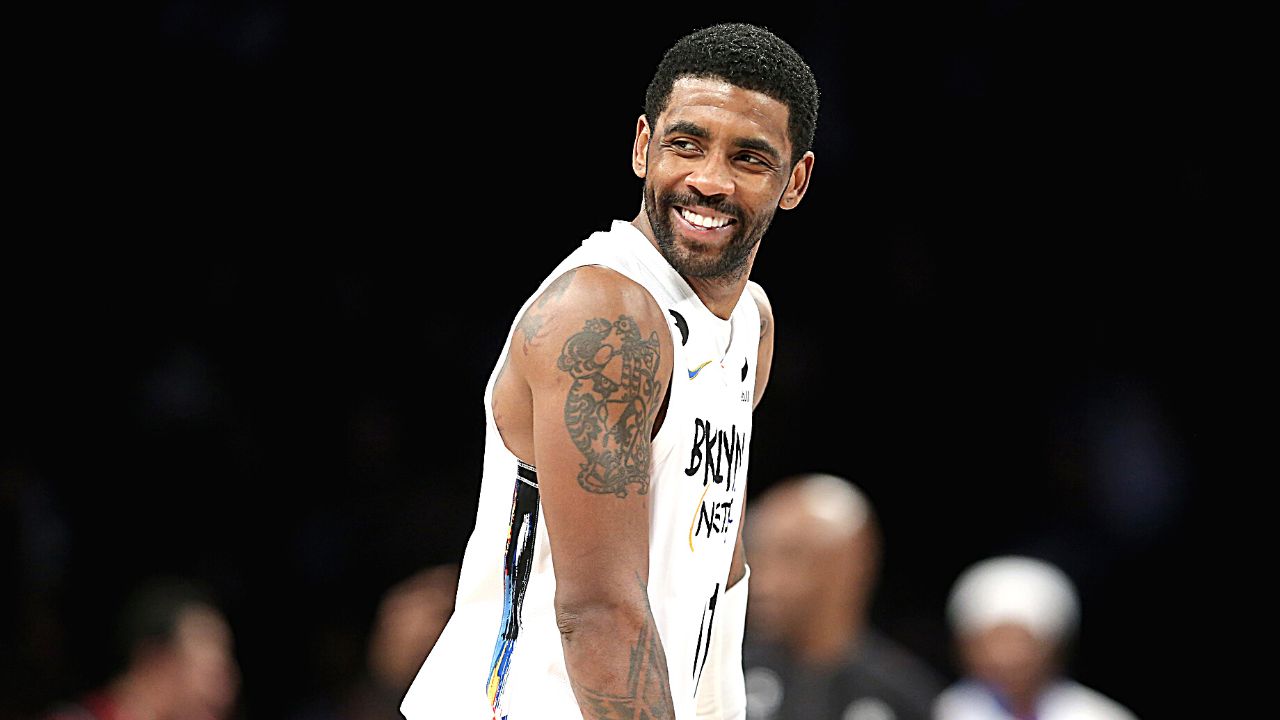 (New York, NY) – The Brooklyn Nets made good on Kyrie Irving's trade request over the weekend, but the controversial point guard may not have gotten everything he wanted.
NBA insider Marc Stein reports Irving preferred to end up with the Los Angeles Lakers before being dealt to the Dallas Mavericks. But Nets owner Joe Tsai – perhaps fed up with Irving's tumultuous time with the club – refused to go along with that idea.
An outspoken Irving took to twitter for the first time since being traded, "Thank you NetsWorld fans and supporters for the Love on and off the court. I will forever be grateful I got to live out my dream I had as a Kid with y'all. It will always be Love from me and my family."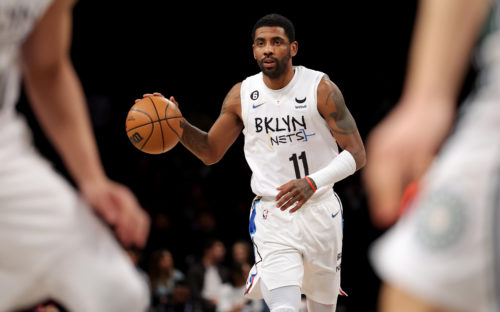 The 12-year-veteran added, "Emotional Maturity/Intelligence/Awareness is KEY to thriving in this Life. Remaining grounded allows me to maneuver through the Natural Chaos' of life. Not everything needs a Reaction and not everyone deserves to see who I truly I AM. I gotta stay poised."
Irving has been a lightning rod for controversy throughout most of his NBA career, something that continued with Brooklyn. There was his protracted dispute with the league concerning COVID-19 vaccine rules, numerous injury woes, and this season's suspension after he made comments some considered anti-Semitic. Stein's report speculates the nature of his tenure with the Nets likely left Tsai feeling less-than-willing to accommodate all of Irving's wishes.
For the Lakers, and legendary star/de facto GM Lebron James, it has to be an especially disappointing development. L.A. would miss the playoffs if the season ended today, and Irving would have been a significant shot in the club's arm. Plus, Irving arguably reached the pinnacle of his career to date playing alongside James with the Cleveland Cavaliers, winning the Larry O'Brien trophy in 2016.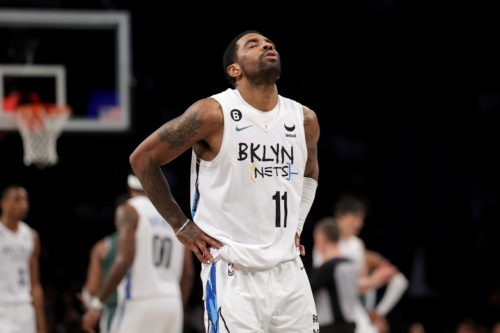 Instead, Irving will look to work his magic in Dallas alongside Luka Dončić playing under head coach Jason Kidd. That is, if he can get past his disappointment at not ending up in Tinsel Town.