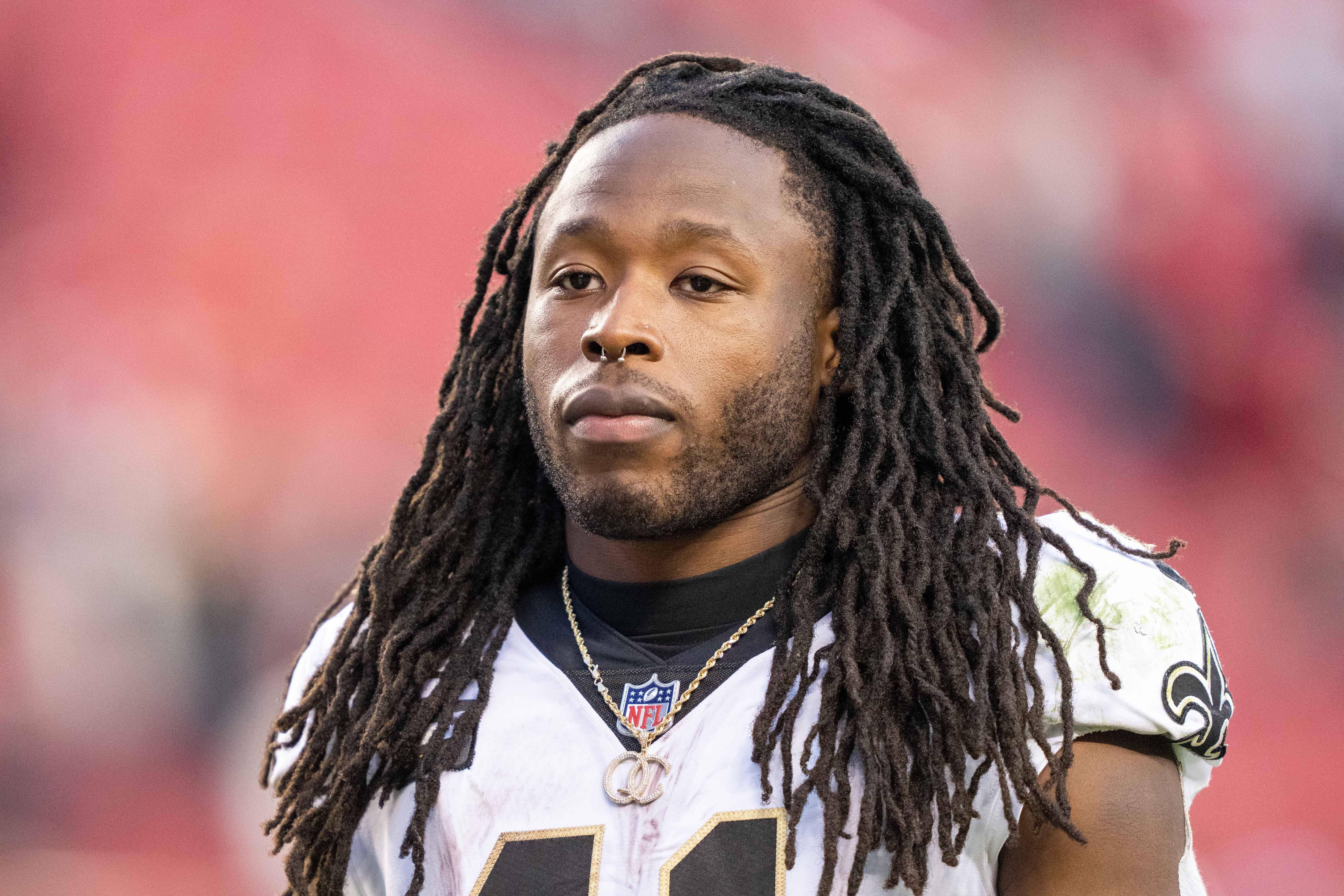 Sources have confirmed that New Orleans Saints Running Back Alvin Kamara, Cincinnati Bengals cornerback Chris Lammons and two other men have been indicted and charged on Wednesday with conspiracy to commit battery as well as battery resulting in bodily harm with an alleged confrontation in Vegas last February during the NFL Pro Bowl weekend. 
According to reports, Darnell Greene, who is the man that accused Kamara and the group of the alleged assault, has not only brought up charges but also filed a lawsuit seeking damages surpassing a whopping $10 million. 
The victim reported to Vegas police that he was waiting outside of an elevator at Drai's Nightclub alongside a few others including the men being accused of the assault. When the doors opened, Kamara allegedly put his hand on Greene's chest preventing him from entering the elevator, to which Greene pushed Kamara's hand off. He was then shoved and knocked back into a wall.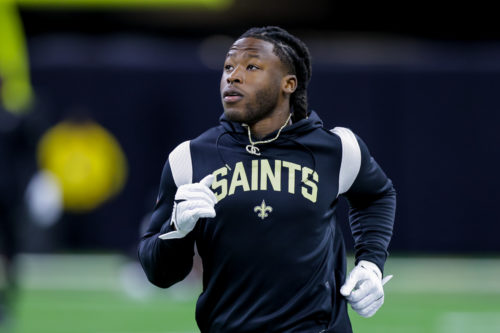 "Immediately after the vicious beating, Kamara bragged about it with a member of his group, stating, "I connected with the [expletive]'s jaw so hard," the lawsuit claims.
"[Kamara] chased Greene down the hall and proceeded to strike him multiple times until he was knocked to the ground," the lawsuit said. "At no point during the attack did Greene hit, punch, or push Kamara or any of his associates."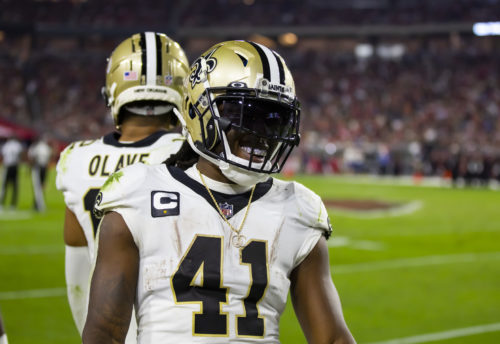 The NFL has yet to comment on the matter. 
Kamara and Lammons also were able to continue their 2022-2023 NFL season. They are both looking at a lengthy suspension for the upcoming season.