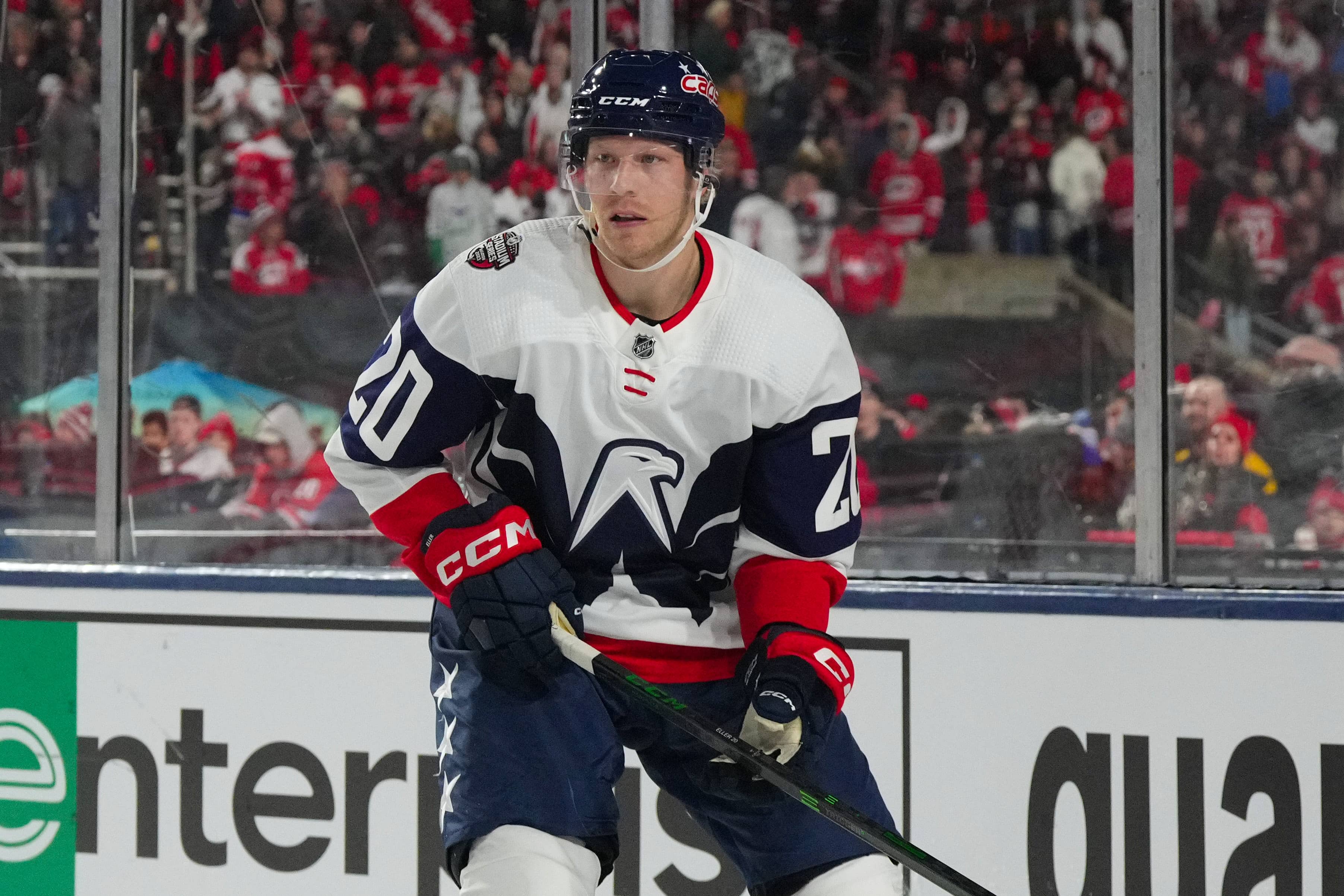 The Washington Capitals announced on Wednesday they have traded forward Lars Eller to the Colorado Avalanche in exchange for a 2025 second-round pick. The Capitals will retain 31% of Eller's salary in the deal; he is set to be an unrestricted free agent after the 2022-23 campaign. Eller is the fifth Capitals player to be traded since last week; Garnet Hathaway and Dmitry Orlov were traded to Boston; Erik Gustafsson to Toronto; and Marcus Johansson to Minnesota.
The 33-year-old Eller has 364 points in 930 career NHL regular-season games over 14 seasons with the St. Louis Blues, Montreal Canadiens and Capitals, who was drafted by the Blues in the 2007 NHL Draft. Eller has spent the last six-plus seasons with Washingto; he has seven goals and 19 points in 60 games with the Capitals this season.
Eller is perhaps best known in Washington for his exceptional play during the Capitals' Stanley Cup run in 2018, scoring seven goals and 11 assists in the 2018 playoffs, including three-game winning goals. Eller scored the double-overtime game-winner against Columbus in Game 3 of the opening round; and in the Stanley Cup Final against Las Vegas, Eller scored the go-ahead goal in Washington's 4-3 Game 5 victory over the Golden Knights, helping the Capitals clinch their first title in franchise history.