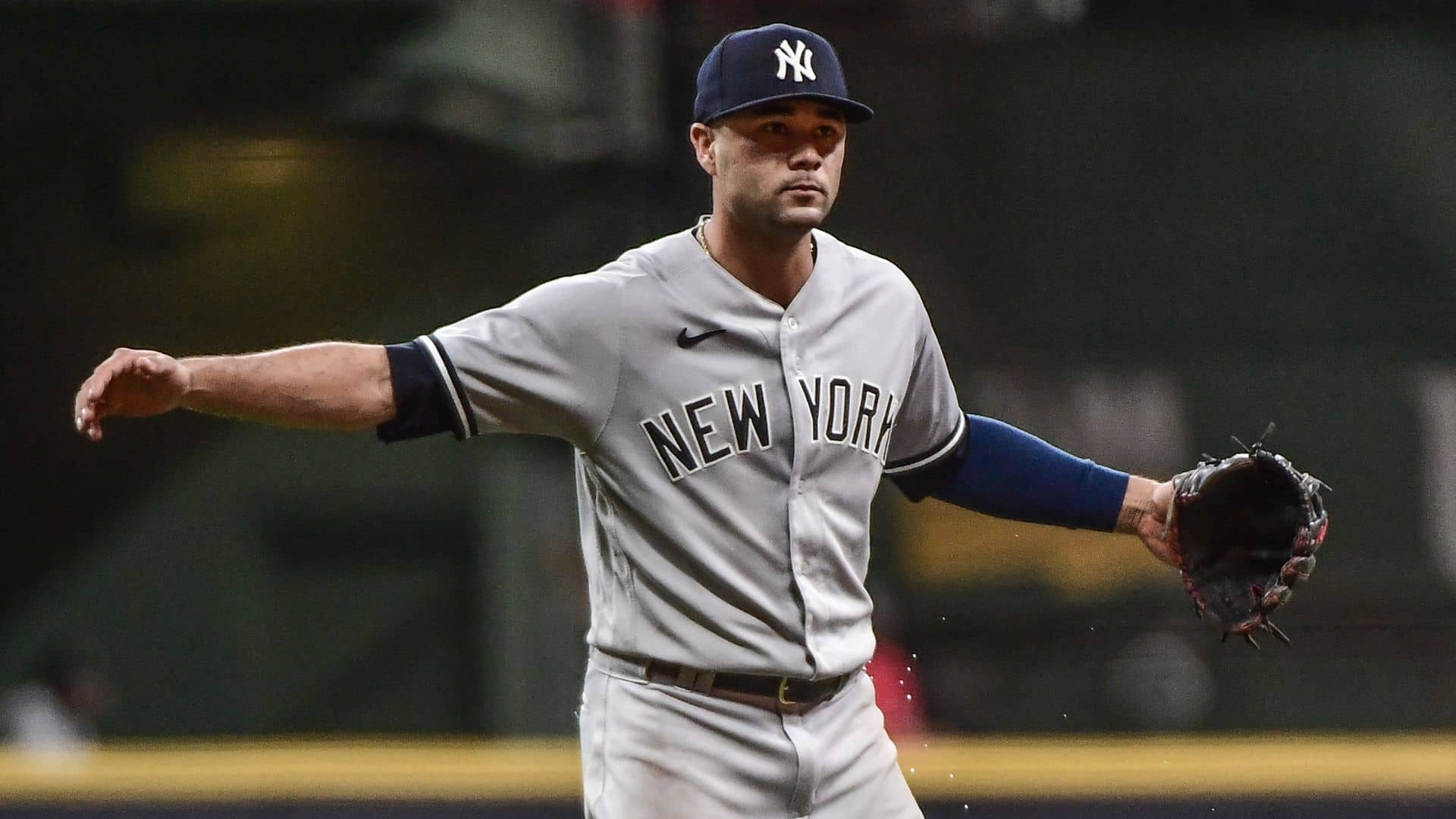 (New York, NY) — With just a week left before Opening Day, Isiah Kiner-Falefa is attempting anything to solidify his role with the Yankees. That includes working out as a catcher.
"Whatever happens, happens," Kiner-Falefa said Wednesday speaking to the media. "I just want to win. That's all I'm worried about right now. I am ready for whatever I need to do."
The last time the 27-year-old saw in-game action behind the plate was in 2018, starting 31 games for the Texas Rangers.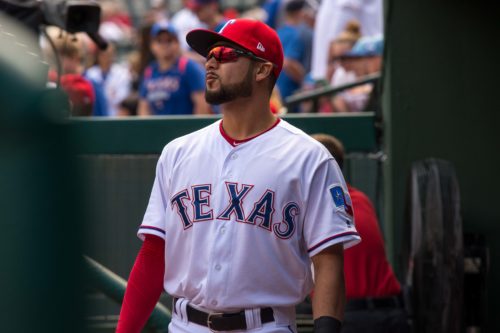 "I looked at it as a good opportunity," Kiner-Falefa said.
The Yankees currently have a shortage of catchers, with Jose Trevino battling a wrist injury, and prospects Ben Rortvedt and Austin Wells injured. Kiner-Falefa started 66 games behind the plate in '18-'19, but has played nothing but the infield since.
"I think they expected me to bring it up when I did," the Yankees utility player said of the team's reaction when he mentioned doing catching drills. "If I'm gonna do this, I want to be the best utility player I can be. I don't want to do it halfway."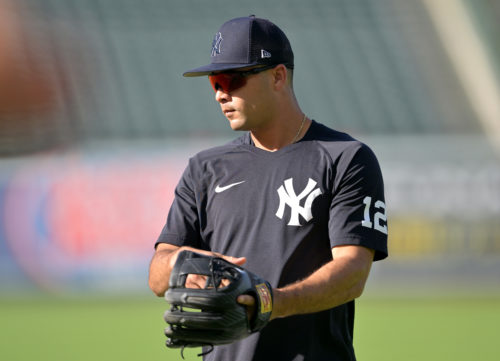 The six-year veteran likely will only be used behind the plate in case of an emergency.
The 2020 Gold Glove third basemen hit just four home runs across 531 plate appearances in his first season with the Bombers. Kiner-Falefa is expected to serve as a utility player in 2023 with prospects Oswald Peraza and Anthony Volpe knocking on the door for more playing time.