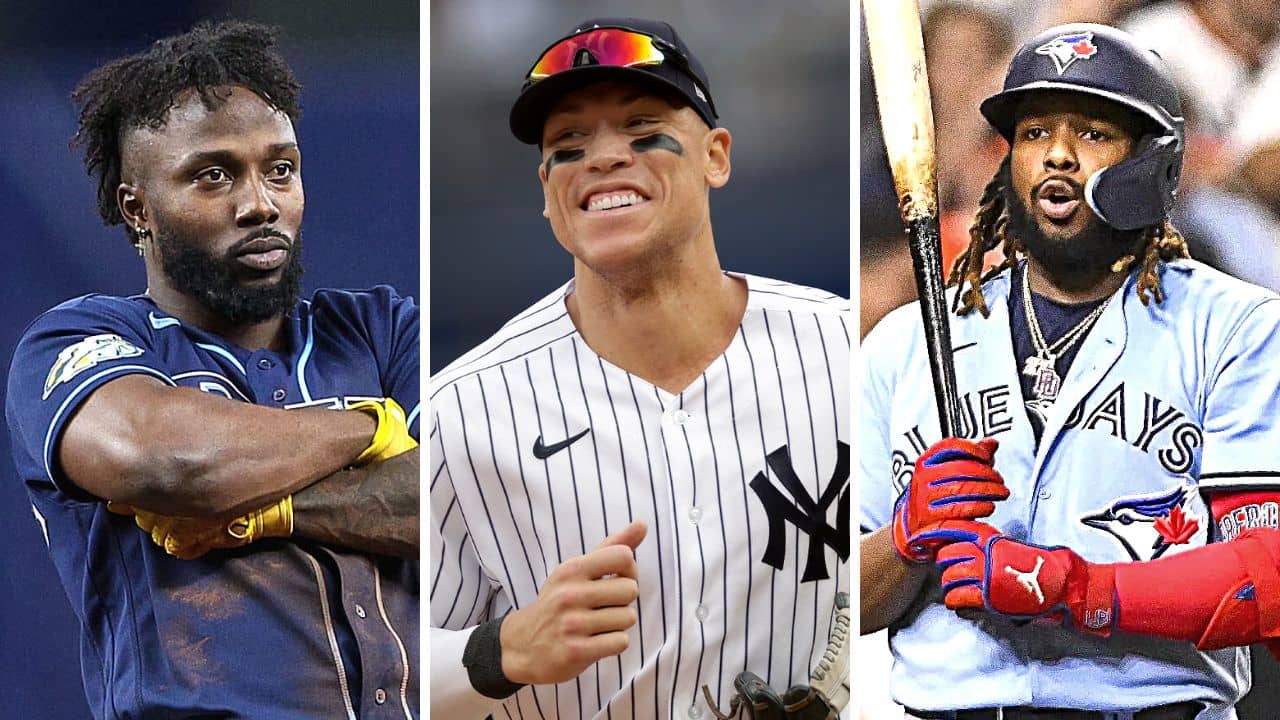 (New York, NY) — Here's a fact: every single team in the AL East is .500 or better.
Talk about parity.
Right now, the AL East has a combined .609 winning percentage. Since divisions began in 1969, the best combined winning percentage for a season was .566 by the 2002 AL West.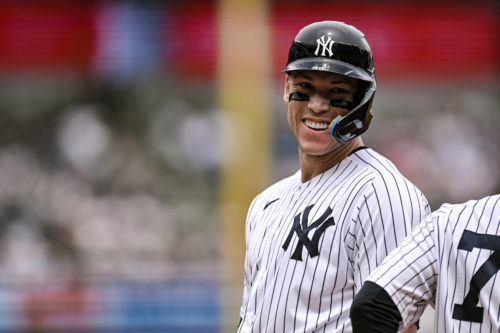 "I mean, it's good every year," Yankees manager Aaron Boone said, "but I definitely feel like this has a chance to be the best, top to bottom."
Yankees flame thrower Gerrit Cole also weighed  in.   "I mean, the AL East is stacked. It's been stacked for my entire career and even more so in the last five or six years."
It seems today's AL East has the potential to be even more impressive, as five teams have factored into that .623, instead of the four in that '02 AL West.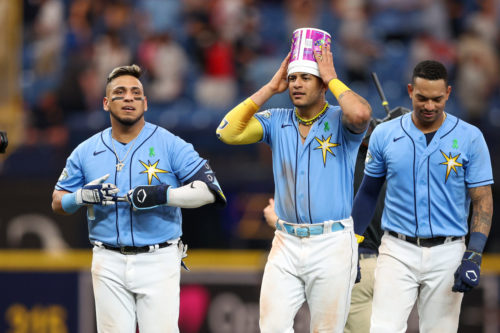 Currently, the Rays are at .708, Orioles .659, Yankees .591, Red Sox .553 and the Blue Jays .531. If this holds, this could be a challenge to a pretty impressive achievement: the latest into a season that an entire division has been above .500 was the NL East in 2005, according to the Elias Sports Bureau. All five teams were over .500 through October 1st, and the Nationals then lost their final game to finish 81-81. 
Keep your eye on this division: they could make history.