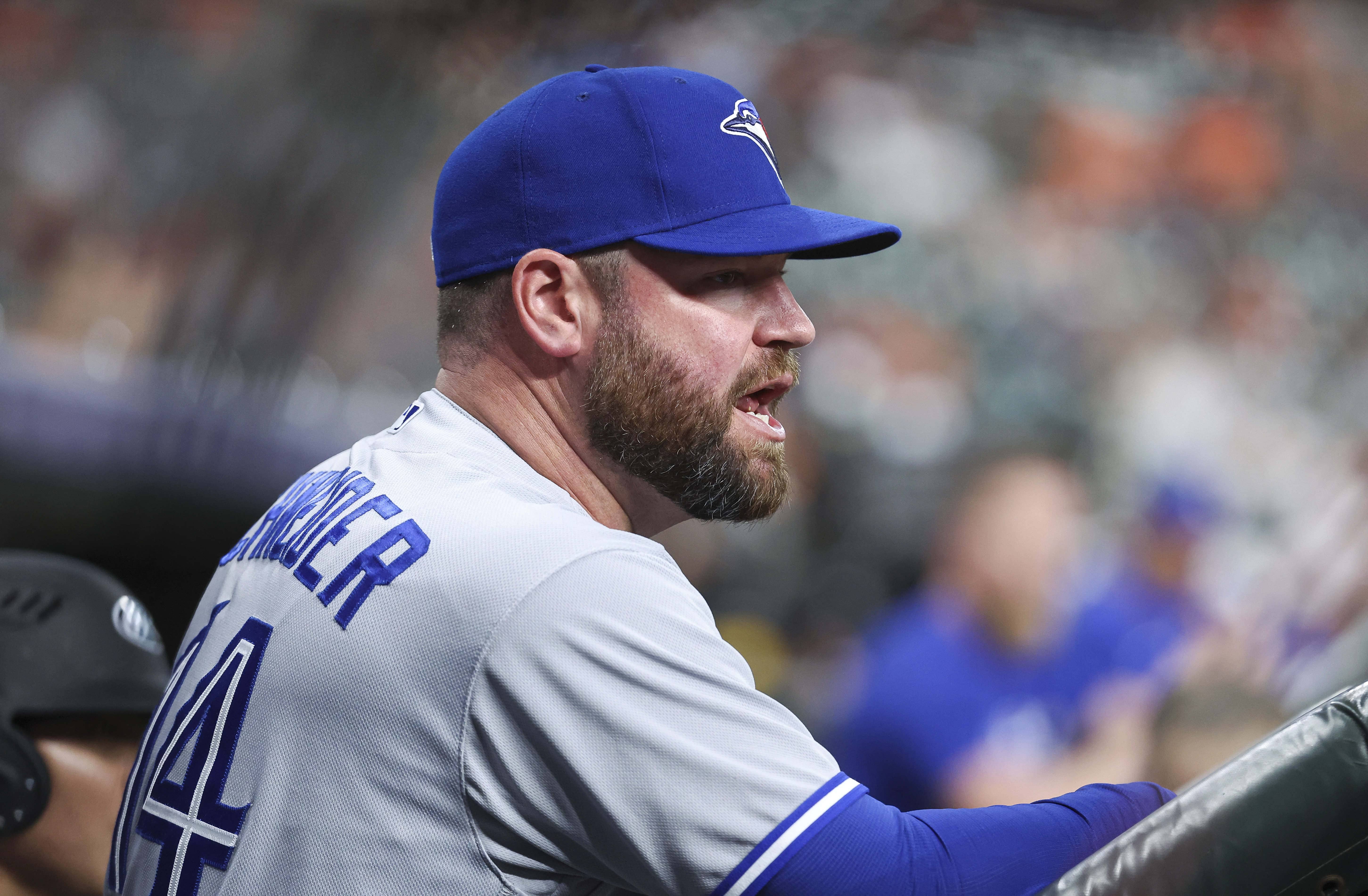 (New York, NY) – It's been a controversial past week for the Toronto Blue Jays.
First, the team asked league officials to look at a recent game with the New York Yankees, during which slugging outfielder Aaron Judge was seen shooting darting, sideways glances just before a pitch was thrown. Later it became clear he was likely being told what pitch was coming by first base coach Travis Chapman.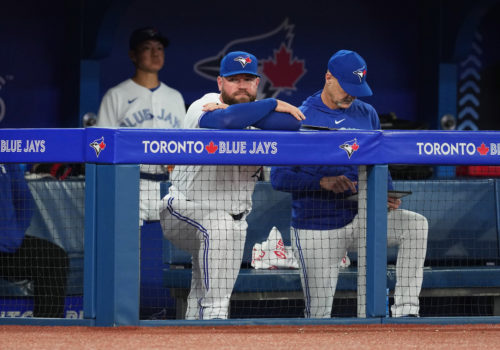 In the ensuing fracas, Jays' manager John Schneider yelled and called someone a "fat boy" in the New York dugout.
But now, Schneider would be justified in yelling at himself – following a mistake he made on Saturday.
Toronto was tied 2-2 with the Baltimore Orioles when Jays' pitching coach Pete Walker went to the mound to chat with starting pitcher Alek Manoah.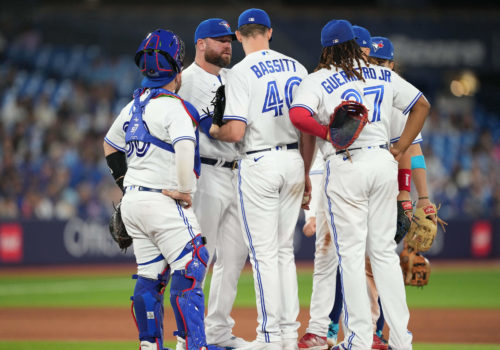 There were two outs in the top of the sixth, and Manoah had thrown 85 pitches. But, since it was Walker's second mound visit of the inning, umpire Dan Iassogna informed the Blue Jays Manoah had to be removed from the game.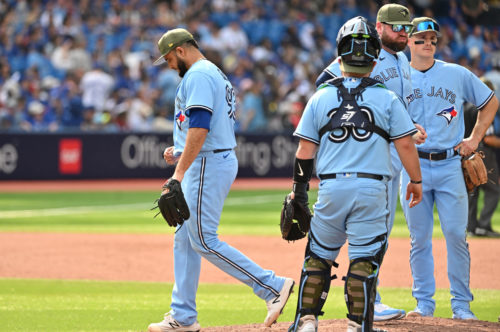 Manoah was stunned to be removed from the game. Afterward, Schneider told MLB.com "I f–ked up. But I think, regardless of my f–k-up, it was the right time to get him out."
Toronto later took a 5-2 lead but eventually lost the game 6-5 in extra innings.