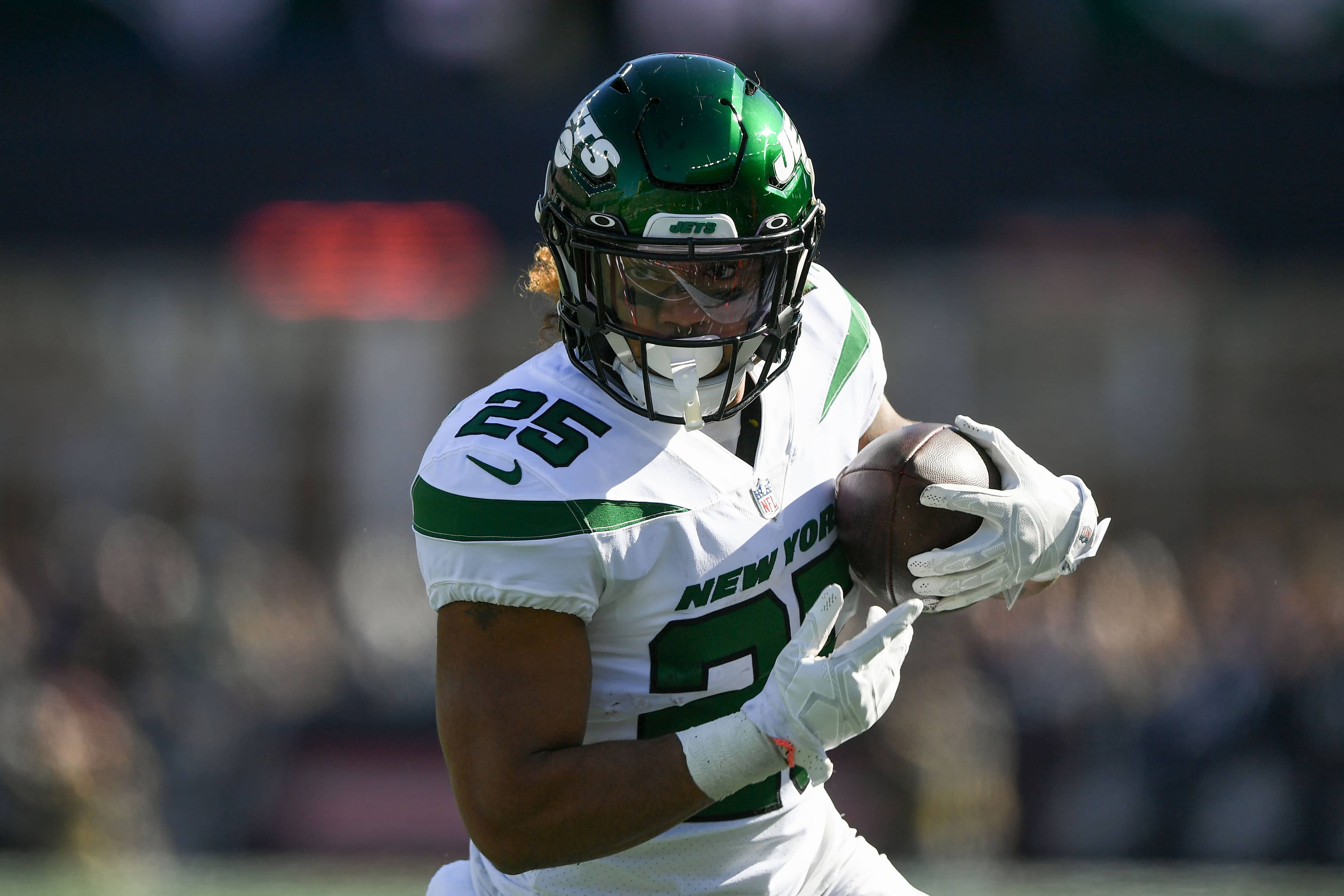 (New York, NY) — Last month, the New York Jet let Ty Johnson, but he's not happy.
Via Bryan DeArdo of CBSSports.com, Johnson says the move came after he suffered a torn pectoral muscle during the offseason, and after the team told him to have surgery to repair it.
He got the surgery. He nevertheless was released with a non-football injury designation in late April.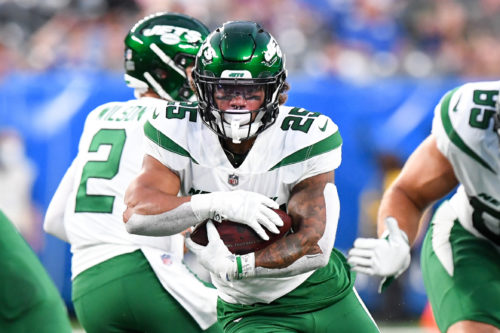 "I've had some dark, dark days, man," Johnson said on Instagram. "Went to New York. I told them, even before the report [of the injury surfaced], I was working out and this is what happened. I saw the team doctor, he said, 'You need to get it fixed.' Flew out the next day. Come back happy that I got it done even though I didn't want to get it done.
"That following Wednesday, you're out of there. And I was like, 'Damn.' But at the end of the day, I know I'm going to be all right…Just got to keep going forward."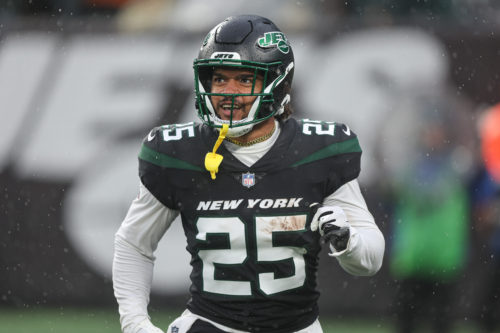 Johnson rushed for 160 yards last season, in 17 games. In 2021, he rushed for 238 yards in 16 games.
Despite the running backs complaint, the Jets didn't do anything wrong. Johnson suffered a torn pec while working out on his own. It needed to be taken care of. He got it taken care of.
The sixth-round pick of the Lions in 2019, likely will find a new job  this offseason.