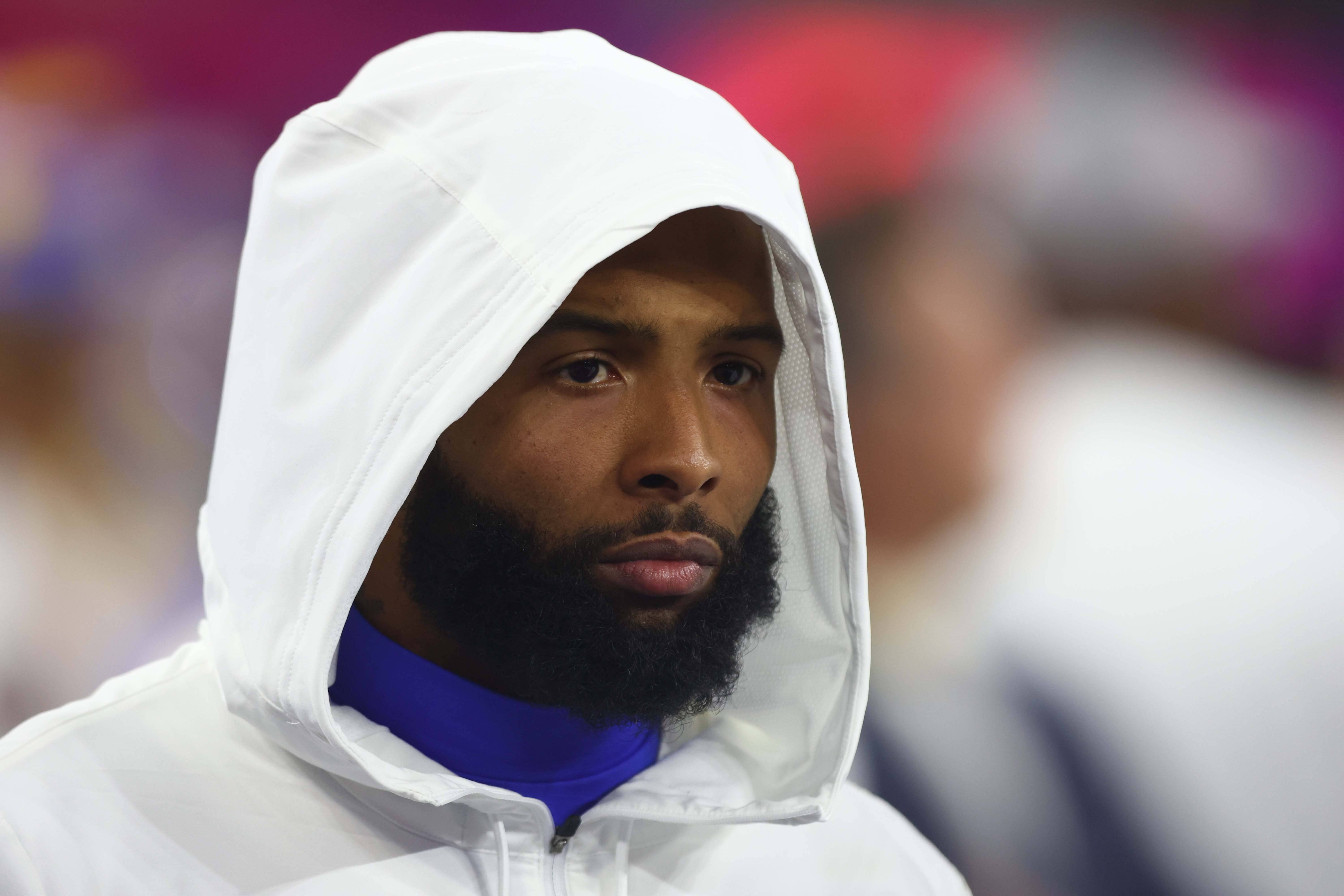 (New York, NY) — No charges will be brought against Baltimore Ravens wide receiver Odell Beckham.
TMZ had reported a woman alleged that Beckham put his hand around her throat at a nightclub, in West Hollywood last month. Beckham denied the allegation.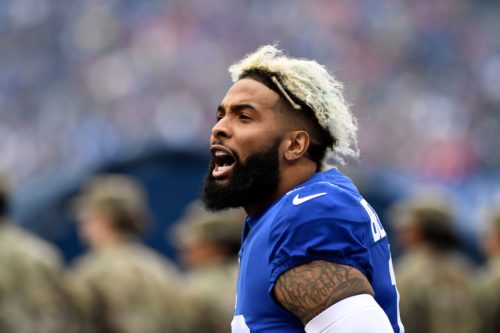 Investigators say surveillance video contradicts the woman's testimony. They also say there were no witnesses who corroborated the woman's story.
Detectives also interviewed a friend of the woman who complained, who said she was standing next to the woman and Beckham, and she did not see Beckham put his hands the friend.
This is not the first time the wide receiver has had issues with the law. Beckham faced a charge of simple battery following allegations that he hit a guard in celebration after LSU won the College Football Playoff National Championship in 2020. The warrant was later rescinded.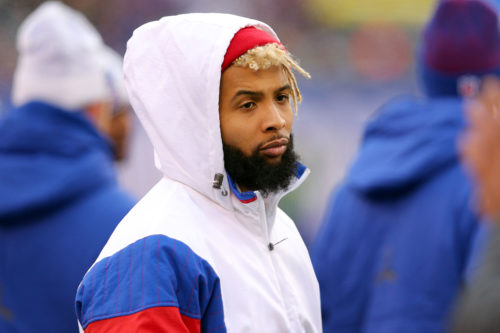 Additionally, he faced trouble last year, when he removed from a flight after he refused to leave the plane and was reportedly in and out of consciousness. Nothing came of that either.
The three-time Pro Bowler has torn his ACL twice in the past three years and didn't play a single game in 2022 after suffering one of those tears in the Rams' Super Bowl win over the Bengals.