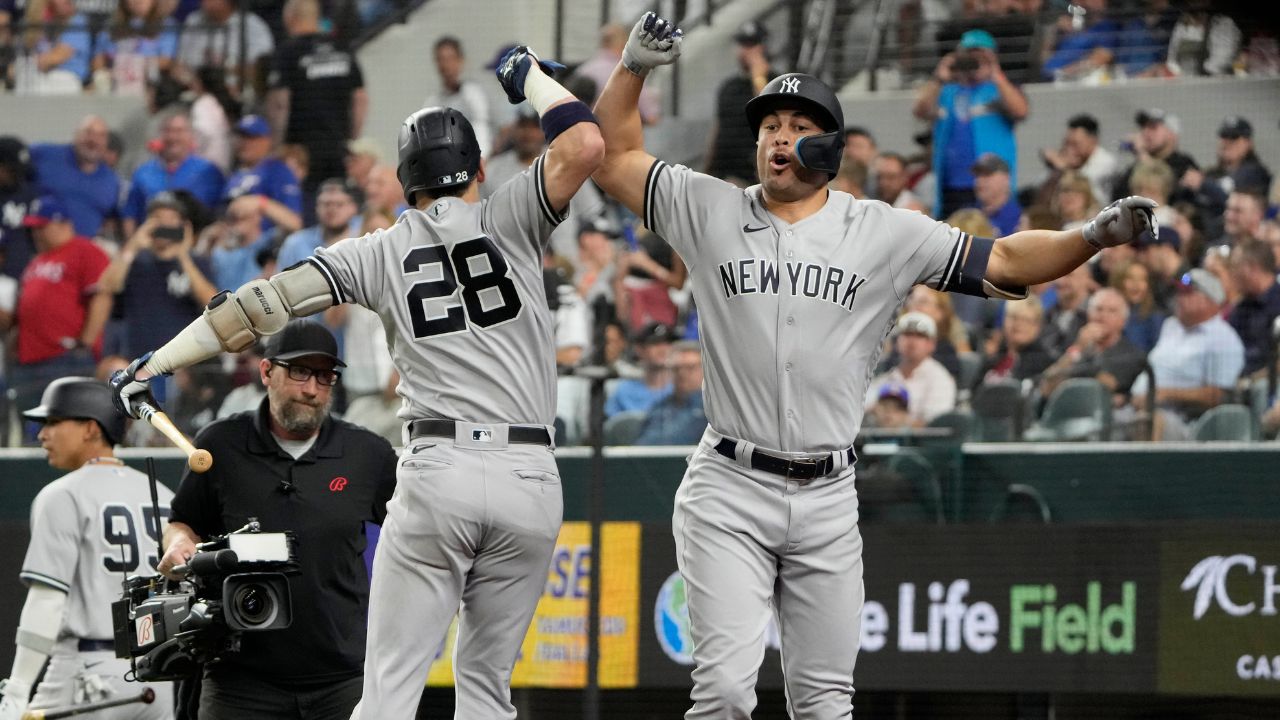 (New York, NY) – The Yankees are riding high these days, at 10 games over .500, and making up ground on the division-leading Tampa Bay Rays.
That's not to say they haven't faced issues.
Outfielder Giancarlo Stanton has been on the shelf for weeks with a bad hamstring, and third baseman Josh Donaldson has been dealing with the same injury. Now, each are close to beginning a rehab stint.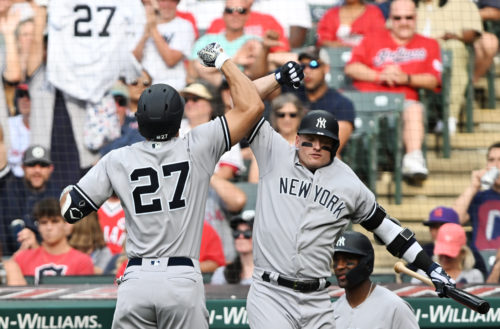 For Donaldson, that could start up as soon as tomorrow. He could be back in the lineup against the Seattle Mariners, or later against the L.A. Dodgers.
"We'll kind of evaluate at the end of Sunday, assuming we get there and everything is going well, whether we want to have him get another one or two (games) or not."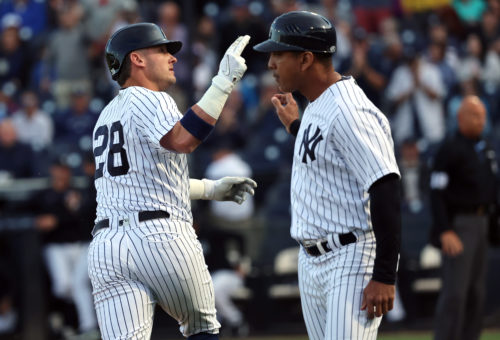 Donaldson has been sidelined since April 5 by a strained right hamstring. His first rehab assignment was cut short after one game with Double-A Somerset on April 18.
Whenever Donaldson is cleared to return, Boone added that expects the 37-year-old to be an everyday player.
Meanwhile, Stanton is scheduled to have imaging done on his hamstring, and could then start up a rehab assignment this weekend. Yankees manager Aaron Boone says Stanton will return to action as an outfielder, rather than just DHing.
Giancarlo Stanton is nearing his return to the Yankees lineup 👀 pic.twitter.com/Txcc52M8DL

— 7️⃣7️⃣ WABC Sports (@77wabcsports) May 24, 2023
Prior to suffering the injury, Stanton was performing up to par. Through 13 games played, he was slashing .269 with an .854 OPS and four home runs.
It wouldn't be surprising to see him re-join the Yankees within the next week or two, although no official return date has been set.