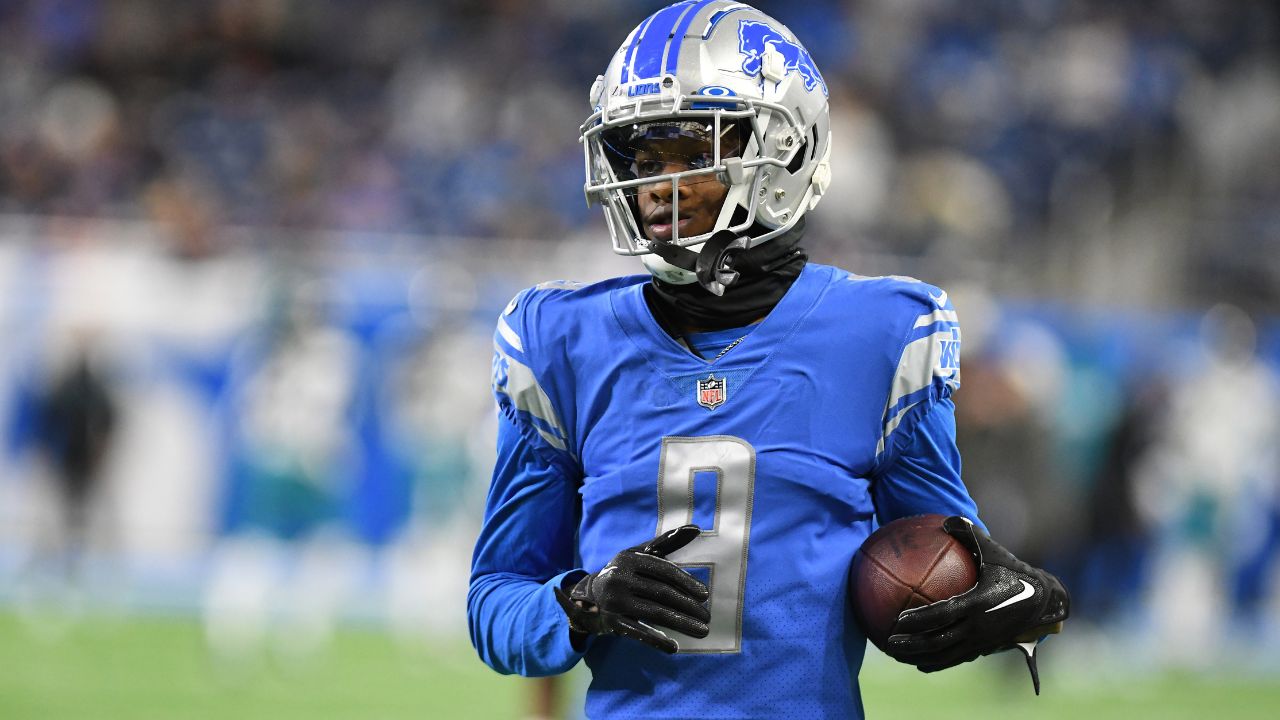 (New York, NY) — Lions wideout Jameson Williams had a rough time last year since he was recovering from a torn ACL. This offseason, it seems the work he is putting in is paying off.
Lions head coach Dan Campbell certainly thinks so. Per Christian Booher of SI.com, Campbell said on Thursday that "We're already miles ahead with him. We didn't even get this with him last year, he wasn't able to do any of it. Just to be able to build from the ground up not in the season. He's already in, here we go. Three weeks, four weeks, you see progress. He's got a lot of room to grow and develop and he needs this time. We've gotta sharpen every little thing with him. Sharpen the routes, sharpen all of it, like any of the guys."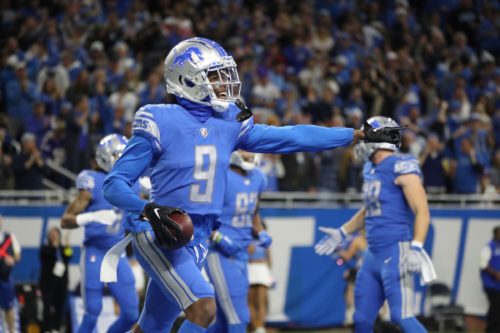 In particular, Campbell added that Williams has already improved his route running.
"I think some of the biggest growth is just in his routes," the coach said. "I feel like there's a little better route detail right now that I've seen over the last few weeks. That was kind of a point of emphasis. … When you can use your speed not just to take the top off but to put fear in the defense and then put your foot in the ground and the quarterback puts it on a rope, that's hard to cover."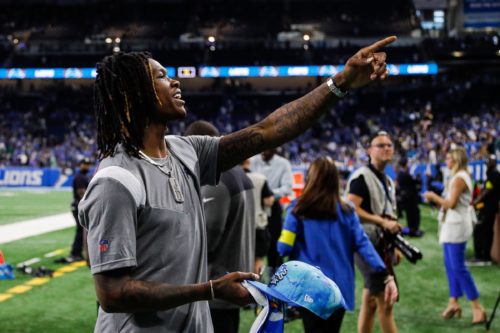 Williams will have to wait a bit before showing off his gains because of the six-game suspension he received for violating the league's gambling policy. Campbell said the squad will focus on what they can do to move forward with him, and that starts with doing "the most work we can."