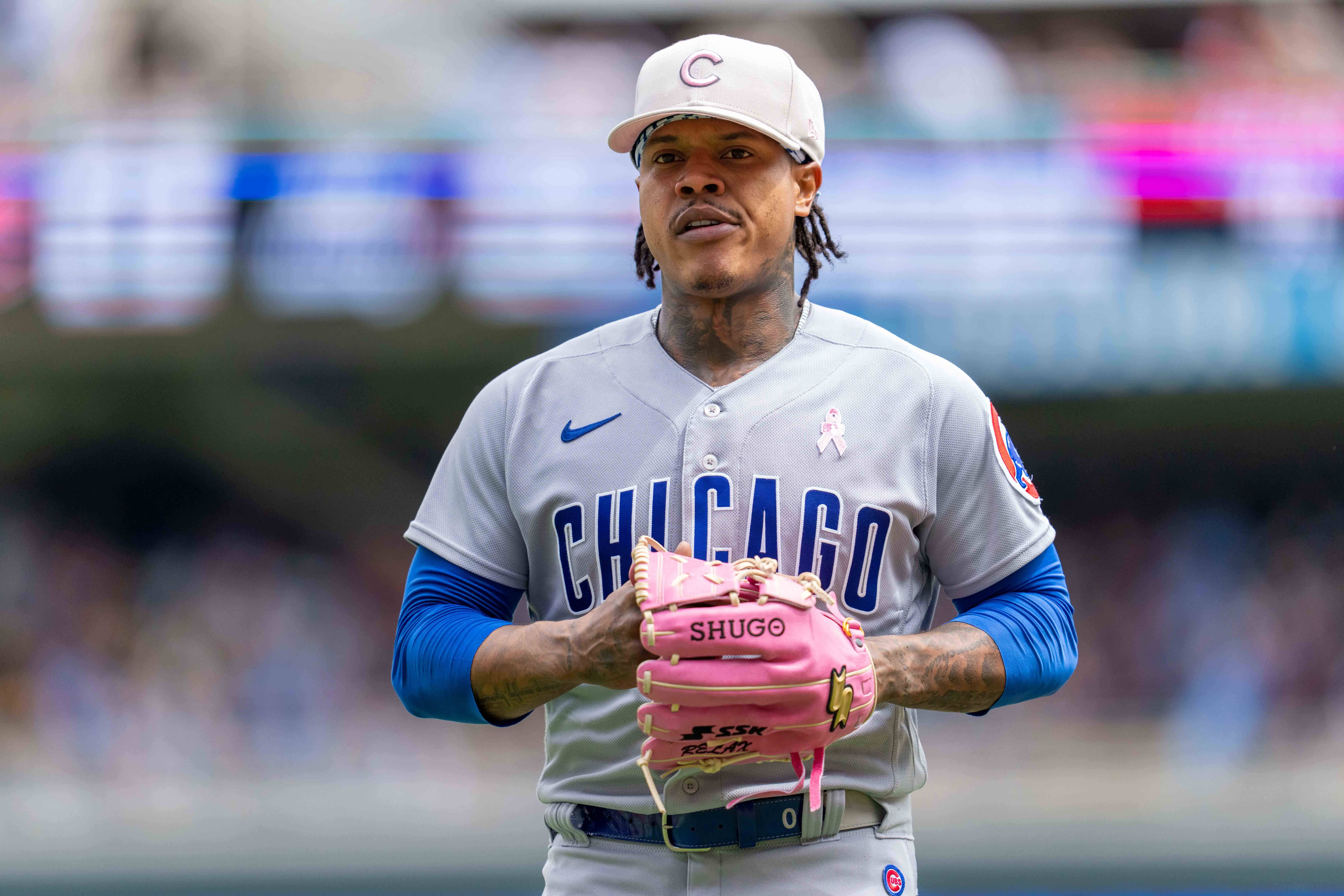 May 14, 2023; Minneapolis, Minnesota, USA; Chicago Cubs starting pitcher Marcus Stroman (0) exits the game against the Minnesota Twins at Target Field. Mandatory Credit: Matt Blewett-USA TODAY Sports
MLB: Chicago Cubs at Minnesota Twins
(New York, NY) — "Show some respect. Be a professional. It isn't all about you." 
Those were words from an anonymous Met who cared little for Marcus Stroman's performance against them.
The ex-Met, who now serves as a Cubs right-hander, pounded his chest and screamed into the visitor's dugout at Wrigley Field after getting Francisco Alvarez to hit into a double play to wrap up the eighth inning, and this attracted New York's attention.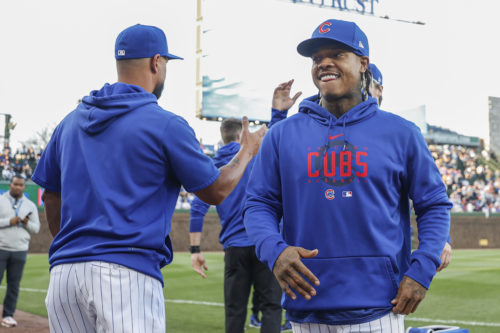 "What did we do to him?" one Met asked, rhetorically of course, after the team's 4-2 loss to Chicago.
"Younger me may have seen it as a revenge game, but now I know how to pitch, I'm very good at what I do, it's just a matter of getting to a point mechanically and rolling start after start and staying there," Stroman said with a smile following his Wednesday performance.
Even after the game, he wasn't done. On Twitter after the game, Stroman posted a shushing face emoji.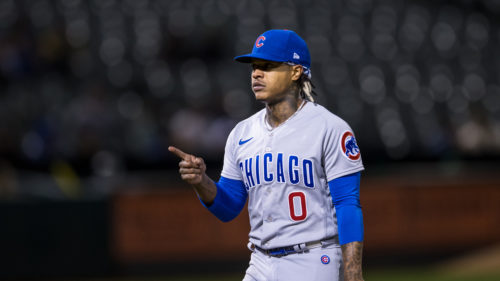 After the Mets chose not to re-sign Stroman, he received a three-year deal from the Cubs worth $71 million. He only allowed two earned runs on four hits over eight innings in taking the victory over the Met
"Endless death threats, being called a n—– often, hearing black lives don't matter, and playing for a front office who didn't care about any of that," Stroman tweeted before last season.
Stroman will carry a sparking 2.95 ERA into a matchup with the league's best Tampa Bay Rays next week.