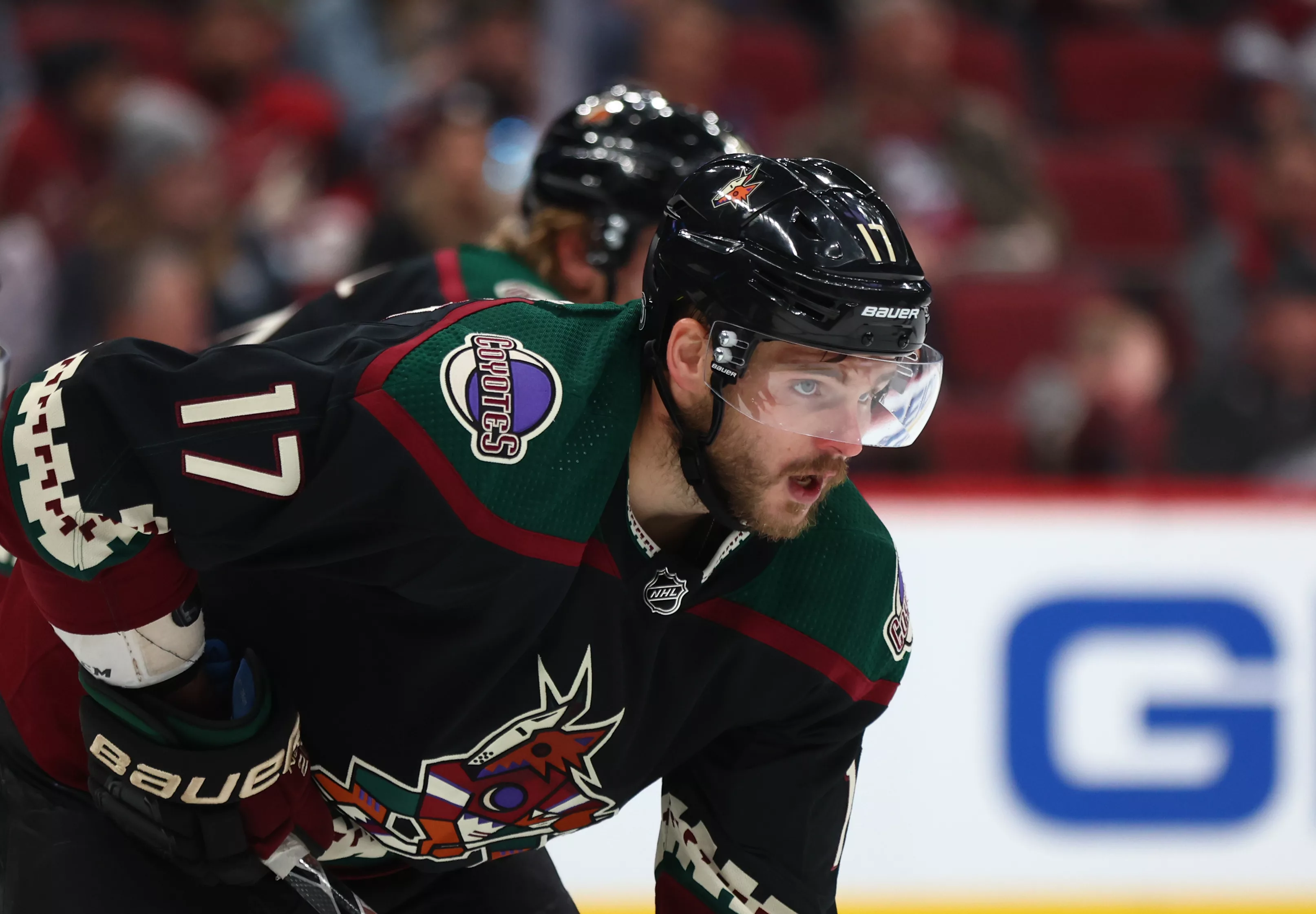 (Arizona) — Alex Galchenyuk's contract termination is clear.
Galchenyuk was waived on Thursday 12 days after signing with the Coyotes.Only July 9th, Galchenyuk was arrested for a hit and run, according to The Athletic.
He was charged with a private property hit and run, disorderly conduct, failure to obey, resisting arrest, and threatening or intimidating, according to the outlet.
Scottsdale police reportedly say there were no injuries in the incident, only property damage.  Galchenyuk was booked into jail on Sunday and released Monday on his own recognizance.
He was later arraigned and a pre-trial conference has been scheduled for August 11th, The Athletic reports.