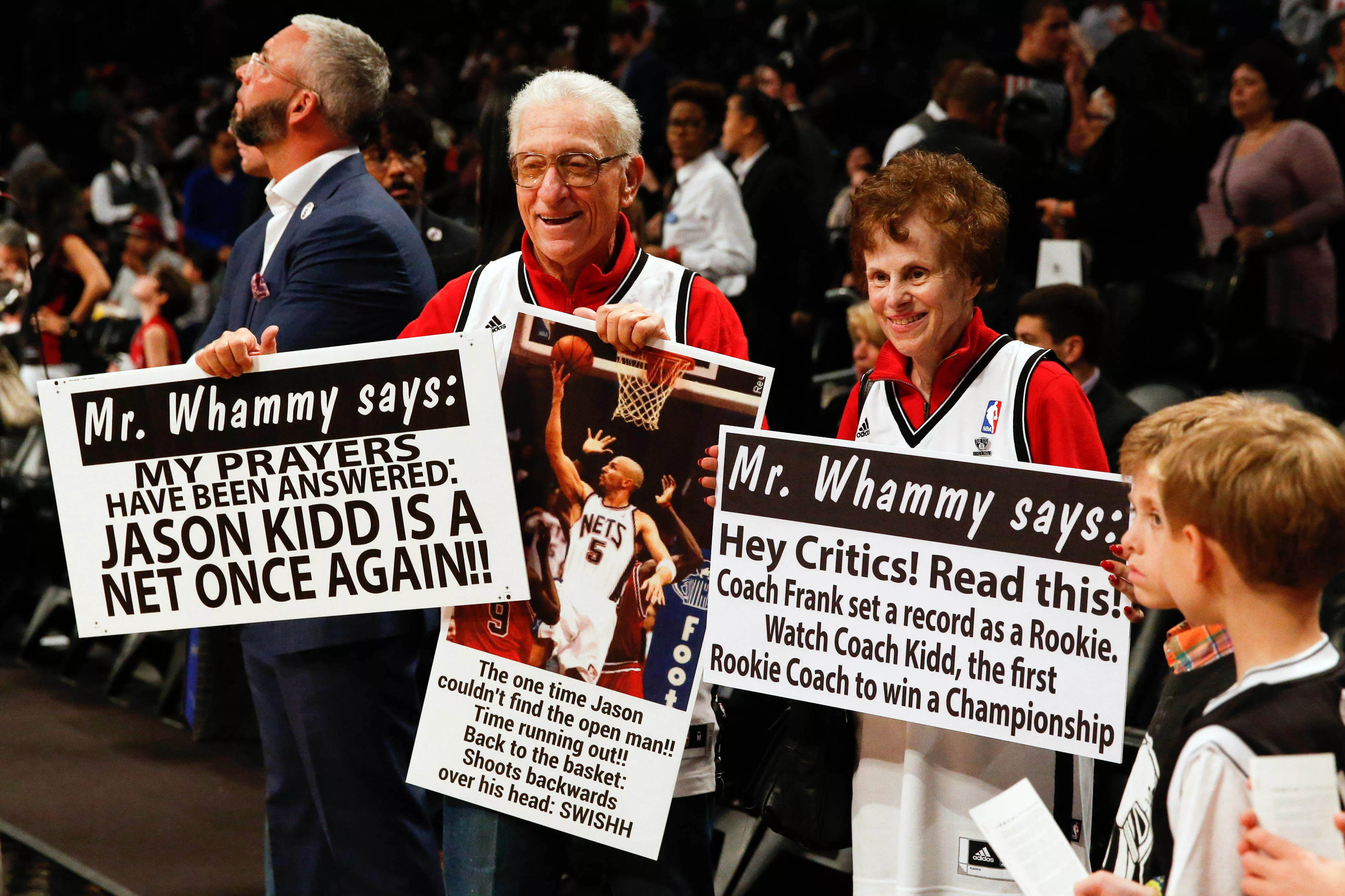 (New York) — The Brooklyn Nets lost a legend on Wednesday.
It is with great sadness that the organization announced the passing of Judy Reznick, also known as "Mrs Whammy."
She was 87 years old.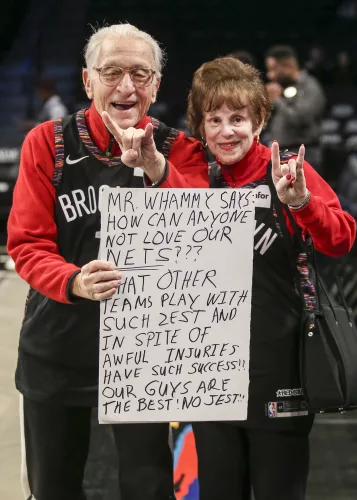 "We are deeply saddened to learn of the passing of Judy Reznick, affectionately known to so many as Mrs. Whammy," the Nets wrote on X, formerly Twitter on Monday. "Our heartfelt condolences go out to her husband Bruce and the entire Reznick family. Her memory will live on in the hearts of all who knew and loved her."
Judy Reznick had been a staple at Nets home games along with her husband, Bruce, known as Mr. Whammy.
The news of her head has led to an outpour of condolences on social media, with fans and players expressing their sadness and sending their thoughts to the Reznick family.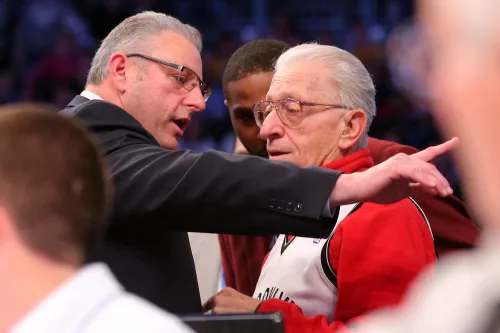 Judy and Bruce had been a part of Nets culture for many years, and their warm greetings to players before games were a familiar sight.
Judy's support for Bruce and her dedication to attending Nets games will always be remembered.