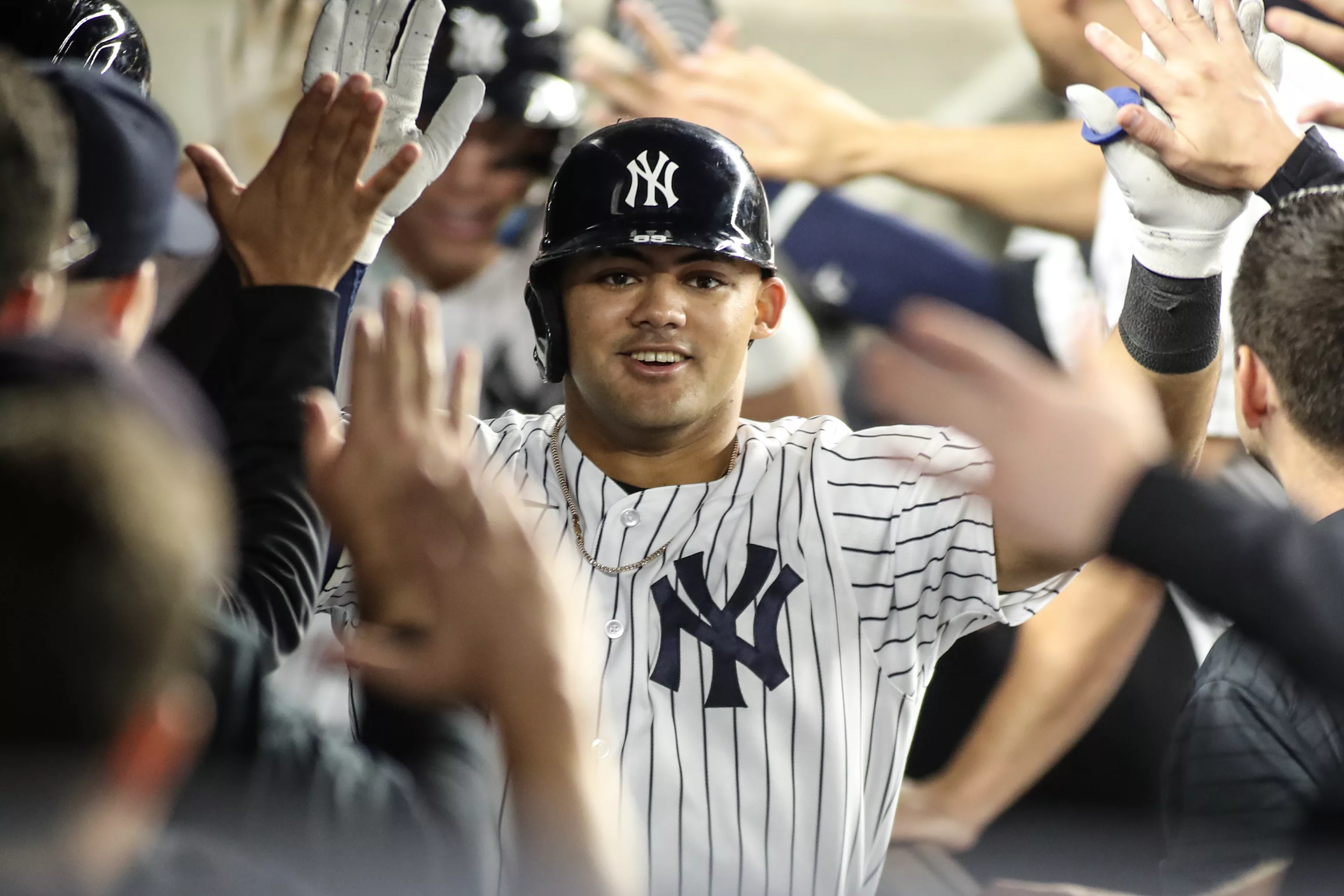 NEW YORK — When it rains it pours.
Yankees outfielder Jasson Domínguez has been diagnosed with a torn UCL in his right elbow that will require surgery. Domínguez will miss the remainder of the 2023 season and the first half of the 2024 campaign as well.
"Crushed for him," Boone said. "At the same time, he's a young man and these things resolve themselves, so it's a moment in time in the grand scheme of things in what we feel like has a chance to be a long, excellent career. So, it's about taking care of it now."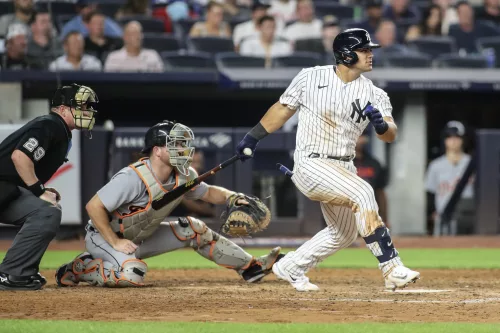 The 20-year-old rookie was scratched 15 minutes prior to Sunday's with what was thought to be some routine elbow irritation – Instead, he's needs Tommy John surgery.
Dominguez said he first felt pain on Sept. 3 in Houston but couldn't recall a specific throw or swing that caused the injury.
"I felt like something wasn't right, but not preventing me to play," the 'Martian' said. "We had a day off on Monday, so Tuesday felt about the same. But warming up and getting loose for the game, that's the point where I could play. And then Wednesday, that's when I told the trainers that I was feeling some kind of discomfort that wasn't going away. And since Wednesday it has gotten progressively worse."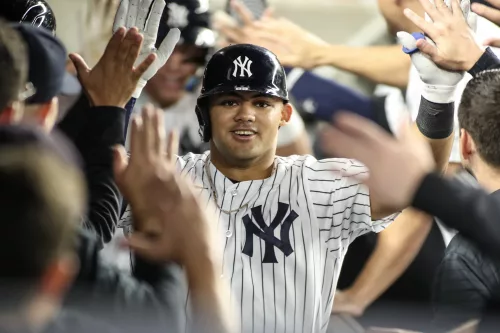 Yankees manager Aaron Boone told reporters Sunday that the recovery will likely take 9-10 months, which puts next summer's All-Star break as the likely best-case scenario for his return.
"Obviously tough news to have," Boone said following the Yankees' win over the Brewers on Sunday. "Had some soreness Sunday he said in Houston, the last game. But I hadn't thought that much of it. [He] started getting treatment on Wednesday but [the elbow] still wasn't anything impacting him really. And then today, when he was doing his BP, his routine and he was swinging, he couldn't pop the ball or really hit it hard. So we brought him up and he went and got tested during the game and he's got a torn UCL."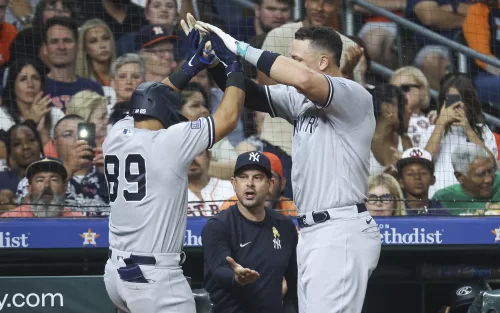 Dominguez got off to an excellent start to his major league career, swatting four homers in his first seven games.
Everson Pereira and Isiah Kiner-Falefa will likely play center field the rest of the way.