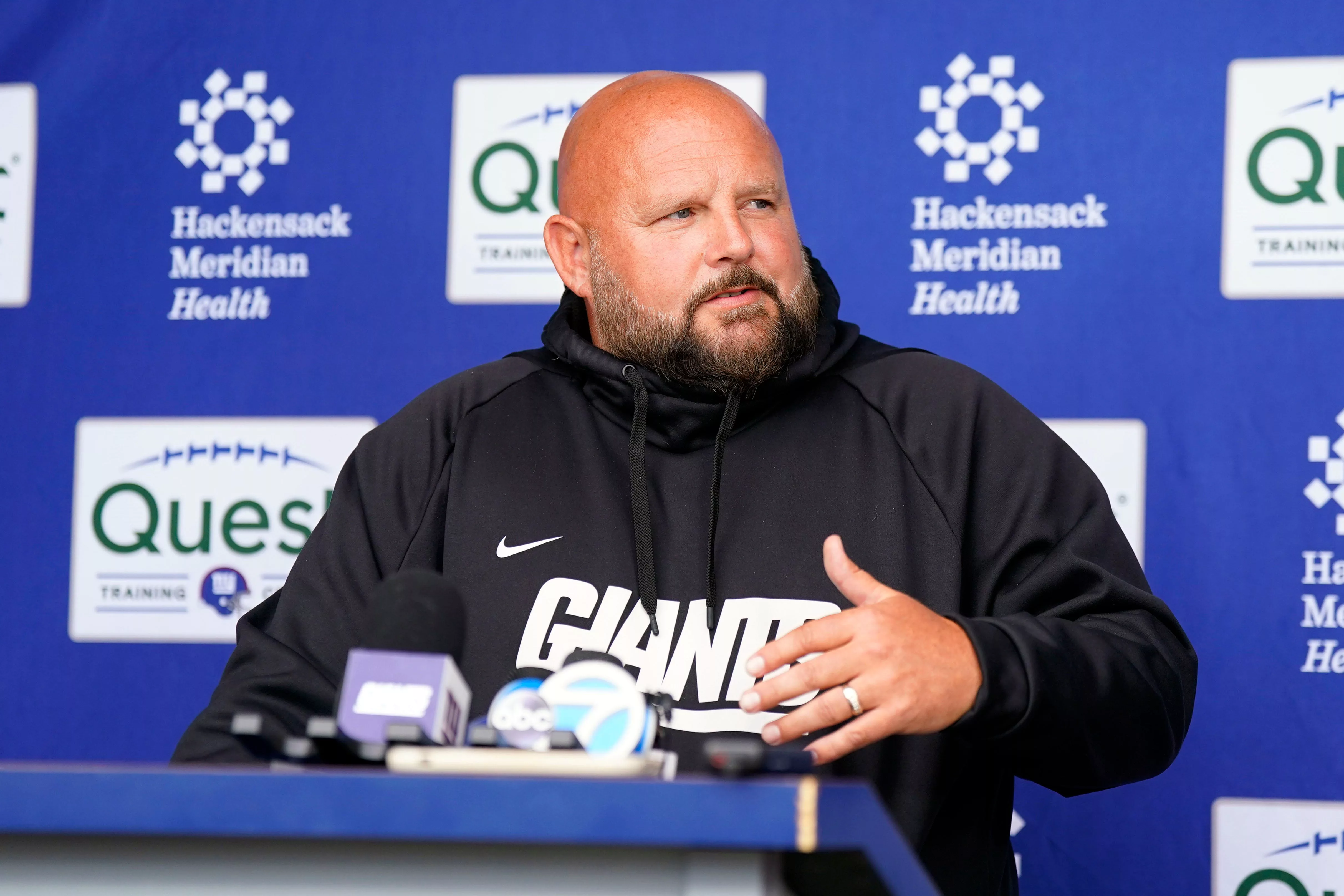 (East Rutherford, NJ) – Almost as soon as it started, the Giants season opener was toast.
One of the key defining early plays was a blocked field goal that Dallas returned for a TD. There was also a viral moment during the preseason when the Giants allowed a punt return for a TD – and Daboll gave his special teams' coordinator a death stare.
Suffice it to say, Big Blue's special teams are not a strong unit at present.So, in a bid to improve the return game – the Giants are working out a couple of specialists/wide receivers. Andre Roberts, who appeared in three games for the Carolina Panthers last year, visited with the team. He previously made the Pro Bowl for three straight seasons (2018-2020) as a return specialist.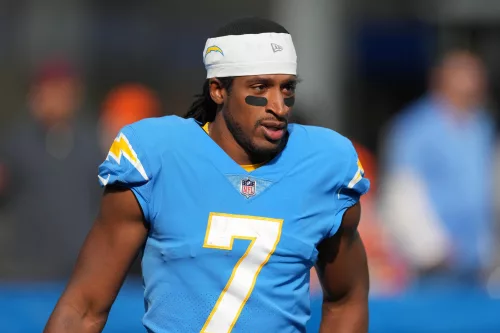 The 35-year-old Roberts has also played for the Jets, and spent part of the 2021 season with the Texans and Chargers.
Return specialist James Proche also worked out for Giants coaches and scouts. He previously served as a punt returner for the Baltimore Ravens and returned four punts last year.