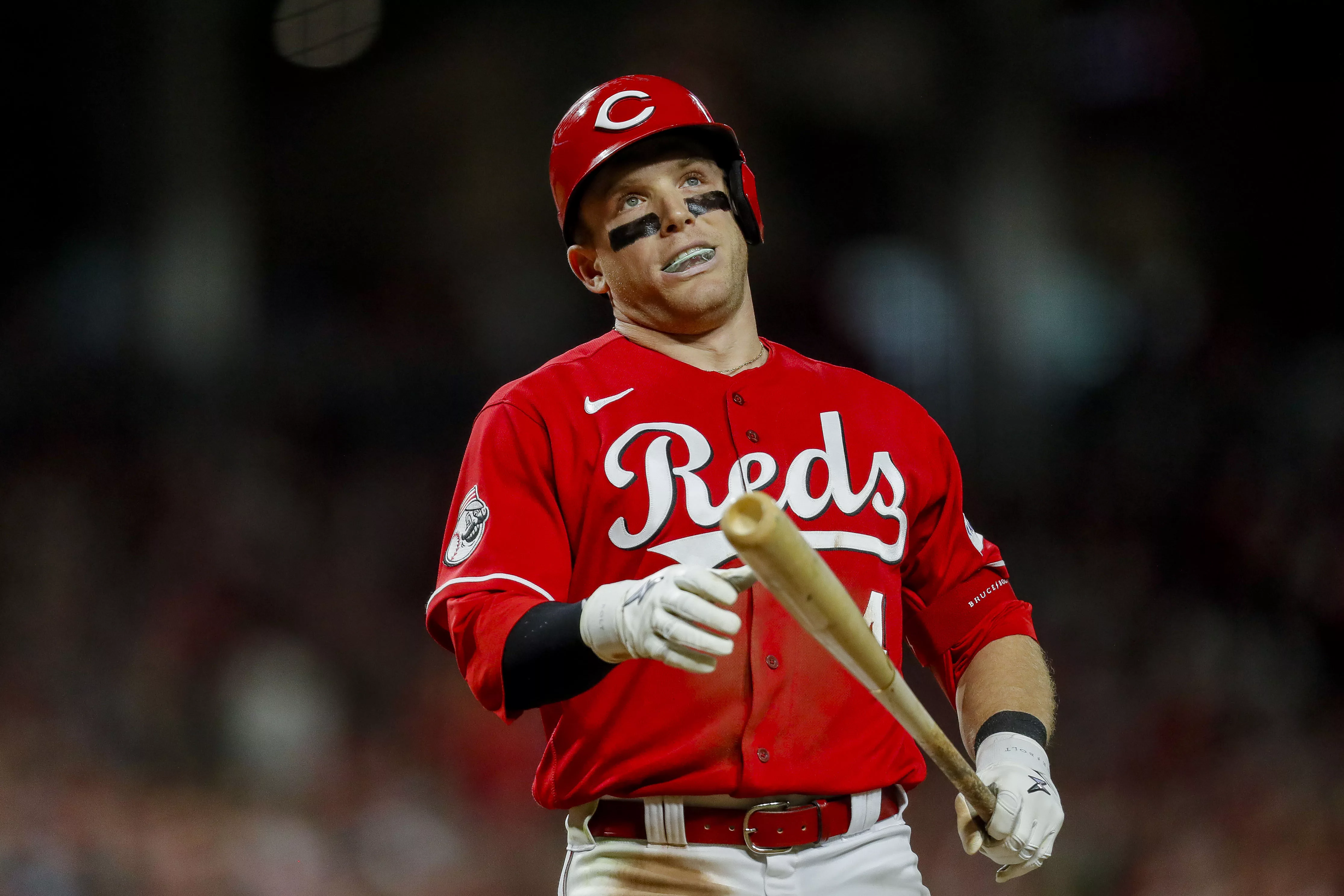 NEW YORK — Harrison Bader made his return to New York this weekend for the first time since he was waived by the Yankees.
The former Bombers outfielder said he's only focused on September baseball.
"No, you just reserve the emotions as best you can in a given situation and focus on what's in front of you, which was playing meaningful baseball down the stretch in September," Bader explained to The Post before the Reds beat the Mets 3-2 in Citi Field.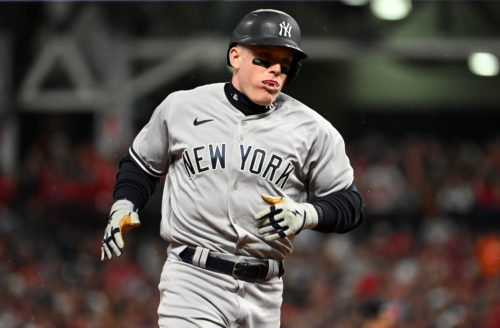 "Obviously for a different organization, but as long as you just focus on the ball, which is my main focus, all the emotion goes out the window. So I'll think about it in the offseason and reassess and go from there. But for right now, just there's too much going on to focus on anything bes
Bader, who went to high school just a few miles from Yankee Stadium, was acquired by the Yankees in a 2022 in deal that sent Jordan Montgomery to St. Louis. He was waived a year later on August 29th.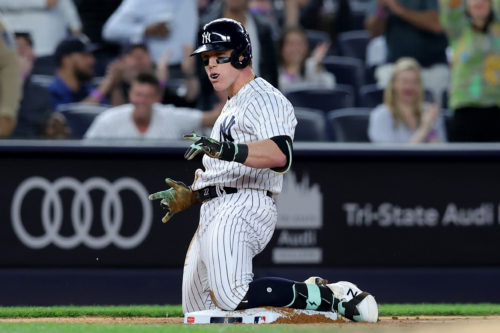 "This league is funky. Everything is relative to your surroundings and surrounding teams. So to be plunged into a situation where there's meaningful baseball down the stretch in September, it's good. It means a lot. It keeps you focused, it keeps you driven and hungry.
"And when you think about what can possibly happen once you get into October, if we make it there, some special things can really happen. So I'm just really excited to be here and continue down this path with these guys."