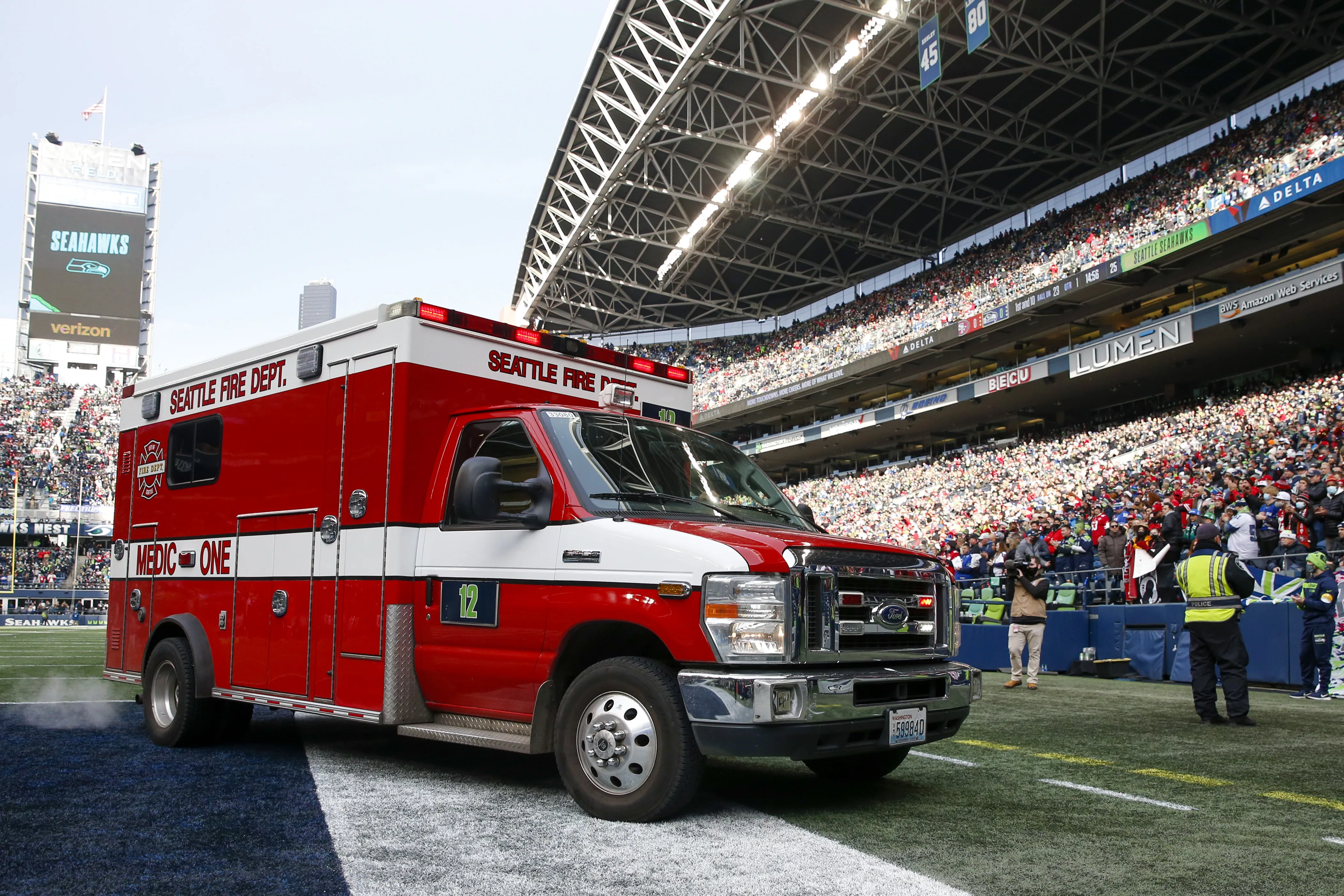 NEW ENGLAND — A New Hampshire father of two died after being punched in the face by a Miami Dolphins fan during a New England Patriots game at Gillette Stadium.
Dale Mooney, 53, was treated at the scene by EMTs and rushed to a hospital after what was initially described as an "apparent medical event," but was pronounced dead shortly before midnight.
A witness has now come forward claiming to have seen the physical altercation.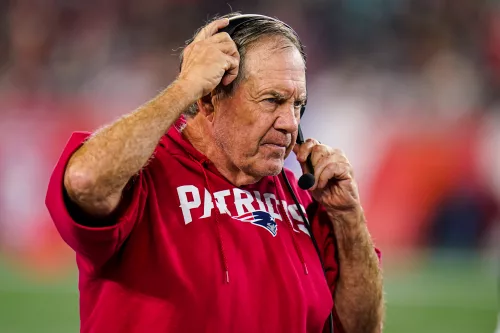 "The Dolphins fan walks over and clearly punches him in the face," Joey Kilmartin, of Nashua, New Hampshire, told MassLive. "(He) gets knocked out and you can tell right away he's not OK."
The incident is currently under investigation, and no charges have been filed yet.
"He basically grabbed another fan," Kilmartin told WCVB. "They started tussling around for a few minutes. At one point, another fan walked over. He punched him … and the man just went out. It was pretty hard to watch."
Autopsy results are pending.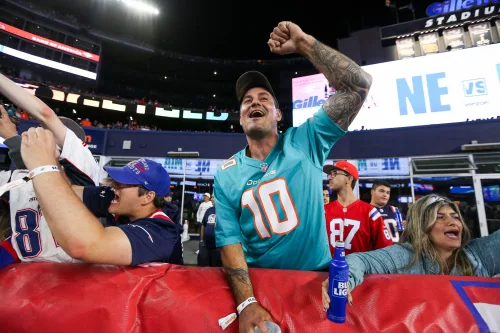 The victim's wife is seeking answers and questioning why such extreme behavior occurs at what should be a fun family event.
"I want to know what happened. What caused this?" she told WCVB. "I just don't understand why people have to go to that extreme. Why can't it just be fun? That's all it's supposed to be — a fun family event."